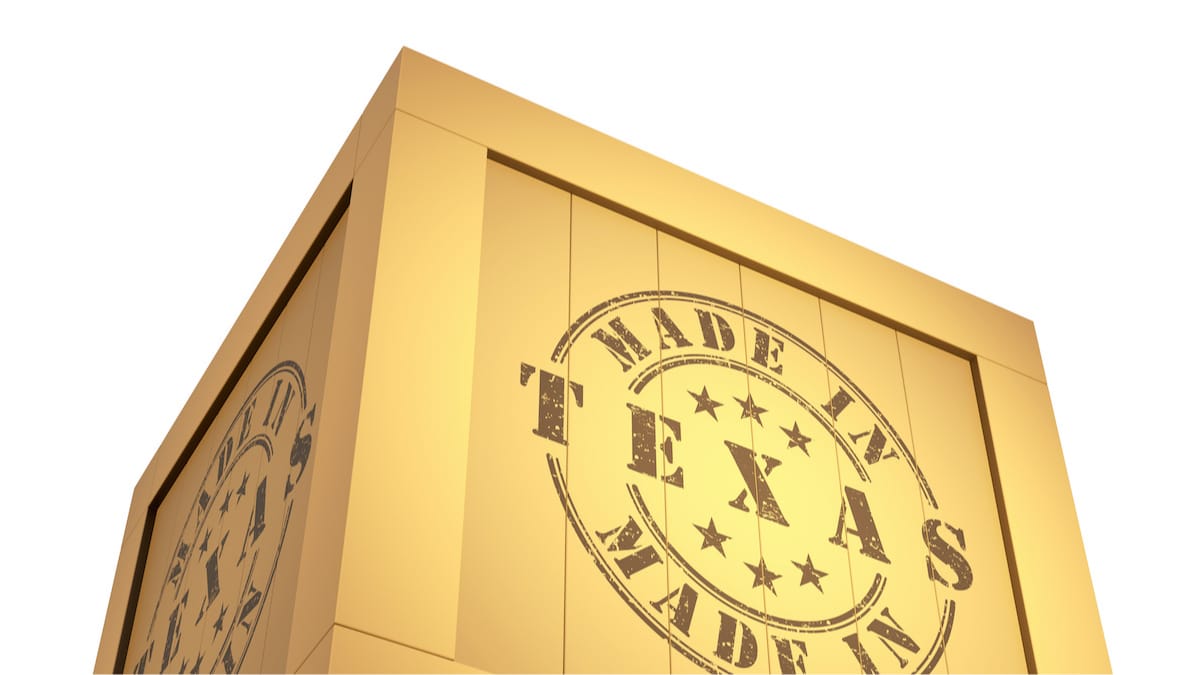 Dallas Fed's Texas Manufacturing Outlook Survey Still Negative, But Bounces Back More than Forecast
Dallas, Tx. (PPD) — The Texas Manufacturing Outlook Survey rebounded stronger than expected in May, according to the Federal Reserve Bank of Dallas. The general business activity index rose from -74.0 to -49.2.
Forecasts ranged from a low of -65.0 to a high of -53.0. The consensus forecast was -57.0.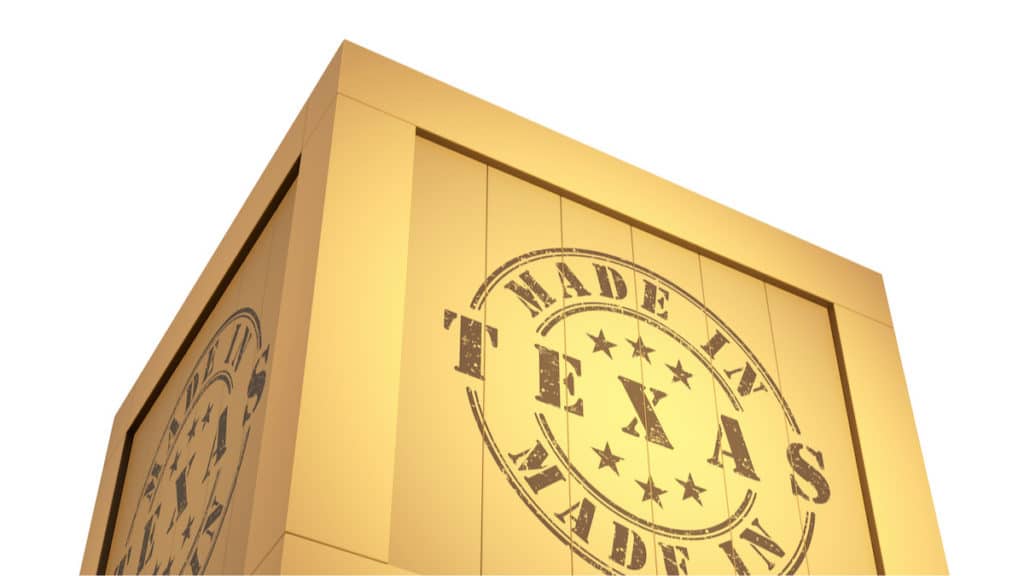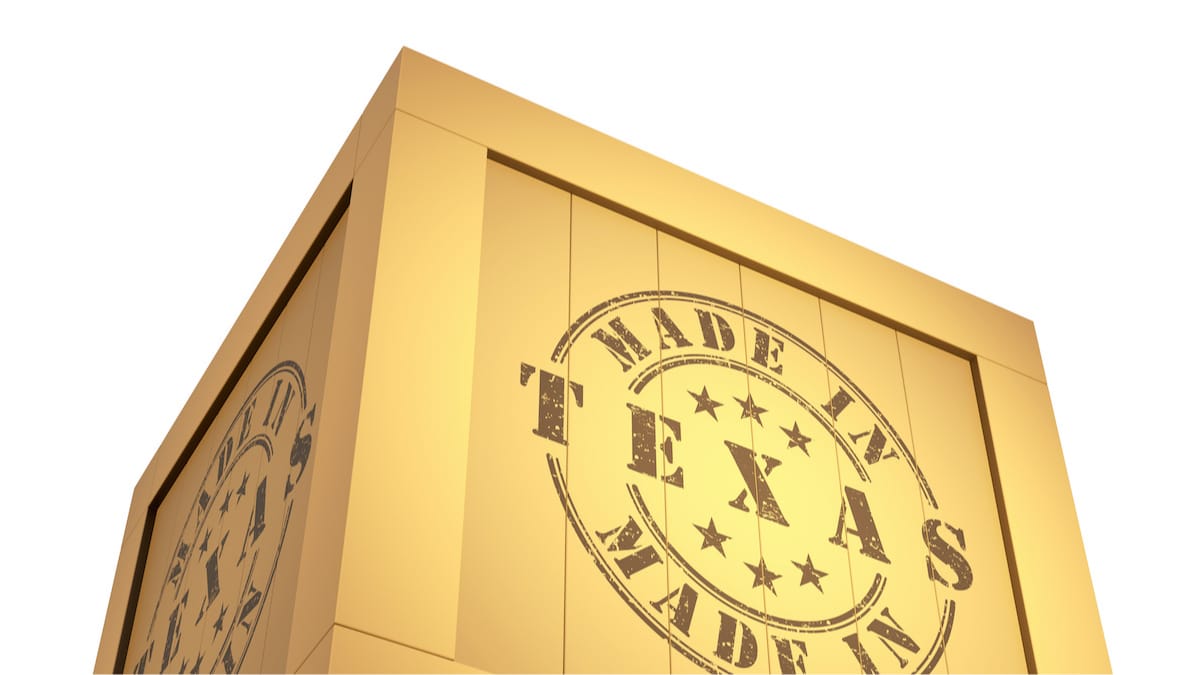 The key production index was still negative, indicating contraction, but improved from -55.6 to -28.0. The company outlook index rose nearly 30 points to -34.6, though just 12% reported an improved outlook.
Data were collected May 12 to May 20, and 115 Texas manufacturers responded to the survey. The next release is scheduled for Monday, June 29.