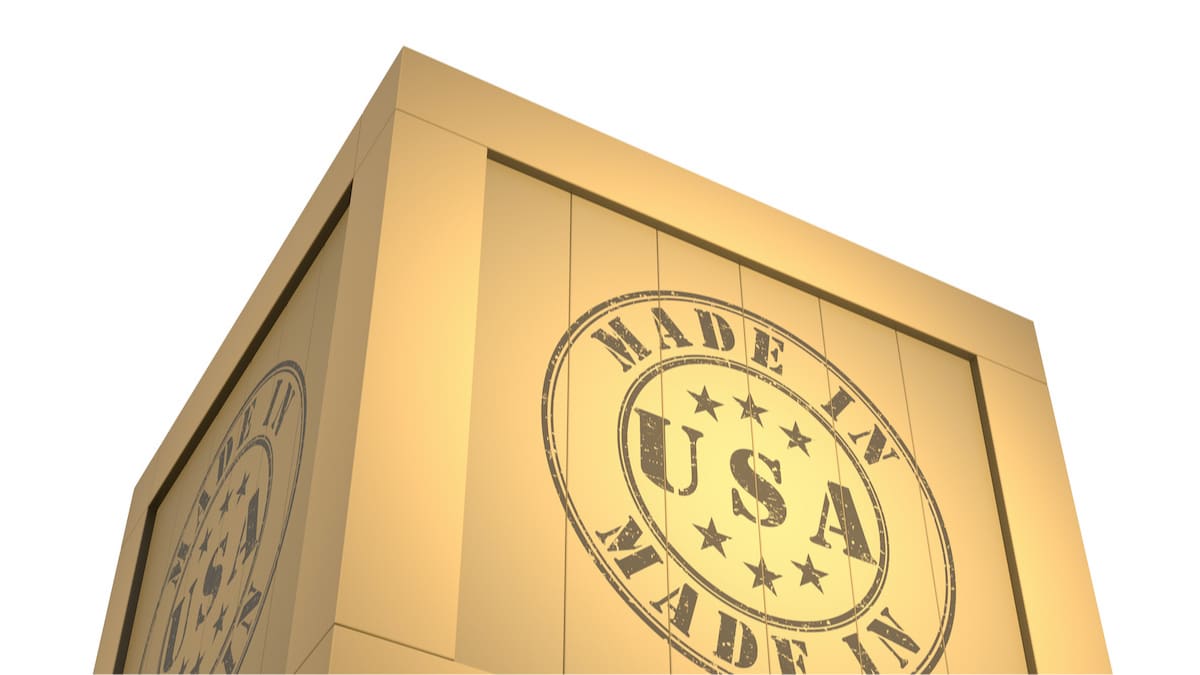 PMI Indicates Overall Economy Returned to Expansion After One Month of Contraction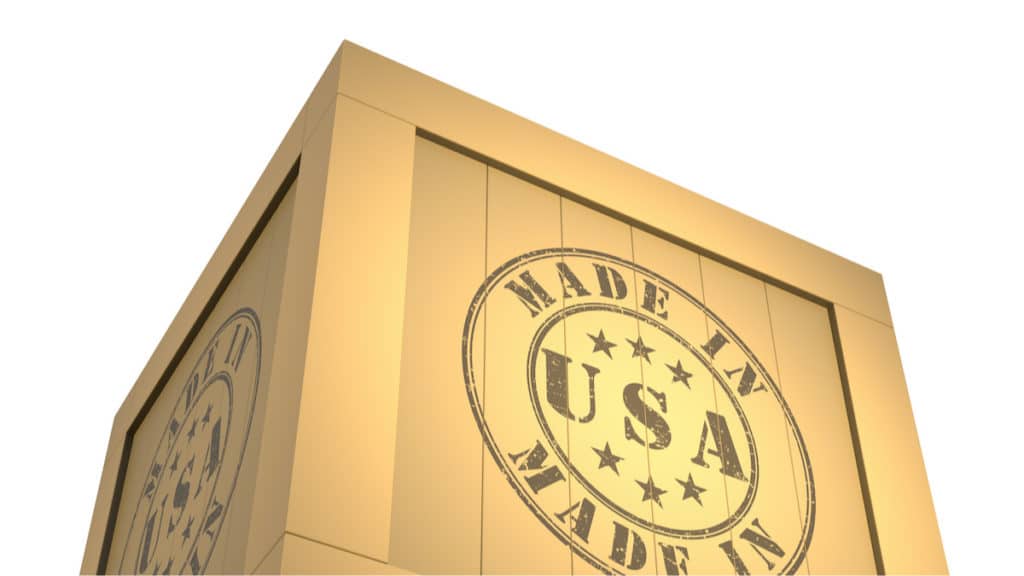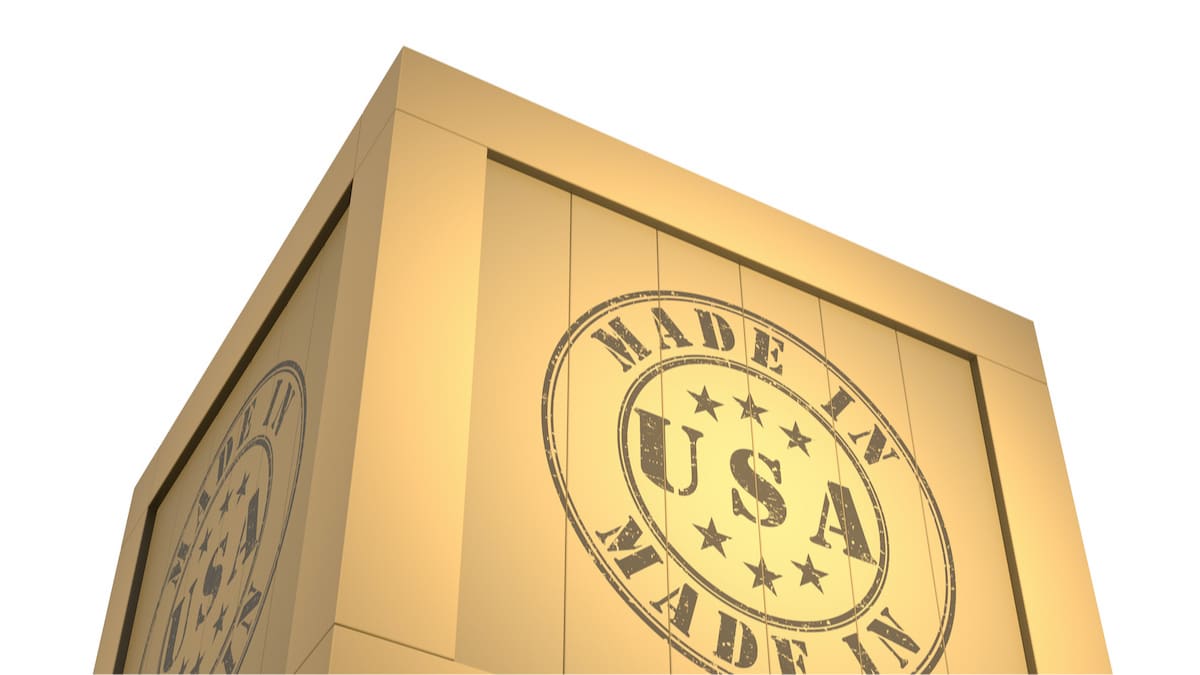 Tempe, Arizona (PPD) — The Institute for Supply Management (ISM) Manufacturing Index (PMI) came in at 43.1% in May, up from 49.1% in April and beating the consensus forecast. This reading indicates expansion after one month of contraction that ended 131 consecutive months of growth.
Forecasts for the PMI ranged from a low of 40.0 to a high of 46.1, and the consensus forecast was 42.7.
"The coronavirus pandemic impacted all manufacturing sectors for the third straight month," Timothy R. Fiore, Chair of the ISM Manufacturing Business Survey Committee, said. "May appears to be a transition month, as many panelists and their suppliers returned to work late in the month."
"However, demand remains uncertain, likely impacting inventories, customer inventories, employment, imports and backlog of orders."
Of the 18 manufacturing industries, the six that reported growth in May — in the following order — are: Nonmetallic Mineral Products; Furniture & Related Products; Apparel, Leather & Allied Products; Food, Beverage & Tobacco Products; Paper Products; and Wood Products.
The New Orders Index rose 4.7 to 31.8%, while the Production Index rose 5.7 to 33.2%. Remaining index readings can be viewed in the table below. But overall, the readings indicate manufacturing is still in contraction but the U.S. economy overall is growing again.
The 11 industries reporting contraction in May, in order, are: Printing & Related Support Activities; Primary Metals; Transportation Equipment; Petroleum & Coal Products; Fabricated Metal Products; Machinery; Miscellaneous Manufacturing; Electrical Equipment, Appliances & Components; Chemical Products; Computer & Electronic Products; and Plastics & Rubber Products.
Index
May
April
∆
Direction
Rate of ∆
Trend* (Months)
PMI
43.1
41.5
+1.6
Contracting
Slower
3
New Orders
31.8
27.1
+4.7
Contracting
Slower
4
Production
33.2
27.5
+5.7
Contracting
Slower
3
Employment
32.1
27.5
+4.6
Contracting
Slower
10
Supplier Deliveries
68.0
76.0
-8.0
Slowing
Slower
7
Inventories
50.4
49.7
+0.7
Growing
From Contracting
1
Customers' Inventories
46.2
48.8
-2.6
Too Low
Faster
44
Prices
40.8
35.3
+5.5
Decreasing
Slower
4
Backlog of Orders
38.2
37.8
+0.4
Contracting
Slower
3
New Export Orders
39.5
35.3
+4.2
Contracting
Slower
3
Imports
41.3
42.7
-1.4
Contracting
Faster
4
OVERALL ECONOMY
Growing
From Contracting
1
Manufacturing Sector
Contracting
Slower
3
Manufacturing ISM Report On Business data is seasonally adjusted for the New Orders, Production, Employment and Inventories indexes.
*Number of months moving in current direction.