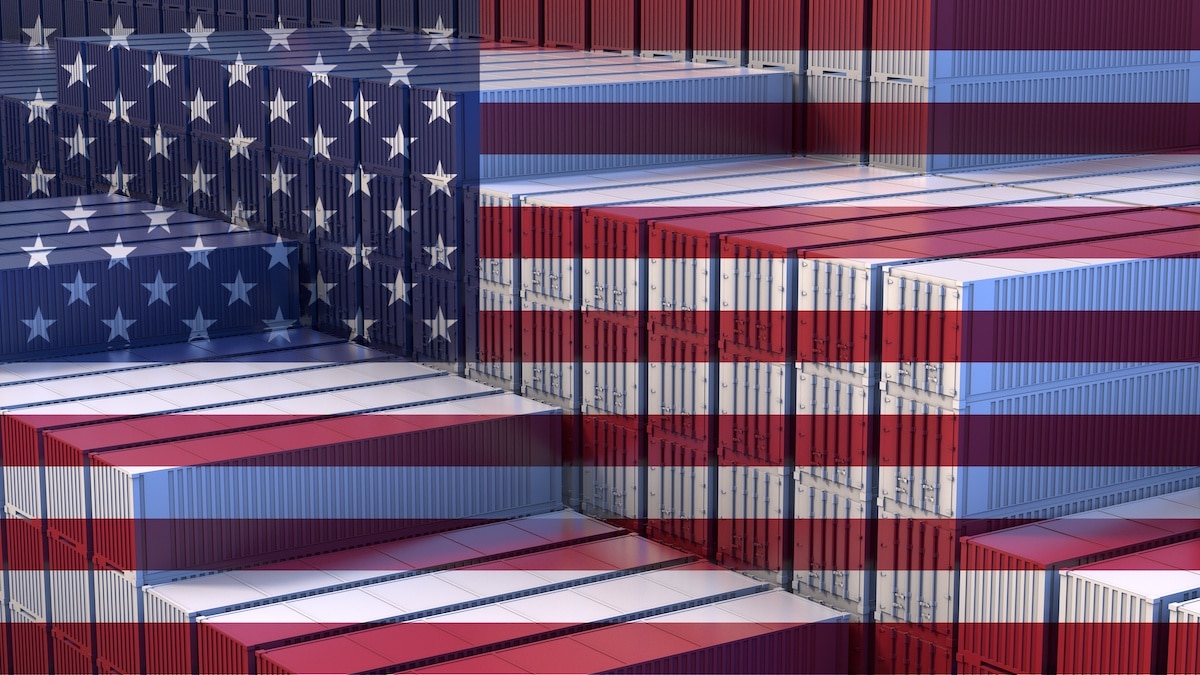 Year-to-Date, U.S. Trade Deficit in Goods and Services Down 13.4%
Washington, D.C. (PPD) — The U.S. Census Bureau and the U.S. Bureau of Economic Analysis (BEA) reported the U.S. trade deficit for goods and services widened $7.1 billion to $49.4 billion in April. That's slightly more than the forecast and follows a $42.3 billion trade deficit in March and $39.8 billion in February, revised.
Forecasts ranged from a low deficit of $49.9 billion to a high of $34.4 billion. The consensus forecast was $42 billion.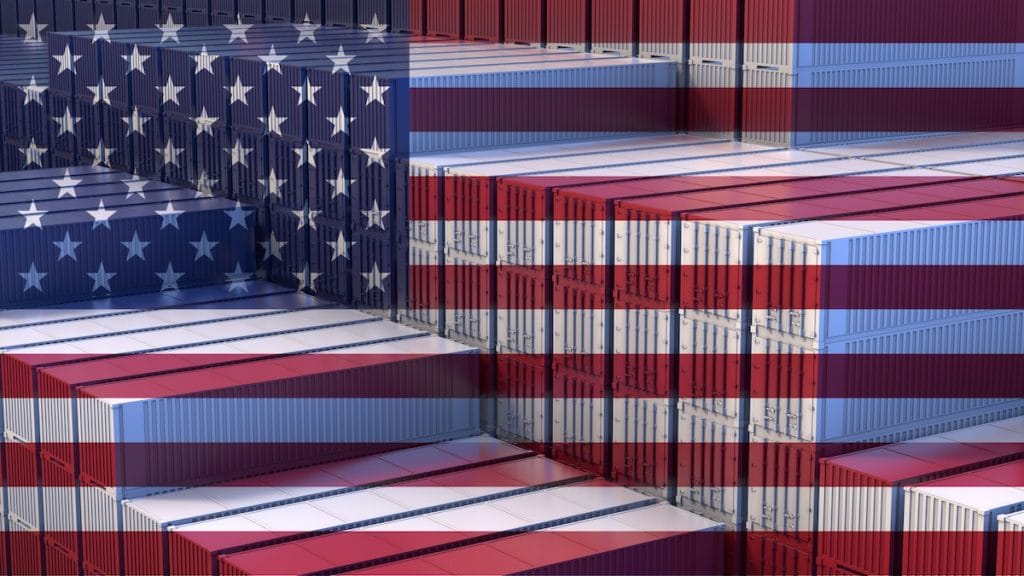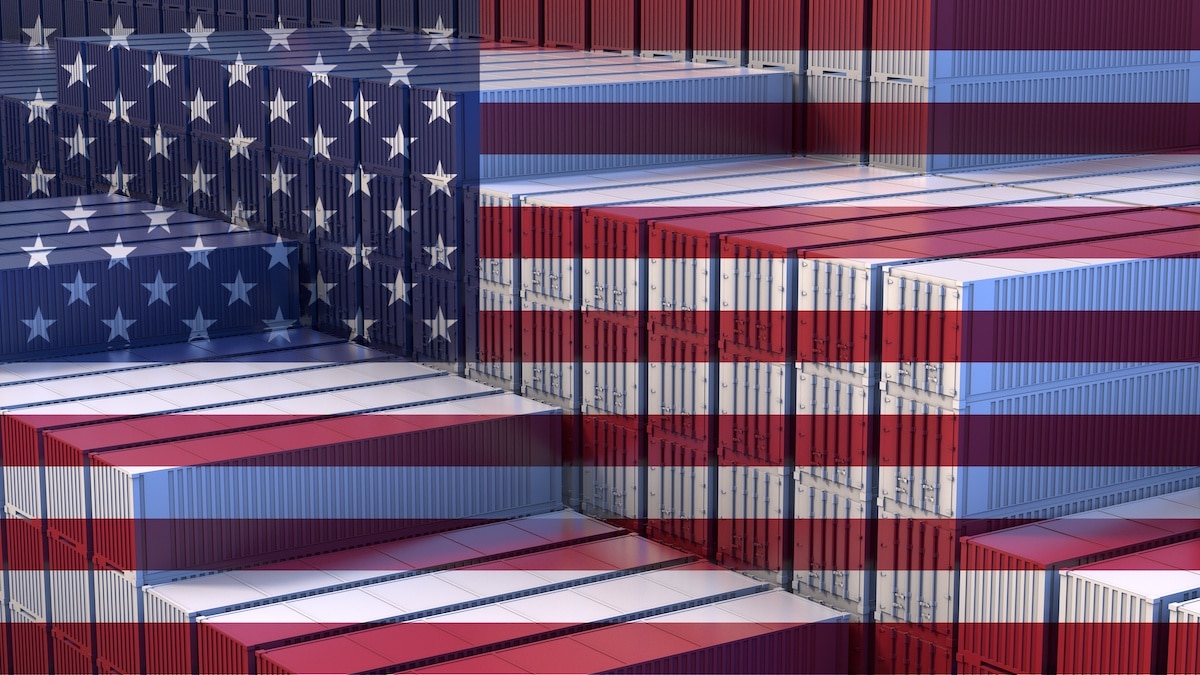 Exports fell $38.9 billion to $151.3 billion in April exports, while imports were fell $31.8 billion to $200.7 billion. The increase in the goods and services deficit reflected an increase in the goods deficit of $5.8 billion
to $71.8 billion and a decline in the services surplus of $1.3 billion to $22.4 billion.
Year‐to‐date, the goods and services deficit fell $26.0 billion, or 13.4%, from the same period in 2019. Exports are down $79.8 billion or 9.5%, while imports fell $105.8 billion or 10.2%.
The politically-sensitive U.S.-China trade in goods deficit rose $9.0 billion to $26.0 billion in April. Exports rose $2.1 billion to $9.3 billion, but imports were up $11.0 billion to $35.2 billion.