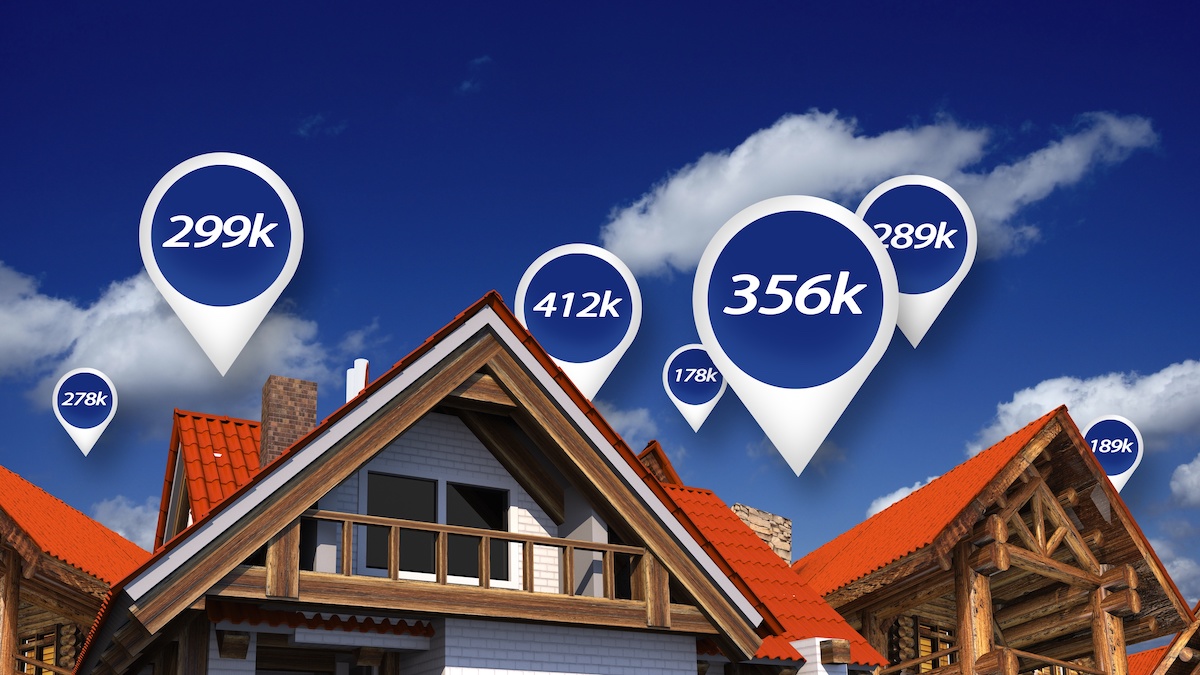 The Federal Housing Finance Agency (FHFA) House Price Index (HPI) rose 0.2% in April, less than the consensus forecast. House prices rose 5.5% from April 2019 to April 2020. The 0.1% gain previously reported for March 2020 remains unchanged.
Forecasts ranged from a low of -0.4% to a high of +6.0%. The consensus forecast was +0.4%.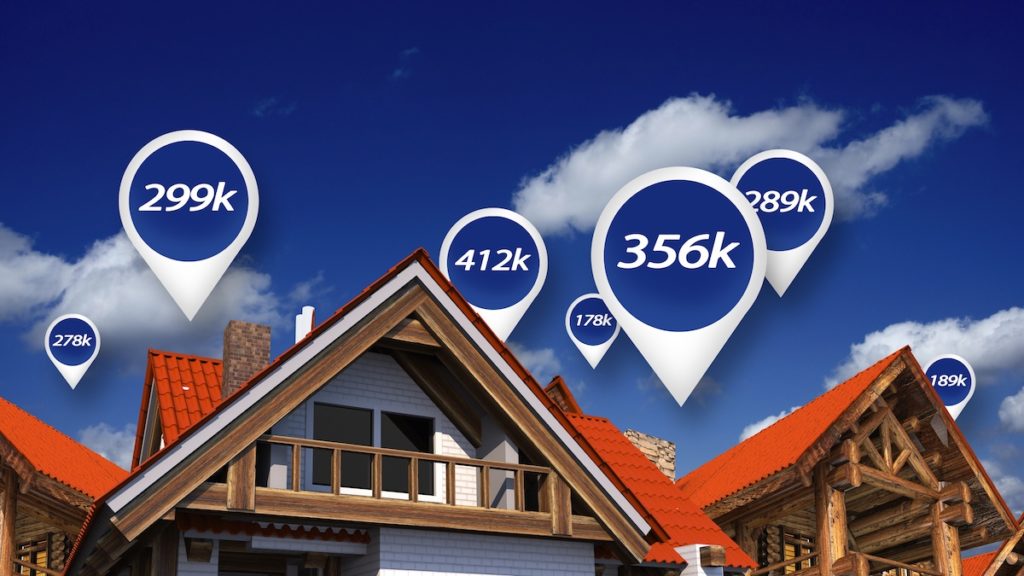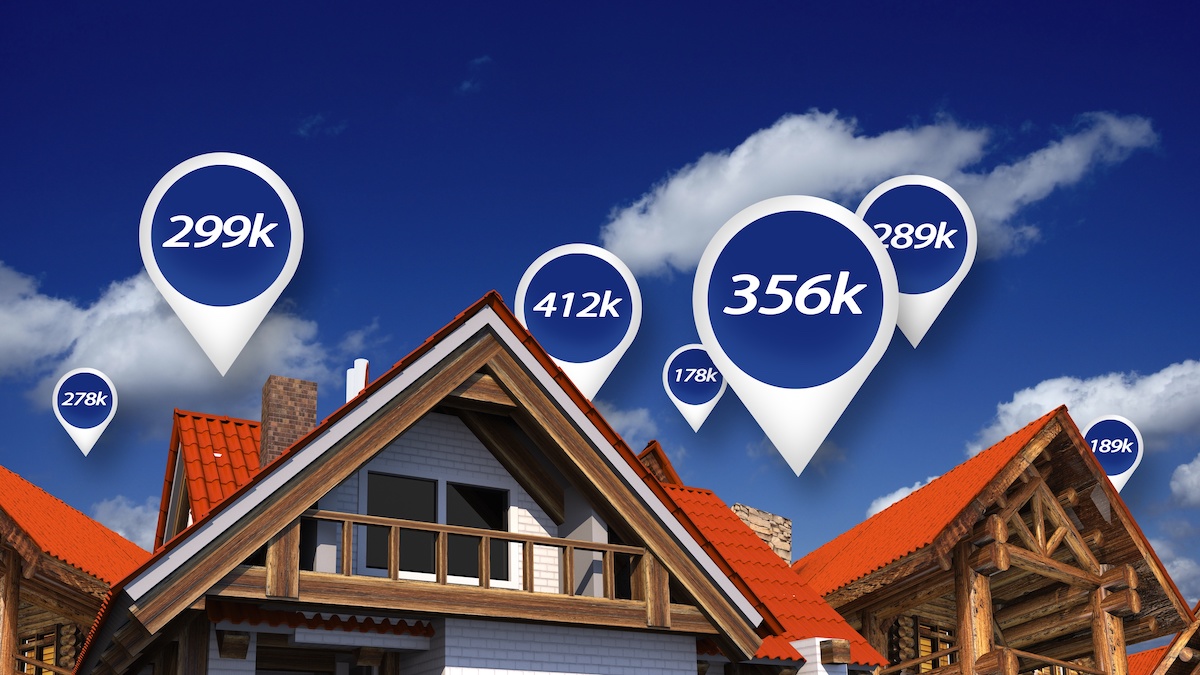 "U.S. house prices posted another positive monthly increase in April," Dr. Lynn Fisher, Deputy Director of the Division of Research and Statistics at FHFA, said. "Regionally, results varied. Two of the usually stronger growth areas, the Mountain and Pacific divisions, were flat over the month but other divisions continued to experience strong price appreciation even with all of the COVID-19 challenges."
For the nine census divisions, seasonally adjusted monthly house price changes from March 2020 to April 2020 ranged from -0.5% in the South Atlantic division to +0.8% in the West South Central division. The 12-month changes were all positive, ranging from +5.0% in the Middle Atlantic division to +6.8% in the Mountain division.
"Both the New England and South Atlantic regions saw monthly decreases in prices, but all divisions posted positive year over year growth of at least 5 percent," Dr. Fisher added. "The number of transactions used to estimate the HPI were slightly down from March to April but were still a robust sample."
"We expect the normal spring bump in sales was pushed off by the COVID-19 shutdowns and may extend into the summer months as states reopen and real estate sales pick back up."
On Tuesday, the U.S. Census Bureau and the U.S. Department of Housing and Urban Development jointly reported the new residential sales statistics for May 2020. New home sales unexpectedly soared 16.6% (±15.5%) to a seasonally adjusted annual rate of 676,000 in May, easily beating the consensus forecast.