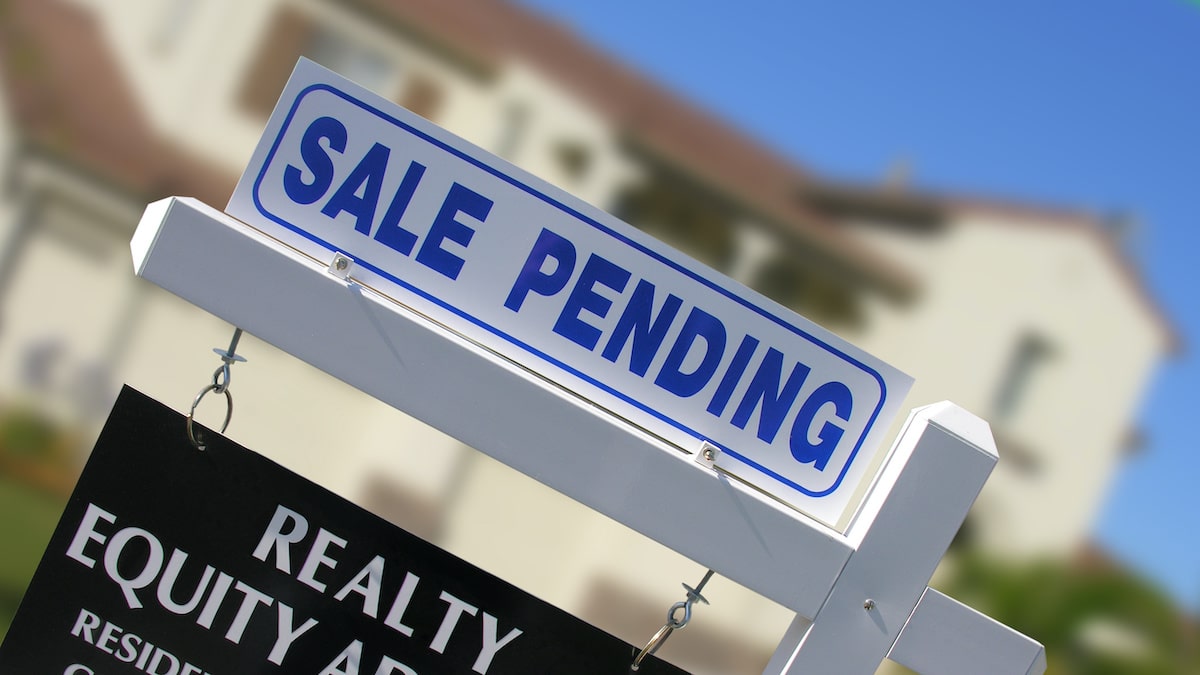 NAR Raised Forecasts for Existing and New Home Sales on Strong Housing Data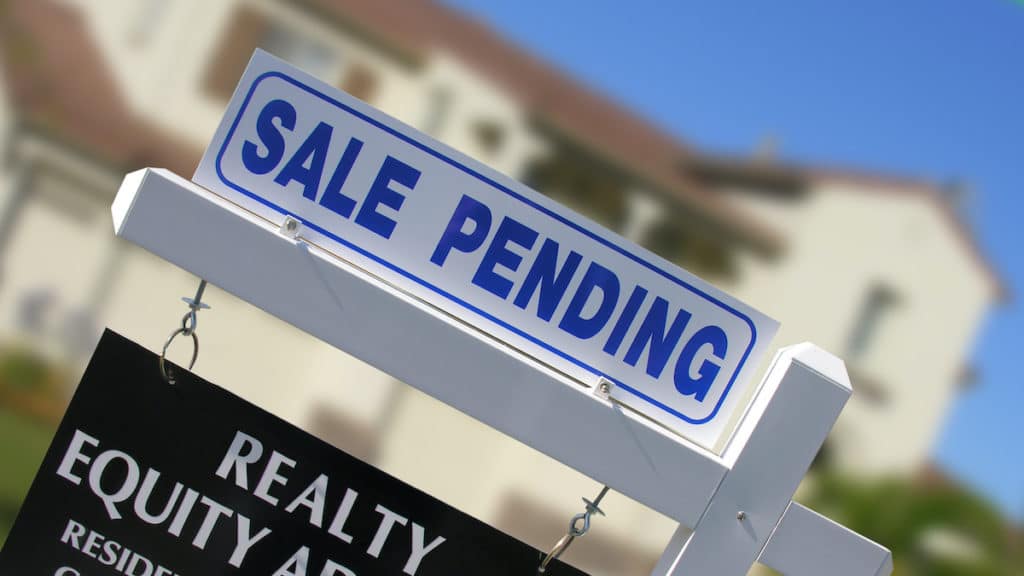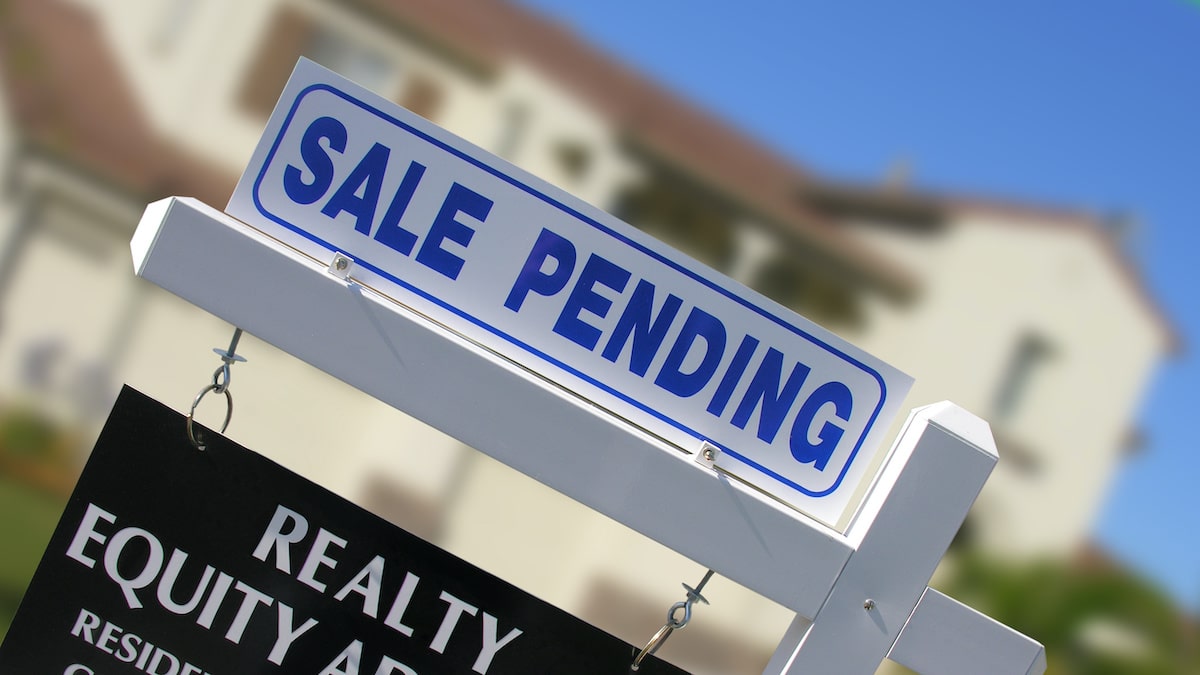 The National Association of Realtors (NAR) reported pending home sales surged more than three times the consensus forecast by 16.6% in June, after soaring a record 44.3% in May. As a result of the stronger-than-expected recovery and growth in housing, the NAR raised its forecast for the market.
Regionally, four major regions saw monthly growth in pending home sales, while the Northeast was the only region to not see gains year-over-year. The Pending Home Sales Index (PHSI) — a forward-looking indicator of home sales based on contract signings — shot higher to 116.1. Year-over-year, contract signings are now 6.3% nationally.
Forecasts ranged from a low of -10.0% to a high of 15.6%. The consensus forecast was only 5.2%. An index of 100 is equal to the level of contract activity in 2001.
"It is quite surprising and remarkable that, in the midst of a global pandemic, contract activity for home purchases is higher compared to one year ago," said Lawrence Yun, NAR's chief economist. "Consumers are taking advantage of record-low mortgage rates resulting from the Federal Reserve's maximum liquidity monetary policy."
The NAR now forecasts existing home sales to decline by just 3%, with sales ramping up to 5.6 million by the fourth quarter. New home sales are forecast to rise by 3%.
New home sales soared 13.8% (±17.8%) to a seasonally adjusted annual rate of 776,000 in June, easily beating the consensus forecast. The month of May was revised up from 672,000 to a rate of 682,000
Barring any change in government policy, Mr. Yun expects gross domestic product (GDP) growth of 4% in 2021, which will further boost existing and new home sales, both forecasted to grow by 7% and 16%, respectively. Mortgage rates are expected to hold at roughly 3% over the next 18 months. Home prices are forecast to rise 4% in 2020, before moderating to 3% in 2021.
Regional Pending Home Sales
The month of June marks two consecutive months of monthly gains in all four major regions.
The PHSI for the Northeast rose 54.4% to 95.4 in June, but is still down 0.9% from a year ago. In the Midwest, the index rose 12.2% to 110.9 last month, up 5.1% from June 2019.
Pending home sales in the South gained 11.9% to an index of 140.3, up 10.3% from June 2019. The index in the West rose 11.7% in June to 99.6, up 4.7% year-over-year.
"The Northeast's strong bounce back comes after a lengthier lockdown, while the South has consistently outperformed the rest of the country," Mr. Yun said. "These remarkable rebounds speak to exceptionally high buyer demand."