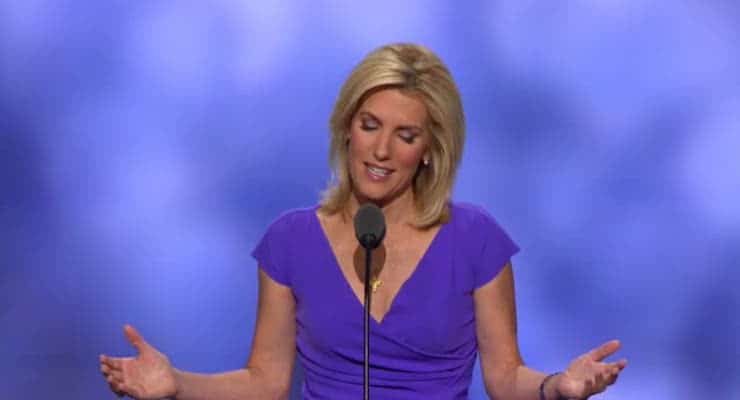 Conservative talk radio host and editor-in-chief of LifeZette confirmed Tuesday she was "considering" a run for the U.S. Senate in Virginia in 2018. Ingraham, an early defender and supporter of President-elect Donald J. Trump, made the surprise statement during an interview on Fox and Friends, noting that "some well-connected people are very interested" in her potential candidacy.
"I haven't made any decision yet," Ms. Ingraham said. If she does decided, she would be challenging Democratic incumbent Sen. Time Kaine, the vice presidential running mate for Hillary Clinton.
"I did hear through the grapevine that Eric Cantor was thinking of running, so that would be an interesting primary.