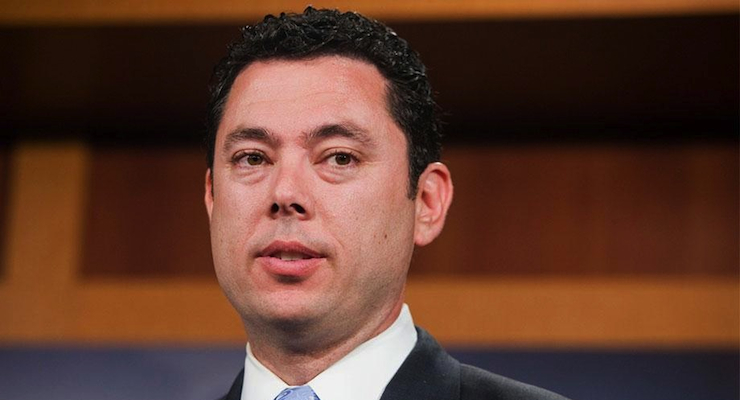 House Oversight and Government Reform Committee Chairman Jason Chaffetz, R-Utah, unexpectedly announced he will not seek reelection in 2018. In a statement on Facebook, he said after consulting with his family and "prayerful consideration, I have decided I will not be a candidate for any office in 2018."
Rep. Chaffetz had been rumored to be weighing a possible run for Senate or governor after easily winning four easy re-elections in his heavily Republican congressional district. Half of the voters are registered Republicans in Utah's 3rd Congressional District, which encompasses suburban Salt Lake City and the desert towns in southeastern Utah, including a heavily Mormon region.
He won 73% of the vote in November and President Donald J. Trump carried the district by a 24-percent margin.