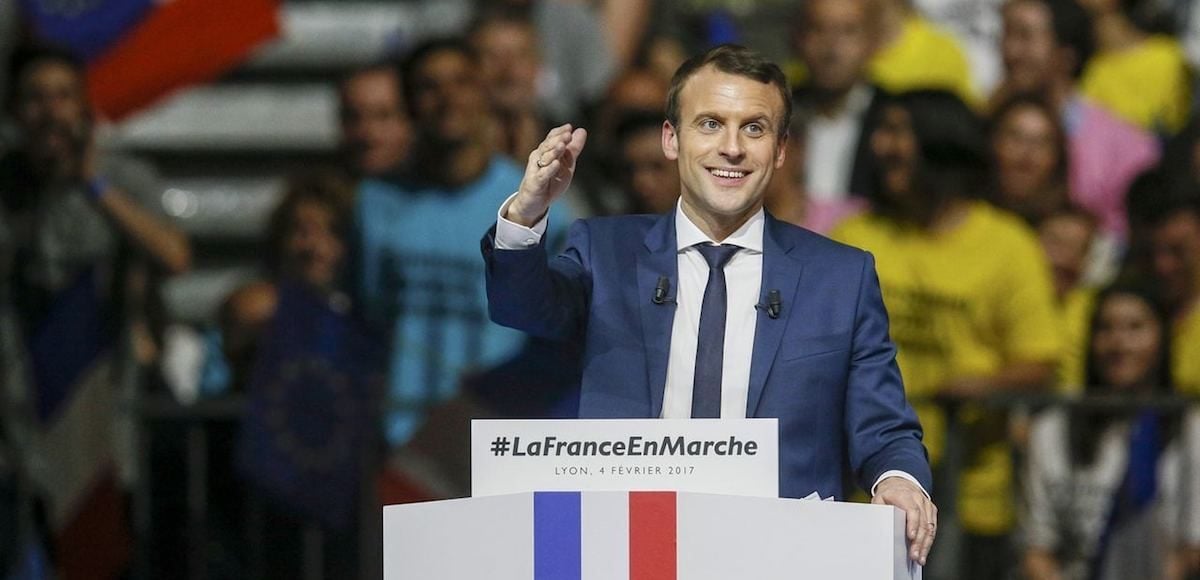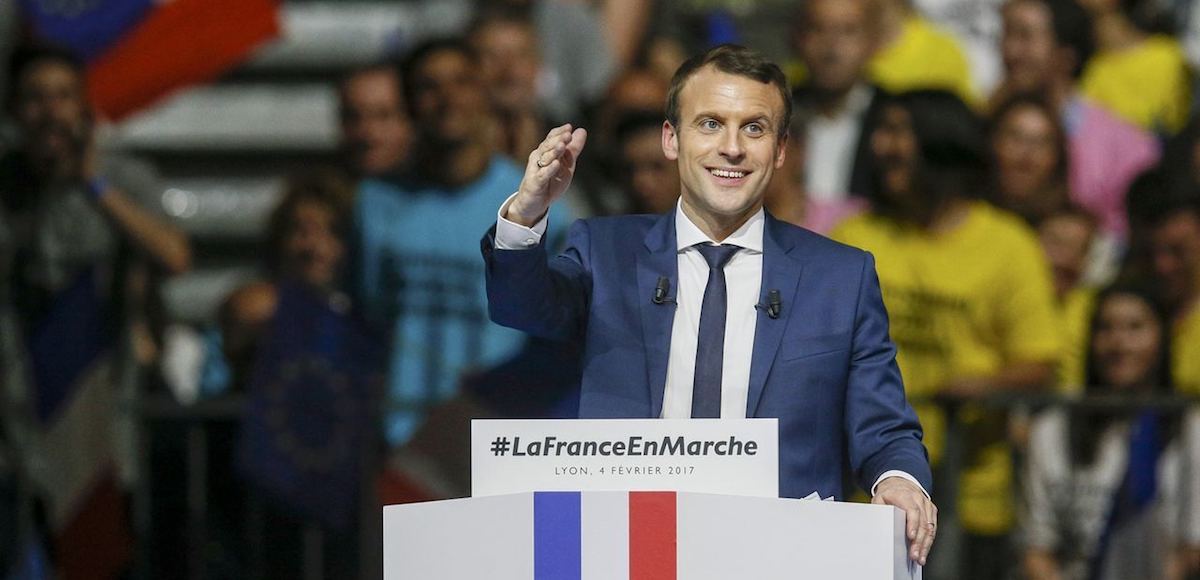 With 80% of the votes counted, Emmanuel Macron defeated Marine Le Pen 64% to 36% on Sunday to win the French presidential election.
The pro-European Union Macron was painted by the media as a centrist and a political newcomer, while the "Frexit"-promising Len Pen was painted as the far right candidate. Neither are accurate depictions of where the candidates stood on the issues.
"A new page in our long history is opening tonight. I want it to be one of hope and renewed confidence," Mr. Macron said. "I know the divisions in our nation that led some to extreme votes. I respect them. I know the anger, the anxiety, the doubts that a large number of you also expressed. It is my responsibility to hear them."
With his victory. 39-year-old investment banker became the youngest president in the 59-year-history of the French Fifth Republic.
Macron, while leftwing, proposed a reform agenda that would only reduce the burden of government spending to 52% of economic output, down from about 57% today. While Le Pen ran opposed to unfettered immigration from Islamic countries, she was rather liberal on every other issue, particularly on the size and scope of government. She is a big-government nativist who wanted to preserve the welfare state.
Le Pen was the leading candidate in the first round of voting, but all other political powers and coalition backed Macron to keeping her and her National Front party out of power. Despite her loss, her vote totals are historic for the movement she represents and she immediately turned her attention to the upcoming parliamentary elections in June.
Macron will need a working majority to govern effectively, but Le Pen said her "historic and massive" score turned her party into "the leading opposition force against the new president's plans."
"I call on all patriots to join us," Le Pen said. "France will need you more than ever in the months ahead."
She claimed she would receive 11 million votes. If true, that would be double the support her father and National Front co-founder Jean-Marie Le Pen ever had during the same period of the 2002 presidential election.
"Now we enter combat," said Didier Roxel, a National Front legislative candidate.