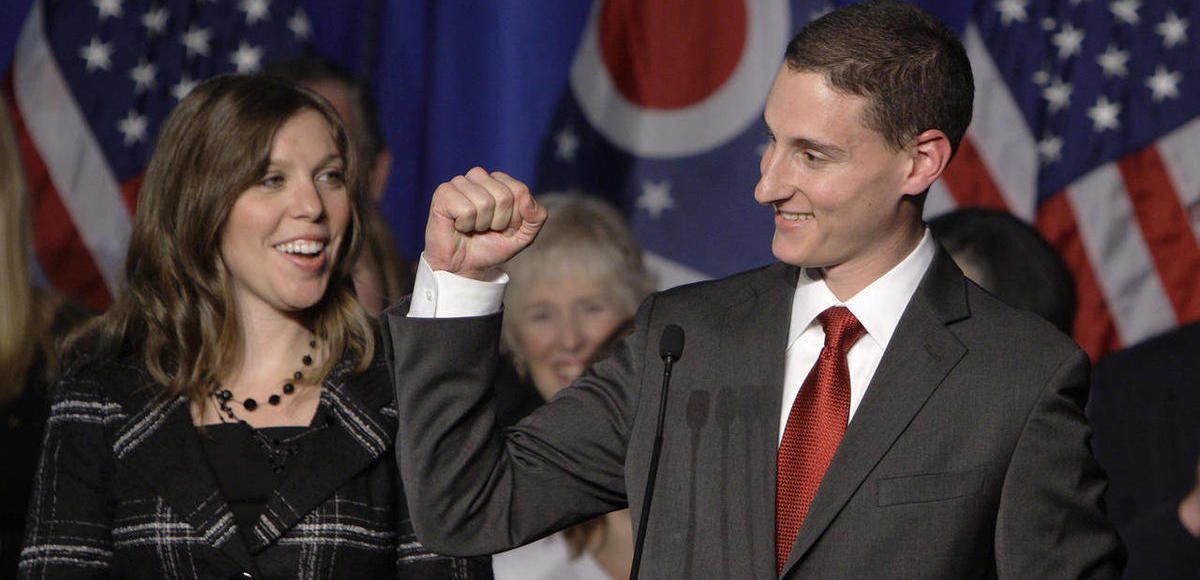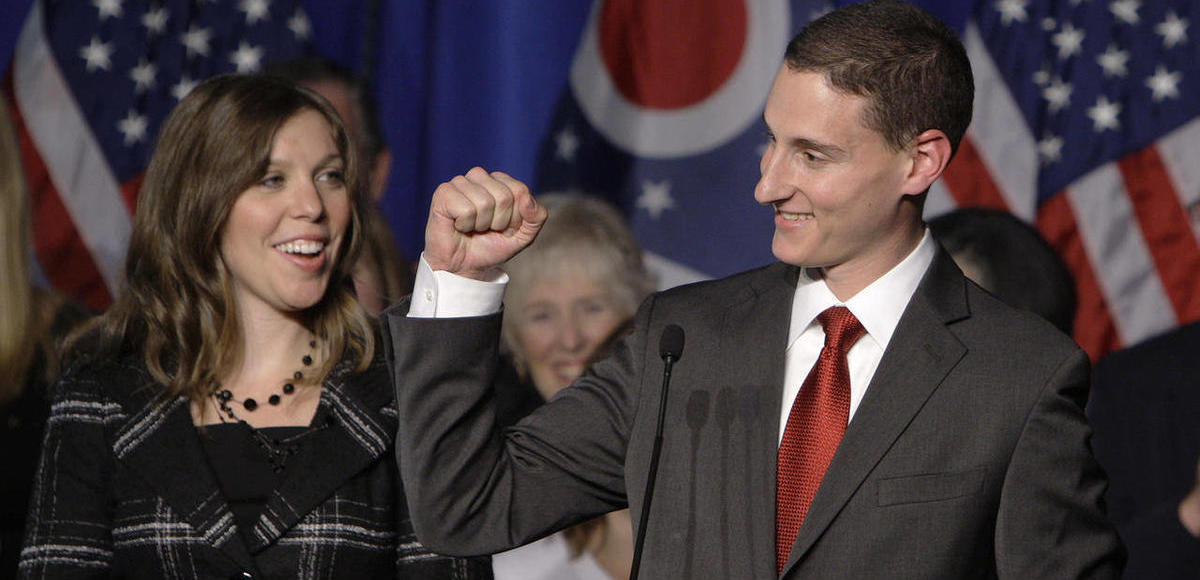 Sen. Ted Cruz, R-Texas., endorsed Ohio State Treasurer Josh Mandel for his bid for the U.S. Senate in 2018, marking his second big endorsement for May. Earlier in the month, the popular Republican incumbent Sen. Rob Portman endorsed Mr. Mandel, who, absent a serious primary challenge, will face incumbent Democratic Sen. Sherrod Brown.
"When I first met Josh five years ago, I was immediately impressed by his dedication and passion for advancing conservative principles," Sen. Cruz said. "He has shown his willingness to stand up and fight for those values, leading the charge in Ohio to stop sanctuary cities, crack down on illegal immigration, and put an end to Common Core. I look forward to standing shoulder to shoulder with him in the Senate and encourage all Republicans to do the same."
Sen. Portman offered similiar praise in his endorsement a few weeks ago, calling his state treasurer "a fiscal conservative who has led the charge to make our state's government the most transparent and accountable in the entire country."
"I'm encouraging all Republicans to unify behind Josh so we can work together to get this economy moving again, to fight for more jobs and higher wages, and to restore America's leadership role in the world," Sen. Portman added. "Just as Josh served two tours of duty in Iraq protecting us, he'll continue to work hard to keep us safe as a United States Senator."
The endorsements show Mr. Mandel has been successful at consolidating the various wings of the Republican Party. Sen. Cruz is a leading conservative in the party, while Portman offers more Establishment-friendly support. He also enjoys the backing of conservative groups such as the Club for Growth and Senate Conservatives Fund.
"In 2018, Josh Mandel will be 40 years old and Sherrod Brown will be 40 years in politics," Senate Conservatives Fund President Ken Cuccinelli said in an email. "Sherrod Brown has been running for office since Richard Nixon was President and has been in Washington for over two decades. He's become one of the biggest alligators in the swamp."
A recent People's Pundit Daily (PPD Poll) Big Data Poll offered good news for the Republican challenger and indicated it will be a steep uphill climb for the Democratic incumbent in the 2018 midterm elections.. The latest PPD Buckeye State Battleground Poll conducted in early May found Mr. Mandel leading Sen. Brown 49% to 44%.