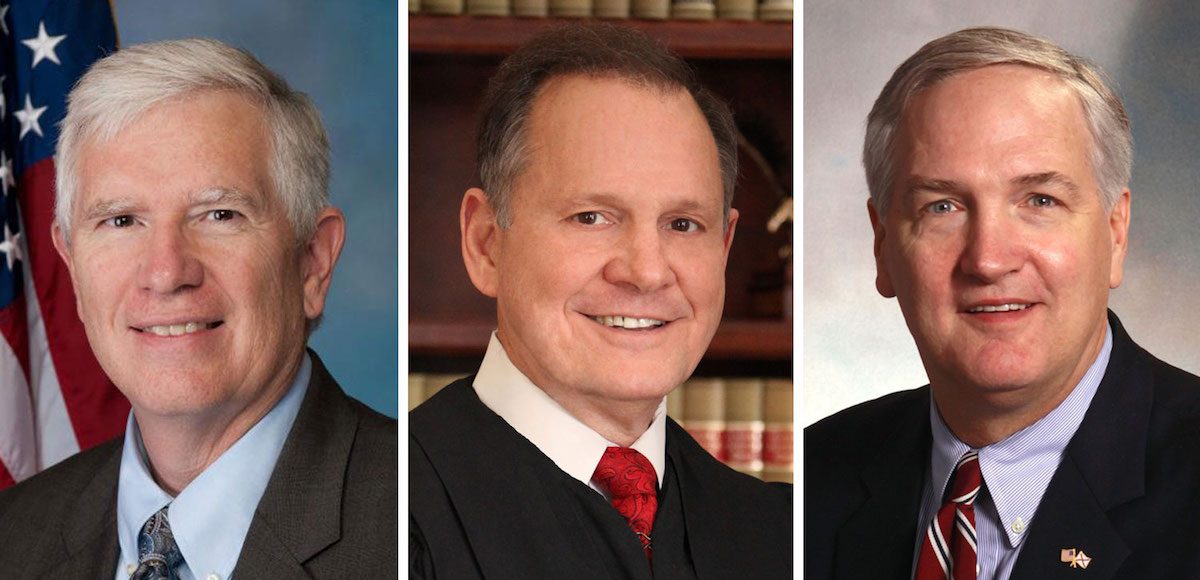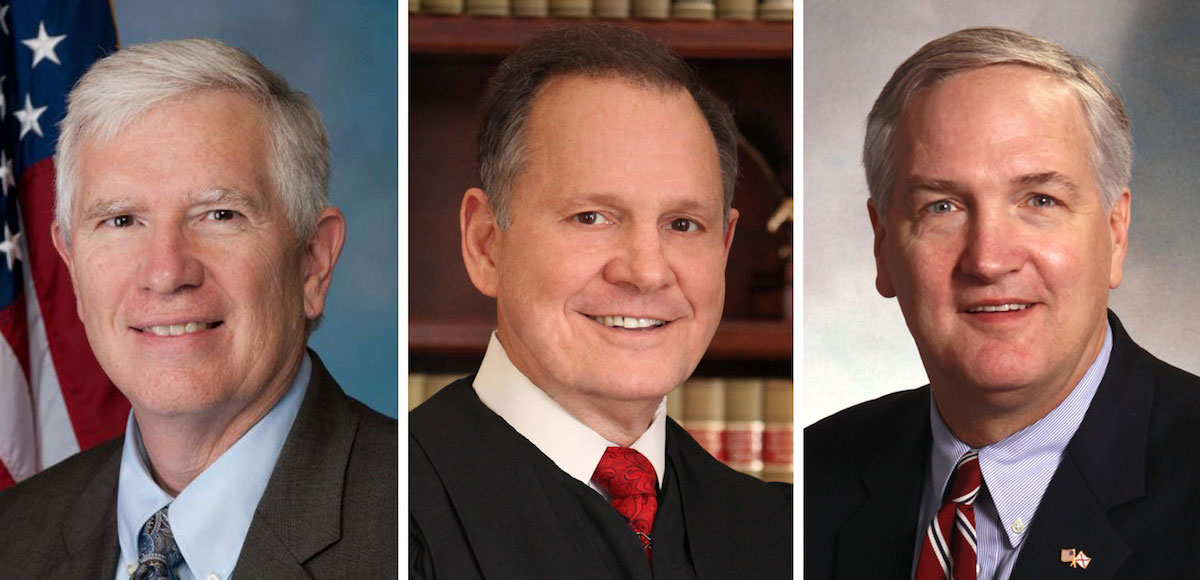 Judge Roy Moore and incumbent Republican Sen. Luther Strange will advance to the runoff on September 26 for the U.S. Senate in Alabama. With nearly half of precincts reporting, Judge Moore earned 41% of the vote to 31% for Sen. Strange.
Rep. Mo Brooks ran in third with roughly 20%.
Sen. Strange received the endorsement of President Donald Trump, which gave him the edge over Rep. Brooks, and had $10 million behind him to saturate the airwaves.
On the Democratic side, Establishment favorite Doug Jones beat Robert Kennedy, Jr., who started with big name recognition. Mr. Jones received the endorsements of Congresswoman Terri Sewell, Congressmen John Lewis and Tim Ryan, as well as former Vice President Joe Biden.
Worth noting, Mr. Kennedy was polling at around 50%.
This race is rated Safe Republican on the PPD Senate Election Projection Model.