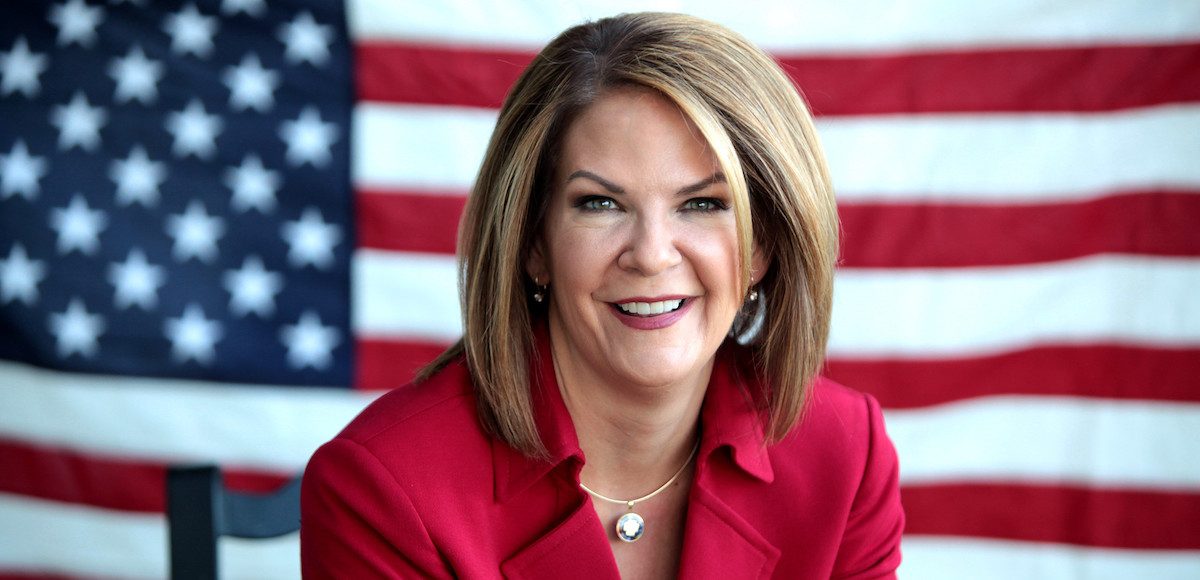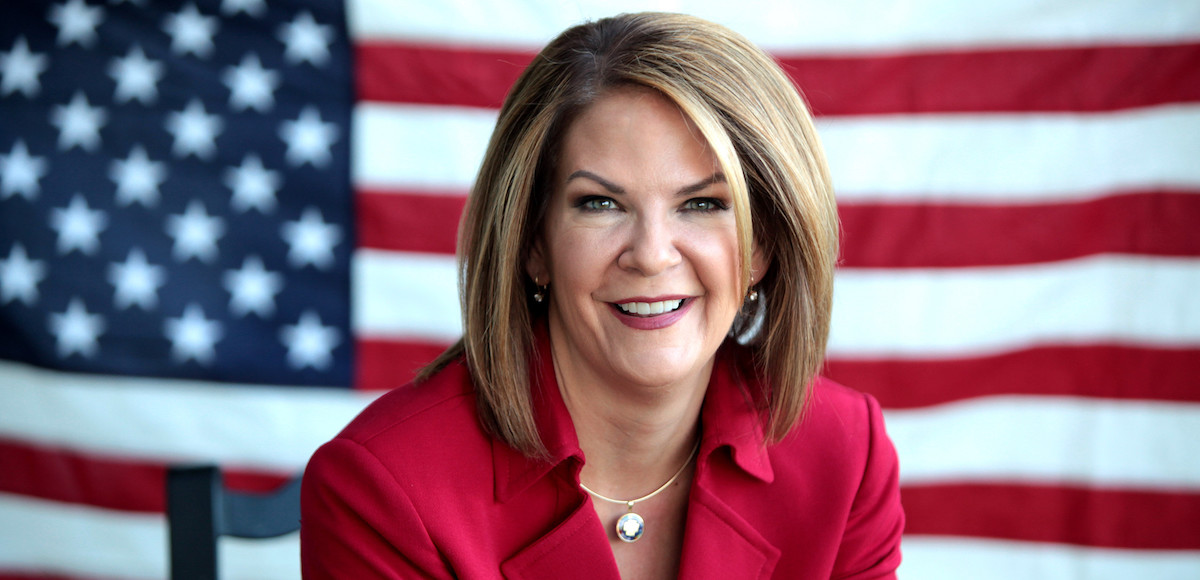 Conservative talk radio host Laura Ingraham endorsed Dr. Kelli Ward for U.S. Senate in Arizona ahead of President Donald Trump's rally in Phoenix. Dr. Ward is running in the Republican primary against incumbent Sen. Jeff Flake, a NeverTrumper and one of the most unpopular senators in the country.
Ingraham, who is also the editor–in-chief at Lifezette, has been an effective advocate for the populist-conservative movement that propelled President Trump to the White House.
A newly released poll by Highground, which is not well-known, shows Dr. Ward way ahead of Sen. Flake, 42.5% to 28.2%.