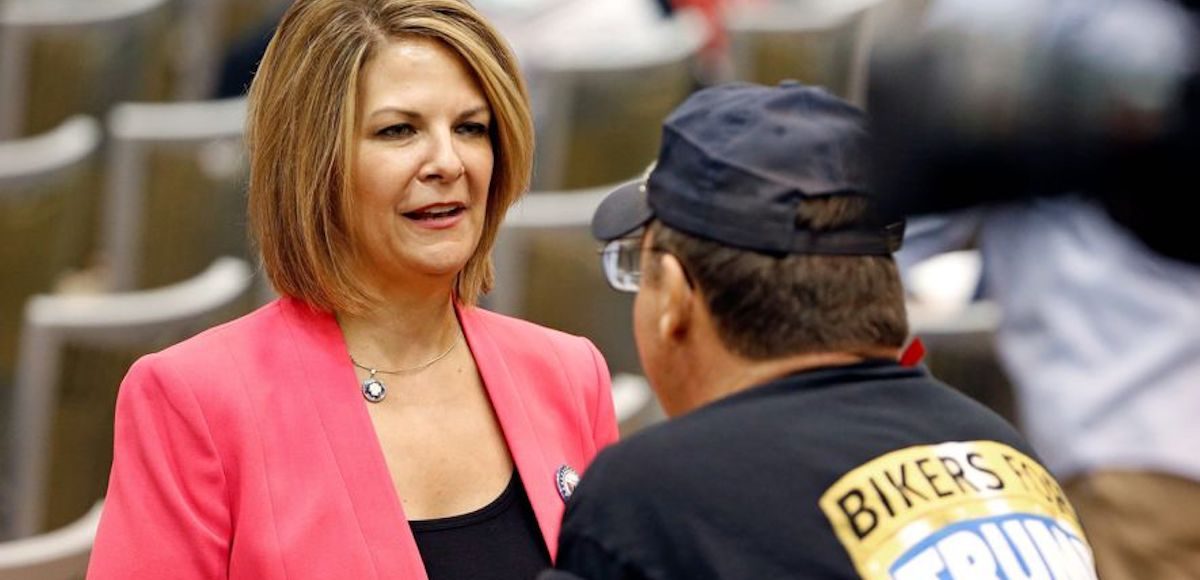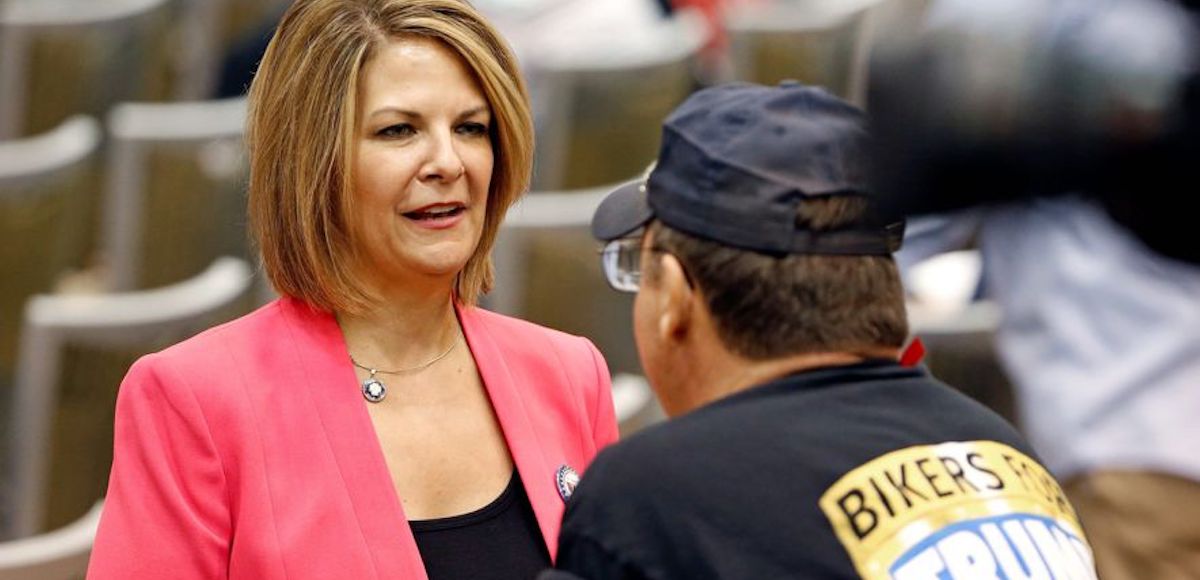 President Donald Trump on Thursday morning tweeted support for Dr. Kelli Ward, who is challenging incumbent Republican Sen. Jeff Flake in Arizona. While it stopped short of an official endorsement, it's fuels speculation before the president's rally in Phoenix next week.
"Great to see that Dr. Kelli Ward is running against Flake Jeff Flake, who is WEAK on borders, crime and a non-factor in Senate," President Trump tweeted. "He's toxic!"
Dr. Ward, who ran a strong campaign against incumbent Sen. John McCain, R-Ariz., recently spoke with People's Pundit Daily (PPD) about her bid for the U.S. Senate in 2018. It was the first in a series of articles to appear on PPD highlighting upcoming primary battles in the 2018 midterm elections.
As she correctly noted during our interview, Sens. McCain and Flake are two of the most unpopular senators in the upper chamber.
In July, a Morning Consult Poll ranking senators by popularity found Sens. McCain and Flake behind only Majority Leader Mitch McConnell, R-Kty., as having the highest disapproval ratings in their state, 47% and 45%, respectively.
Sen. Flake is one of the original NeverTrumpers and is on President Trump's and conservative's list of Establishment Republicans to be ousted in 2018.