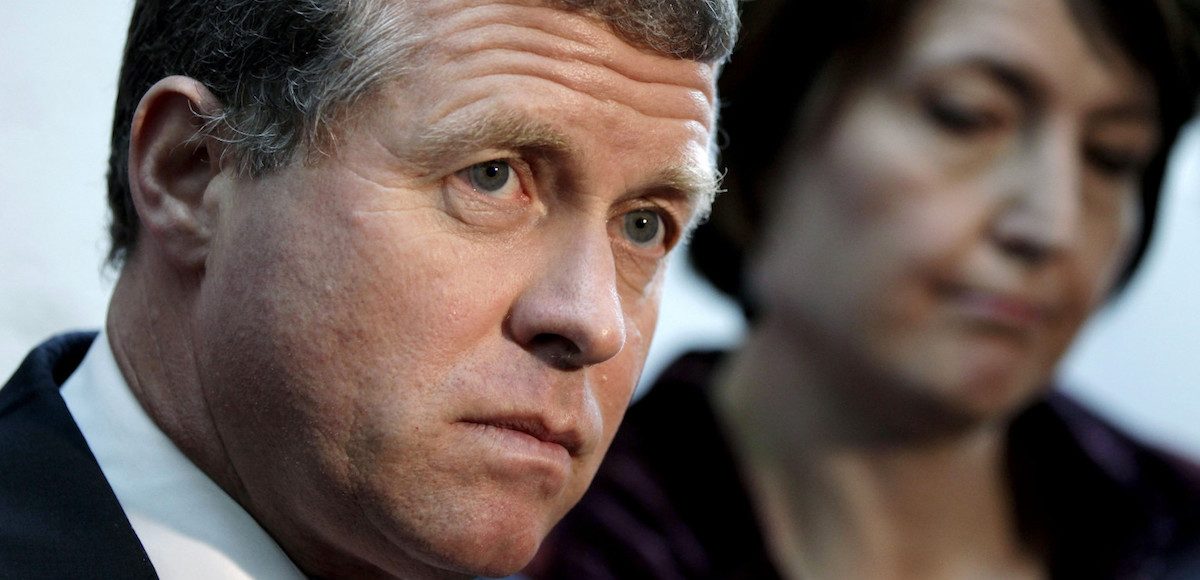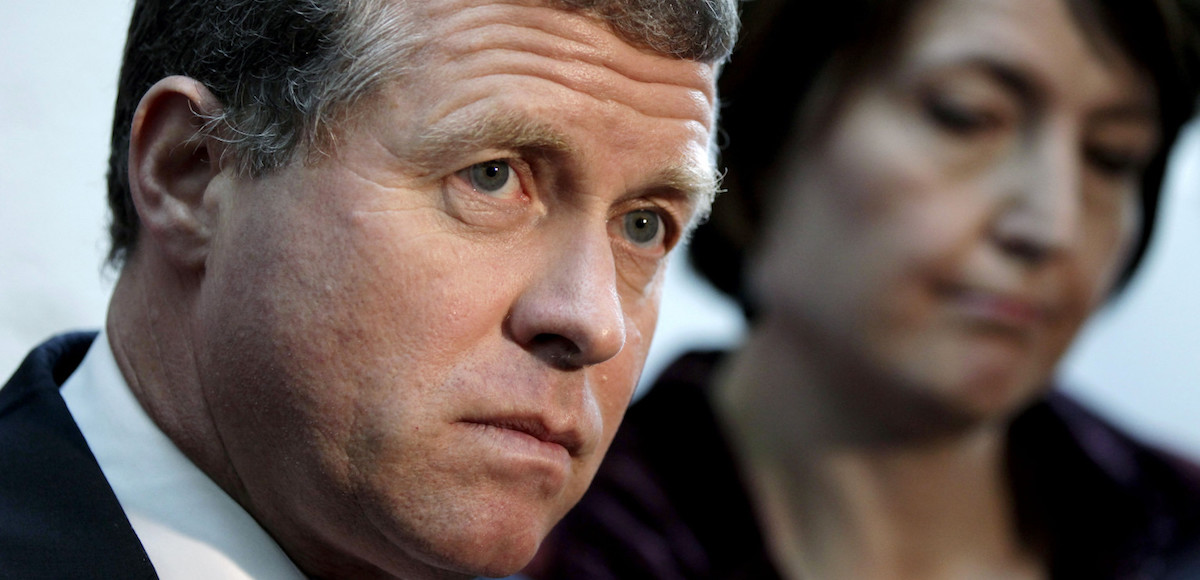 Rep. Charlie Dent, R-Penn, a moderate and outspoken critic of President Donald Trump, said Thursday he will retire after 7 terms in the House of Representatives. The announcement is welcome new for conservatives and supporters of President Donald Trump.
Mr. Dent, the co-chair of the moderate Tuesday Group, has repeatedly criticized President Trump, including for the firing former FBI director James Comey and his response to the violence in Charlottesville. He was also difficult during the health care negotiations and other big issues, which drew a conservative primary challenger.
"I've worked to instill stability, certainty and predictability in Washington. I've fought to fulfill the basic functions of government, like keeping the lights on and preventing default," he said in a statement. "Regrettably, that has not been easy given the disruptive outside influences that profit from increased polarization and ideological rigidity that leads to dysfunction, disorder and chaos."
But the truth is that Rep. Dent–who didn't vote for President Trump–clearly sees the handwriting on the wall. Polling, though early, indicated he was going to lose the primary in a state President Trump carried in November. It was the first time a Republican carried the state since 1988.
Mallory Quigley of the Susan B. Anthony List, a pro-life group, said Rep. Dent's retirement was "a huge victory for the pro-life movement," adding his "positions were dramatically out of step with the people of his district and he clearly knew it."
The PPD Big Data Poll in May indicated upwards of 30% of Republican voters were willing to sit out the 2018 midterm elections if the party didn't make good on its promise to repeal ObamaCare. A month later, they indicated they would support primary challengers if their representative opposed measures.