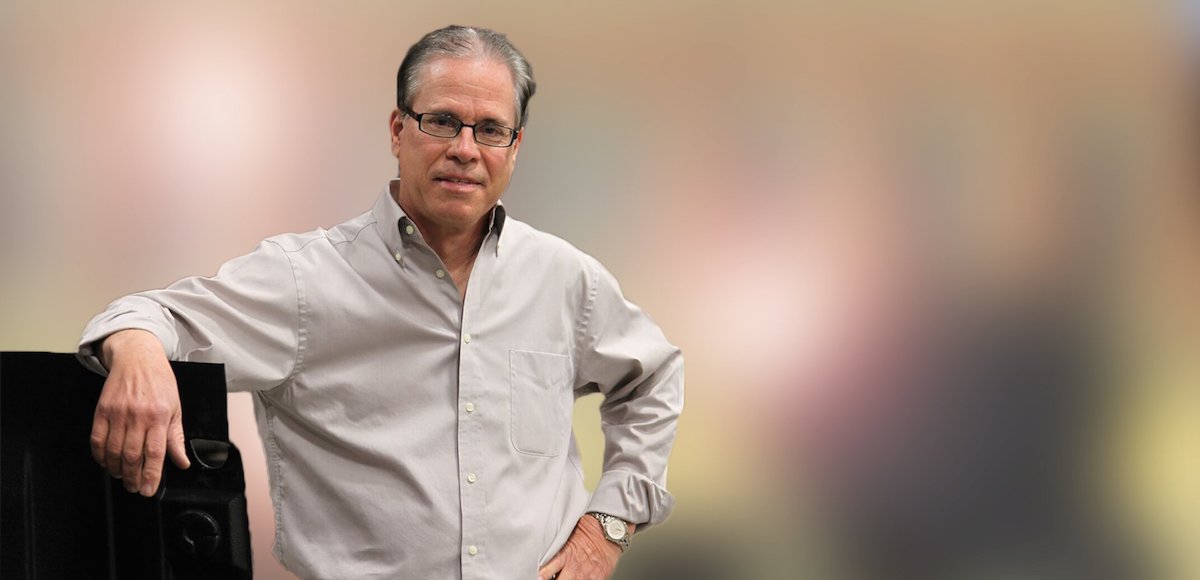 State Representative Mike Braun, R-District 63, raised over $1 million since he announced his bid for U.S. Senate in Indiana in August. The conservative businessman from Jasper was first elected to the Indiana House of Representatives in 2014.
"Our fundraising success as a campaign is a clear signal that Hoosiers are ready for a leader with private sector experience who can deliver results and make conservative change happen in Washington," Mr. Braun said in a statement.
The fundraising numbers are an impressive haul juxtaposed to his two main opponents–the feuding Republican Reps. Luke Messer and Todd Rokita–whom he said are funded by the same special interests in Washington.
"This campaign will receive support from a combination of grassroots donors and my own resources to ensure we can battle the money flowing from the DC swamp to my opponents," Mr. Braun said. "When I go to the U.S. Senate, I will not owe anything to anyone other than the Hoosiers I want to represent."
That same businessman outsider message resonated with voters in 2016. President Donald Trump crushed Hillary Clinton 56.82% to 37.91% in the Hoosier State, an enormous shift since the state narrowly voted for Barack Obama over John McCain in 2008.
The eventual Republican nominee for U.S. Senate will go on to face the very vulnerable Democratic incumbent, Senator Joe Donnelly. In 2012, Mr. Donnelly faced an extremely flawed Republican nominee. With Indiana's rightward shift and zero-percent ticket splits across the nation in 2016, he faces an uphill battle for reelection.
Mr. Braun, the CEO of Meyer Distributing, has a similiar story to tell the voters. He expanded the company he founded in 1981 with a handful of employees to a nationwide leader in aftermarket auto parts distribution boasting more than $400 million in annual sales volume.
While the company now employs more than 800 Americans in 38 states across the U.S., their national headquarters remained in his hometown of Jasper.
The race for the U.S. Senate in Indiana is rated SLIGHTLY REPUBLICAN on the PPD Election Projection Model.