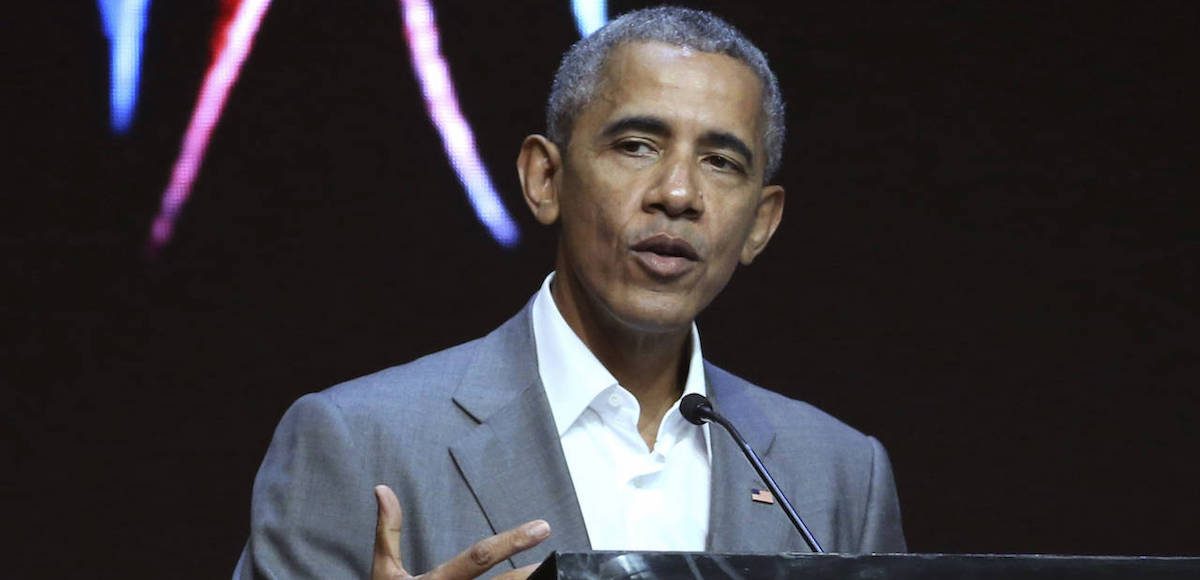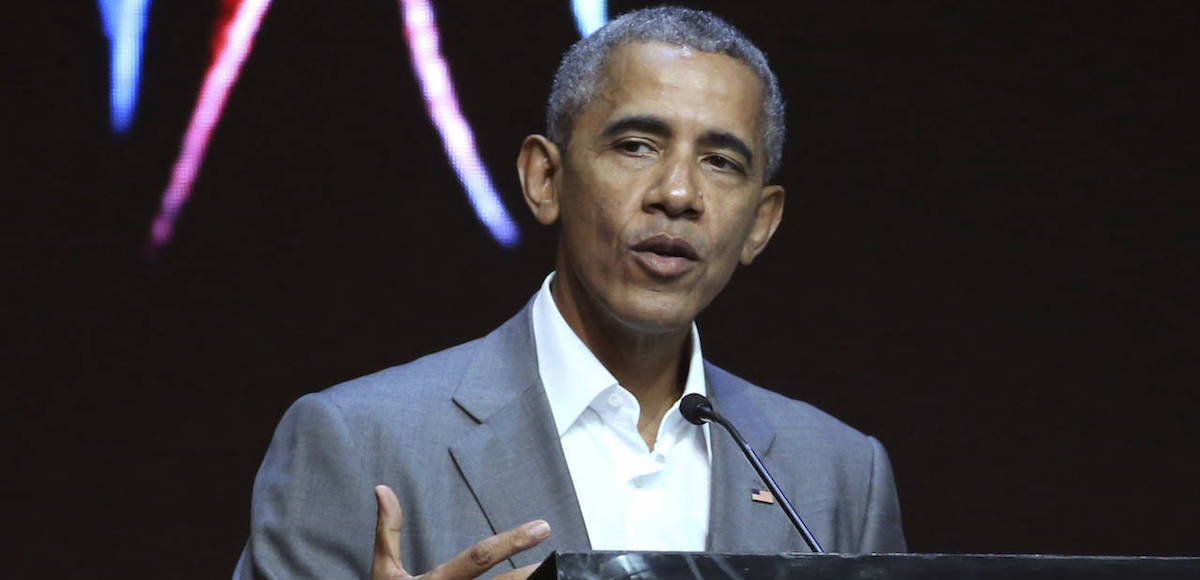 Former President Barack Obama has conducted a robocall urging voters in Alabama to "get out and vote" for Democrat Doug Jones on Tuesday. The call is a last ditch effort to stop Judge Roy Moore, the Republican candidate for U.S. Senate, and increase what Democrats fear could be depressed black turnout.
While the former president never carried the state of Alabama, CNN reported his message is "intended to specifically reach black voters whose turnout is critical for Democratic candidate Jones."
"Doug Jones is a fighter for equality, for progress," Mr. Obama says in the robocall. "Doug will be our champion for justice. So get out and vote, Alabama."
The call comes as President Donald Trump urged supporters to vote for Judge Moore, citing his needed vote in the U.S. Senate to pass the MAGA agenda. This weekend, several big name black lawmakers rallied for Mr. Jone, including New Jersey Senator Cory Booker.
"The decision to have Mr. Obama record a robocall was risky and very telling," Rich Baris, PPD's editor and director of Big Data Poll said. "Making such a risky decision is a pretty clear indication that they are nowhere near the 25% turnout among blacks Mr. Jones will need if he even hopes to stand a chance to pull off an upset."
Far-left liberal Hollywood celebrities Rosie O'Donnell and Alyssa Milano, two of Tinseltown's top anti-Trump critics, have tweeted their support for Mr. Jones.
Polling for the special election in Alabama to replace Attorney General Jeff Sessions has been all over the map. The final Emerson College Poll released Monday finds Moore leading by 9 points; the Fox News Poll has Jones up by 10; and CBS News has Moore ahead by 6 points.
"This poll is now outside the margin of error. We're 95% confident Moore will win on Election Day," Emerson College Polling Director Spencer Kimball said. "We're more confident that Moore will win by 15 points let's say than Jones actually pulling off the upset."
Moore has nearly a 5-point lead on the Real Clear Politics (RCP) average of polls.