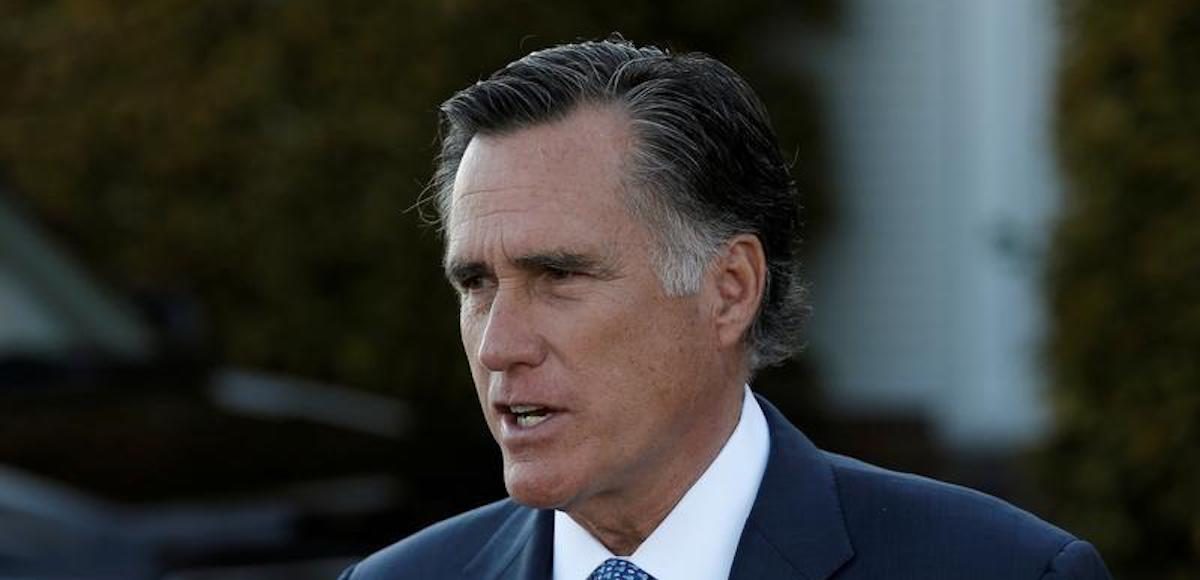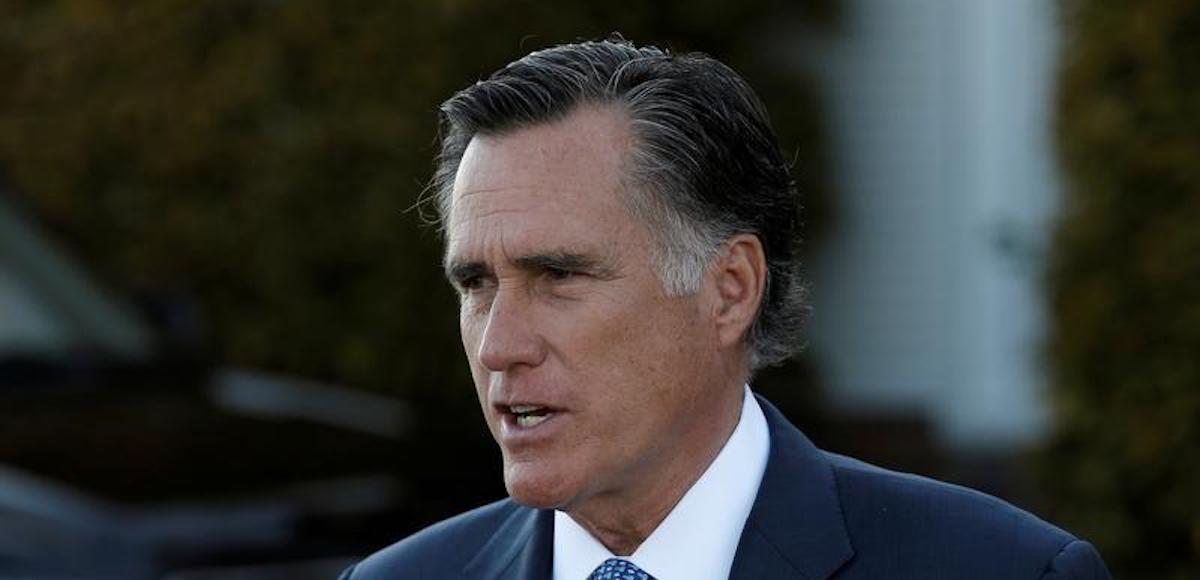 Mitt Romney will face Mike Kennedy in the Republican primary for U.S. Senate in Utah after losing the runoff vote at the state party's convention in West Valley City. The failed 2012 Republican presidential nominee ran into pushback on Saturday in his bid to replace outgoing Republican Senator Orrin Hatch.
At the state's Republican Party convention, Mr. Kennedy captured 50.18% of the 4,000-strong delegate vote juxtaposed to 49.12% for Mr. Romney, who had hoped to clear 60% in the first round. Mr. Kennedy has only been a state lawmaker since 2012, but a majority of delegates believed he would best represent the conservative state.
Under state law, candidates for public office in Utah can either win enough delegate support at their party's convention to get on the ballot or collect signatures, or both. A U.S. Senate candidate needs 28,000 signatures to qualify for the primary.
After the vote, the establishment favorite didn't want to appear disappointed.
"I'm delighted with the outcome. Did very, very well," he told Salt Lake City's FOX 13. "On to a good, important primary ahead. This is terrific for the people of Utah."
Mr. Kennedy was clearly elated with the results.
"I'm a candidate with a compelling life story and a unique set of life circumstances I'd like to use to serve the people of Utah," he told FOX 13.
Delegates from the heavily Mormon state rejected the former Massachusetts governor for several reasons.
Many Utah Republicans, though being late to warm up to President Donald Trump during the 2016 Republican nomination, have not yet forgiven Mr. Romney for his attempt to sabotage his White House chances. In fact, he remained defiant up until the vote, despite having the support of President Trump.
"I'm not a cheap date," Mr. Romney said when asked why he won't endorse Trump yet for 2020. "As a person of political experience if I endorse someone, I'll want to know what's in it for Utah—and what help would [Trump] provide for us on key priorities in Utah."
While it's true that delegates are often more conservative, a consensus reaction to Mr. Romney's announced bid indicated he would run into other problems.
State GOP Chairman Rob Anderson, who is widely considered to be a moderate, blasted the idea of Mr. Romney running for the U.S. Senate in the Beehive State. In February, he told The Salt Lake Tribune he's "essentially doing what Hillary Clinton did in New York."
Mr. Romney carried Utah in the 2012 presidential election by nearly 50 points over Barack Obama. He made the state his official residence in 2013 and actively votes as a Holladay resident.
However, Mr. Anderson's remarks are a clear reference to carpetbagging.
A carpetbagger is a political candidate who seeks election in an area where they have no local connections. The name arose in the 1800s to define a person from the northern states who went to the South after the Civil War to profit from the Reconstruction.
"I think he's keeping out candidates that I think would be a better fit for Utah because, let's face it, Mitt Romney doesn't live here, his kids weren't born here, he doesn't shop here," Rob Anderson told The Salt Lake Tribune in an interview. "I have two questions for Mitt. First of all, why? And how do you expect to represent Utah when you don't live here?"
On the other hand, Mr. Hatch, who is the longest-serving Republican senator in U.S. history, grew quite close to President Trump and has developed a strong personal relationship with him. He decided to end his 42-year long career.
The Republican primary for U.S. Senate in Utah will be held on June 26.