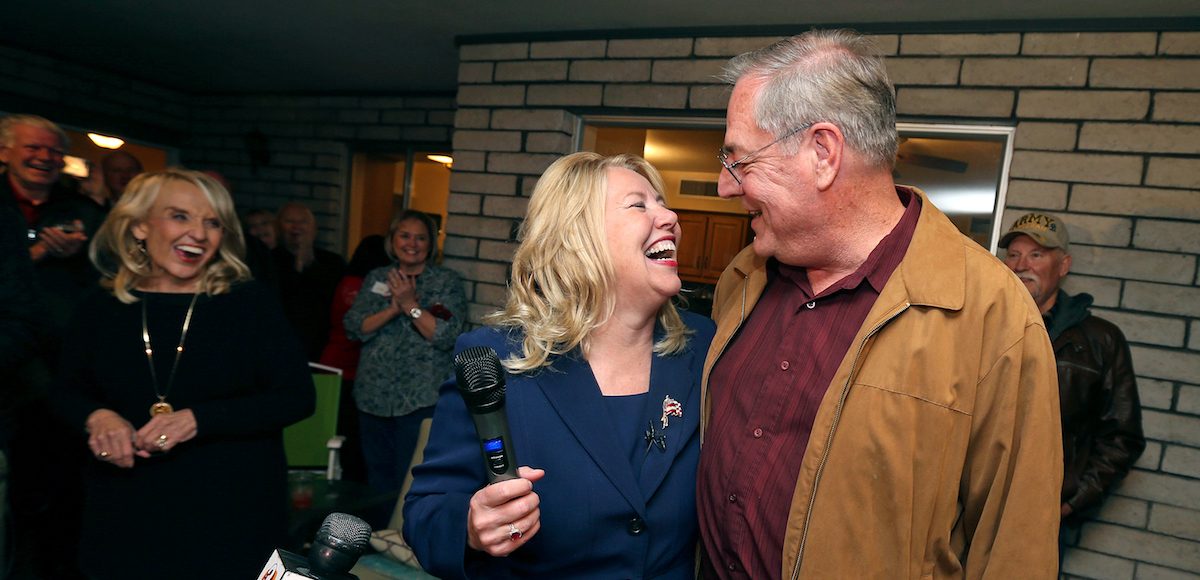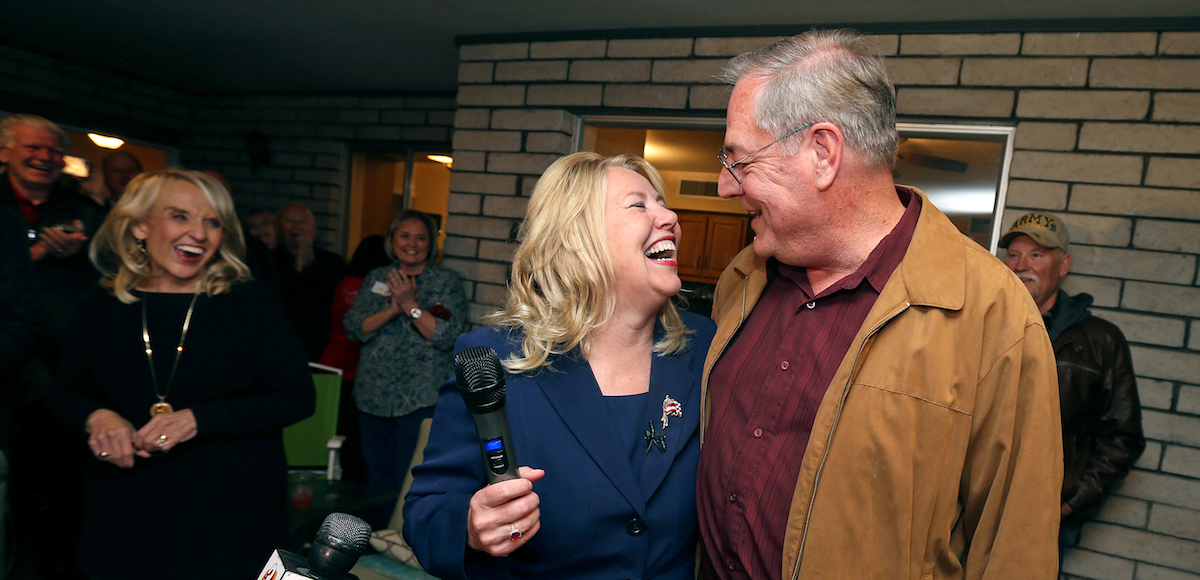 Republican Debbie Lesko has won the special election in Arizona's Eighth Congressional District, defeating Democrat Hiral Tipirneni. Congresswoman-elect Lesko, a former state senator from Glendale, led the liberal emergency room doctor 52.9% to 47.1% in the first wave of results.
But that wave is projected to make up roughly 80% of the vote and the margin is just as likely to expand than it is to narrow. The remaining results in Arizona are expected around 12:00 AM Eastern Standard Time (EST).
UPDATE: With Election Day vote, Congresswoman-elect Lesko's lead only shrunk to 52.6% to 47.4% over Dr. Tipirneni.
"I congratulate Congresswoman-Elect Debbie Lesko and look forward to welcoming her to our conference," said NRCC Chairman Steve Stivers. "Debbie is a strong conservative whose values truly reflect those of the voters in Arizona's Eighth District. The NRCC was proud to support her and our targeted and early investments proved to be a difference maker in the race."
The special election was a race to replace Republican Representative Trent Franks, who resigned amid reports that he pressed female aides to serve as surrogate mothers for he and his wife. Democrats, who hadn't bothered to mount a significant challenge since 2012, had hoped Dr. Tipirneni could score an upset in the conservative suburbs outside Phoenix.
A Democrat hasn't won a congressional race in West Valley since Bob Stump in 1980. However, Mr. Stump switched to a Republican shortly thereafter.