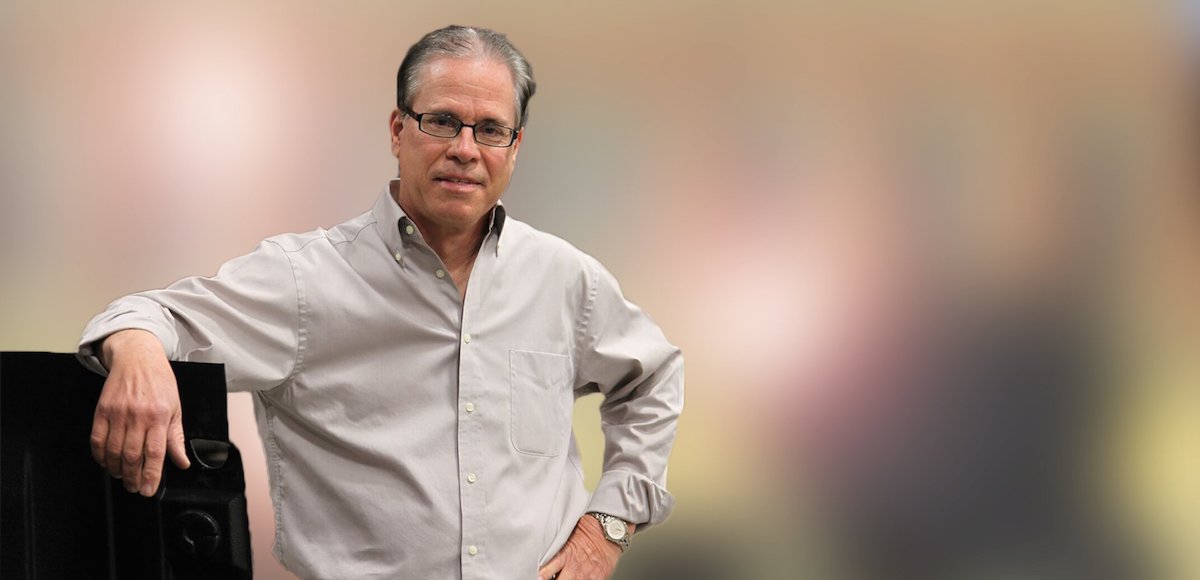 With 44% precincts reporting, People's Pundit Daily (PPD) can project Mike Braun has won the Republican primary for U.S. Senate in Indiana. The businessman from Jasper will go on to face vulnerable incumbent Democratic Senator Joe Donnelly in November.
"Mike Braun ran an amazing campaign against two members of Congress who had home bases of political support to draw on," Richard Baris, the Director of the Big Data Poll and PPD Election Projection Model said. "He had a similar storyline and appeal of President Donald Trump, without the bluster."
Mr. Braun had 41.1%, with Todd Rokita and Luke Messer battling it out for second with 29.5%.
Lake County, the second largest county in the state, was still reporting results. In early returns, Rep. Rokita led with roughly 50%, signaling he would start to pull away from Rep. Messer as more returns came in.
Rep. Messer, who represented the Sixth Congressional District, won his home base plus most of the counties in the East. Rep. Rokita, who represented the Fourth Congressional District, did manage to expand up to Lake County, but traded the more conservative areas of his district with Mr. Braun.
Each of the Republican candidates in the race were well-funded, but the outsider captured the pulse of the base. He even aired a new 60-second advertisement during an evening episode of "Roseanne" on ABC, praised by the base for the comedian's support for President Trump.
He pounced on Rep. Rokita for "Trump bashing" after an  interview resurfaced from February of 2016, in which he used some rather unflattering words to describe President Trump. The lawmaker supported Marco Rubio over President Trump in the 2016 Republican nomination contest.
To be sure, Rep. Messer was by far the most vocal critic of President Trump during the Republican nomination.
Nevertheless, the race for the U.S. Senate in Indiana is rated Leans Republican on the PPD Election Projection Model.
"Mr. Braun was always the strongest candidate in the race," Mr. Baris added. "As a former conservative Democrat, a fair trade proponent, and an outsider, he has significant crossover appeal for a state like Indiana."