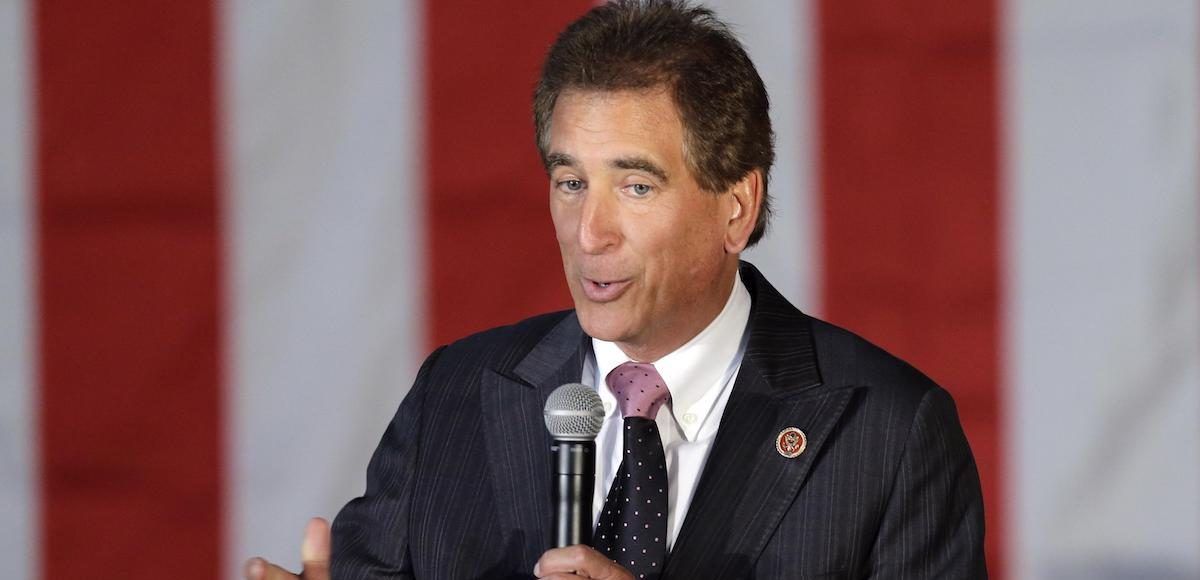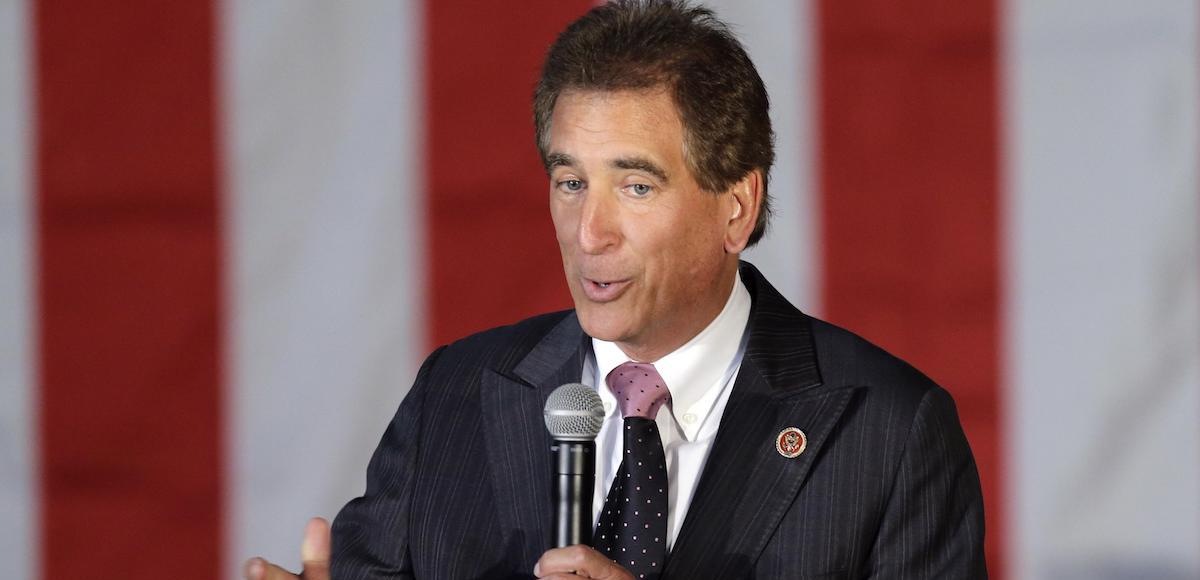 With 49% of precincts reporting, People's Pundit Daily (PPD) can project Rep. Jim Renacci has won the Republican primary for U.S. Senate in Ohio, defeating the well-funded businessman Mike Gibbons. He now will go on to face vulnerable incumbent Democratic Senator Sherrod Brown in November.
The moderate Republican-turned-Trump supporter led the pack with roughly 45% of the vote in a primary that only a few short months ago looked very different.
Rep. Renacci had been running in the Ohio governor's race since last March but ended that gubernatorial bid. He made the decision after frontrunner Josh Mandel exited the race unexpectedly, citing health issues with his wife.
The PPD Big Data Poll, a.k.a. the PPD Buckeye State Battleground Poll, gave Mr. Mandel a solid edge against Senator Brown. In July, Mr. Mandel expanded his lead over Sen. Brown. In May, the state treasurer led 49% to 44%, but that 5-point advantage widened to 8 points, 50% to 42%.
In 2016, President Donald Trump easily defeated Hillary Clinton in Ohio, 52.1% to 43.5%. Meanwhile, Republican Sen. Rob Portman crushed Clinton ally Ted Strickland, 58.3% to 36.9%.
Sen. Portman is one of the most popular politicians the Big Data Poll has gauged this or last year to date. Fifty-nine percent (59%) of likely voters in Ohio approve of the job he is doing in the U.S. Senate, while just 36% disapprove.
"We'll poll it, and we'll poll it soon," Rich Baris, the Director of the Big Data Poll and PPD Election Projection Model said. "Josh Mandel was very likely to win this race given President Trump's stubbornly high numbers in the Buckeye State and the rightward shift we've seen since Senator Brown was reelected with Barack Obama on the ticket."
The wind had started to blow at the back to Democrats after Mr. Mandel's withdrawal from the race, but Republicans have fielded a candidate capable of attracting broad support in the part and across the state.
"It remains to be seen just how broad the support for Rep. Renacci will be," Mr. Baris added. "But we're going to find out."
The race for the U.S. Senate in Ohio is now rated a Battleground on the PPD Election Projection Model.