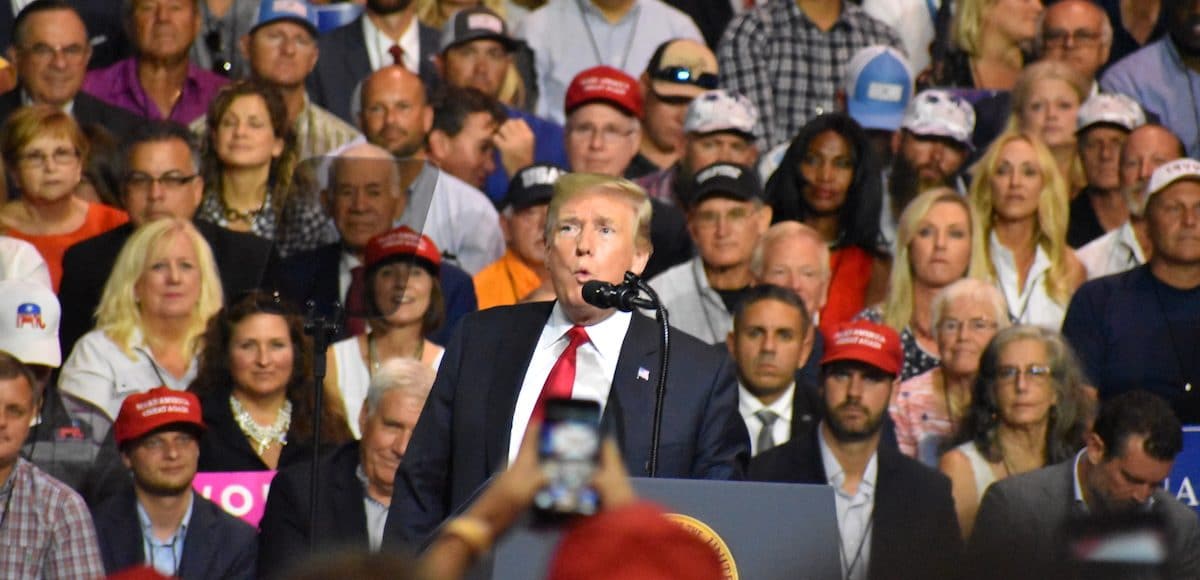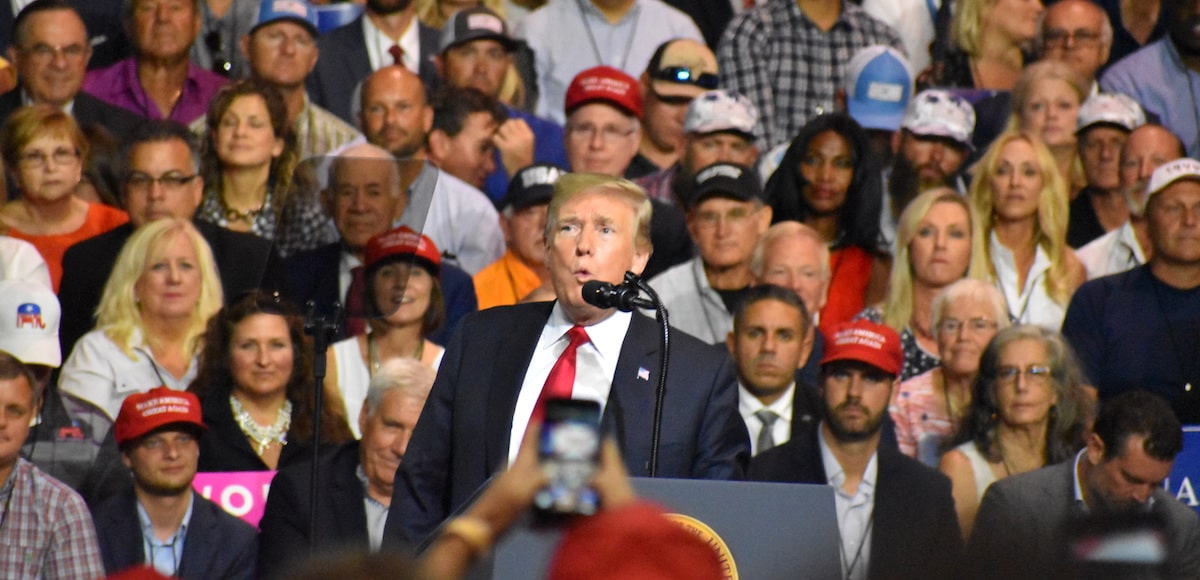 President Donald Trump and Establishment Democrats were the big winners in Tuesday's special elections in Ohio, Michigan, Washington, Missouri and Kansas. The president's endorsees surged in the final days to victory.
Meanwhile, the Democratic Party dodged several bullets by nominating more electable candidates. More Establishment Democratic candidates have been forced to battle back primary challenges from a slew of socialist and far-leftists backed by Bernie Sanders and Alexandria Ocasio-Cortez.
Republican Troy Balderson has declared victory in the special election for Ohio 12 against Democrat Danny O'Connor. With 100% reporting minus some 7,000 provisional ballots, Mr. Balderson leads Mr. O'Connor by 1,754 votes, or 50.2% to 49.3%.
While election officials won't certify results until the counting of provisional ballots has been complete, PPD estimates the state senator's lead is currently outside the expected margin for either a comeback or a recount.
Still, Democrats certainly have reason to feel good about Mr. O'Connor's performance.
Franklin County, which is heavily Democratic, surged to 35.7% of the electorate. That's far more than the 31% they represent. Franklin County Recorder O'Connor carried Franklin County against the state senator 65% to 34.5%.
"Clearly, the President's support was pivotal in GOP primaries yesterday where we nominated exceptional candidates in states including Michigan and Missouri, and Kansas where he endorsed the likely victor in the primary for governor," said. Brad Parscale, Campaign Manager for Donald J. Trump for President.
The data does seem to indicate that President Trump's rally for Mr. Balderson gave him the edge he needed. As PPD previously examined, Ohio 12 is a typical Republican coalition district, but a preliminary review of turnout does appear more disproportionately working class on the GOP side.
For Parscale, he said "there is no doubt" President Trump "was the deciding factor in the election of a great candidate."
In Kansas, it's likely the Trump-endorsed Republican Secretary of State Kris Kobach, who is leading the Establishment incumbent Jeff Colyer by 191 votes, will hold onto his lead. With 100% of precincts reporting, the race is still listed as "too close to call."
On the Democratic side, the socialist wing did not prove to have appeal among urban voters, something they had hoped to do. Brent Welder, a former Sanders staffer, narrowly lost to Sharice Davids 37.3% to 33.9% in the race for the Republican-held 3rd Congressional District, which backed Hillary Clinton in 2016.
In Missouri, Rep. Lacy Clay soundly defeated Cori Bush, The incumbent beat the Sanders- and Ocasio-Cortez-backed insuregent easily, 56.7% to 36.9%. In July, Ocasio-Cortez had dedicated an entire a day to campaigning with Bush in St. Louis.
In Washington, with 64% of precincts reporting, incumbent Rep. Cathy McMorris Rodgers, who delivered the party's State of the Union response under Barack Obama, earned just 47.7% without mail-ins. That's down from 59.5% in 2016.
In Michigan, President Trump endorsed Republican John James, who went on to win the Republican primary for U.S. Senate with 54.7% of the vote. Mr. James will face incumbent Sen. Debbie Stabenow, D-Mich., in the general election.
"Congratulations to a future STAR of the Republican Party, future Senator John James," President Trump tweeted. "A big and bold victory tonight in the Great State of Michigan – the first of many. November can't come fast enough!"
The Wolverine State gave the socialist wing of the Democratic Party a win, and a loss.
Abdul El-Sayed, who was strongly backed by both Sanders and Ocasio-Cortez, earned just 30.2% against the establishment Democrat in Tuesday primary. Gretchen Whitmer won an outright majority at 52.0%. His message consisted of promising a $15 minimum wage, universal health care and free college tuition.
He was has frequently been a guest speaker at a fund raiser for a Nation of Islam (NOI)-affiliated mosque.
Rashida Tlaib will replace retiring Rep. John Conyers, as the nominee for the Democrat Party in the 13th Congressional District. Given Tlaib will run unopposed in November, she'll not only become the first Muslim woman elected to Congress but also the second member of the Democratic Socialists of America.