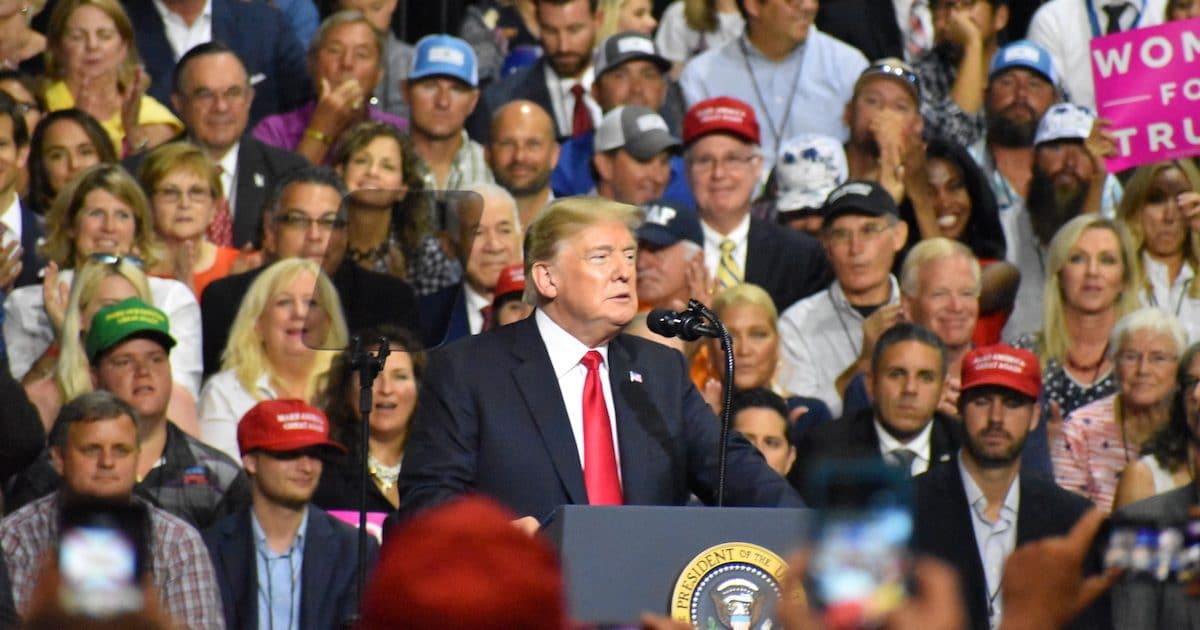 Brad Parscale: "Elizabeth Warren Has Already Been Exposed As a Fraud"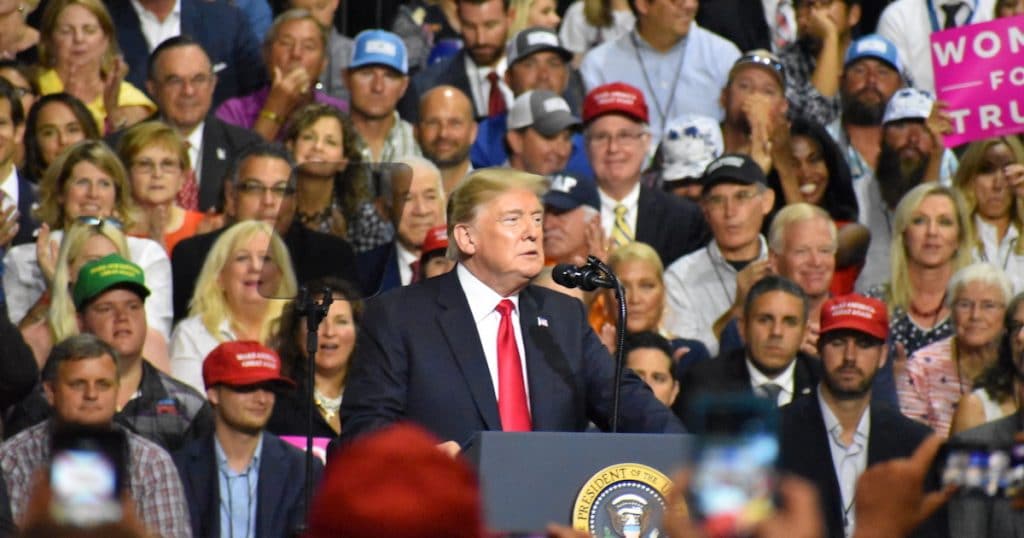 The Trump campaign and the Republican National Committee (RNC) responded to Senator Elizabeth Warren officially kicking off her bid for the White House, calling her "a fraud" pushing "socialist policies."
"Elizabeth Warren has already been exposed as a fraud by the Native Americans she impersonated and disrespected to advance her professional career, and the people of Massachusetts she deceived to get elected," Brad Parscale, President Donald Trump's campaign manager wrote in an email to People's Pundit Daily (PPD) about the announcement.
Senator Warren, D-Mass., on Saturday tried to get out from under a cloud of controversy, attacking the president in front of a cheering crowd in Lawrence, Massachusetts.
"The man in the White House is not the cause of what is broken," she said. "He is just the latest symptom."
She told the story of the 1912 Bread and Roses Strike, a landmark victory for American workers. But it is her own history, which she tried to retell, that is the subject of controversy.
The repeated false claims of Native American heritage have plagued Senator Warren since first surfacing during her run for the U.S. Senate against Republican incumbent Scott Brown in 2012.
Prior to making the announcement, she attempted to lessen the political baggage by taking a DNA test, and with the help of The Boston Globe, spinning the results into something they were not.
While it was intended to serve as proof she is in fact of Native American heritage, it proved a disastrous decision. The initial math published by The Boston Globe, was incorrect.
The paper corrected their claim that Senator Warren might be 1/512 Native American. At best, the results indicated just 1/1,024th Native American heritage. Even if the results were accurate, it would mean Senator Warren could have as little as .09%.
According to a study conducted by 23andMe.com, it's less than the average Native ancestry for both European-Americans (0.18%) and African-Americans (0.8%).

"We've always known that Elizabeth Warren's socialist policies were far outside the mainstream," RNC Spokesman Michael Ahrens said. "But Warren's disastrous handling of her false minority claims and her refusal to apologize until now has everyone, including her own supporters, cringing at her campaign."
Senator Warren, who has never sponsored a bill that has become law, also repeatedly claimed to never have used false heritage to advance her professional career. However, The Washington Post last week released her application to the Texas State Bar, which clearly shows she indeed listed her heritage as Native American.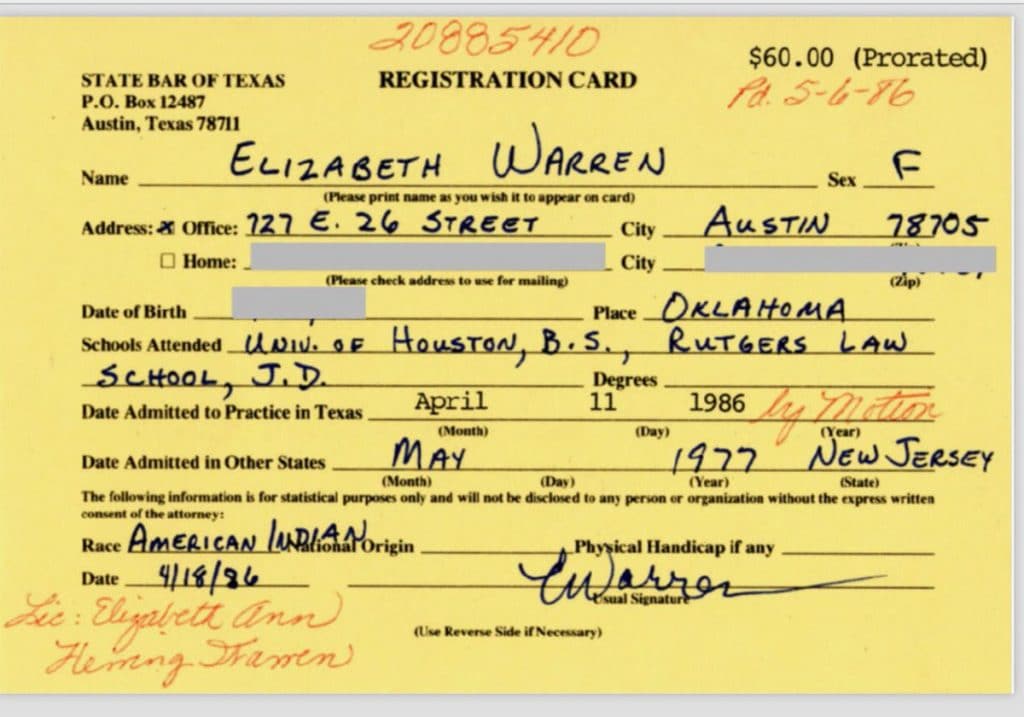 In response, Senator Warren held a press availability on Wednesday and apologized for "not being more sensitive" to tribal citizenship, not for falsely claiming Native American heritage.
President Trump has mocked the unsupported claim, nicknaming her "Pocahontas" and criticizing her far-left policies on the campaign trail. When asked by reporters about the president's line of attack, she again said the claims had been "fully documented."
In her announcement on Saturday, the darling of the left also offered a full-throated endorsement of the New Green Deal, which calls for a car-less, airplane-less, cow-less future in which people who don't want to work will be paid not to work.
While Democrats on Capitol Hill know the plan introduced by Rep. Alexandria Ocassio-Cortez, D-N.Y., is not a serious proposal, Senator Warren was just the latest 2020 hopeful to announce their support for it.
Prior to the Green New Deal, Rep. Ocasio-Cortez proposed raising the top marginal tax rate to 70-percent. Again, the plan received a warm welcome from top 2020 Democratic contenders.
"The American people will reject her dishonest campaign and socialist ideas like the Green New Deal, that will raise taxes, kill jobs and crush America's middle-class," Mr. Parscale added. "Only under President Trump's leadership will America continue to grow safer, secure and more prosperous."