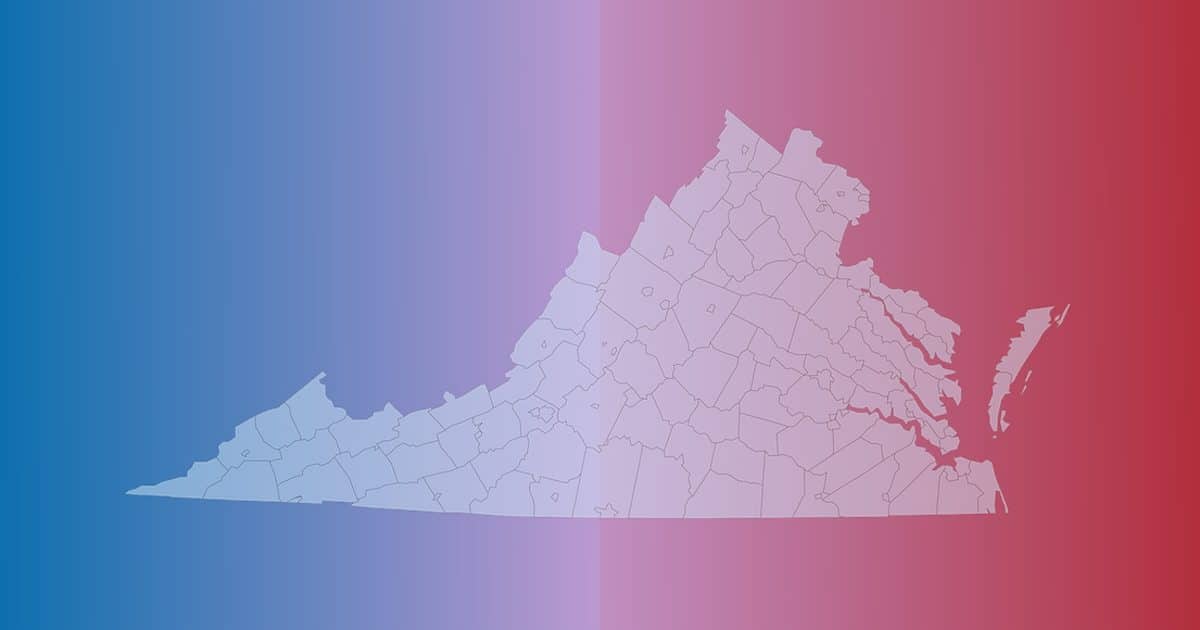 Race in NoVa Rattled After Anti-Semitic Posts By Winner Ibraheem S. Samirah Surfaced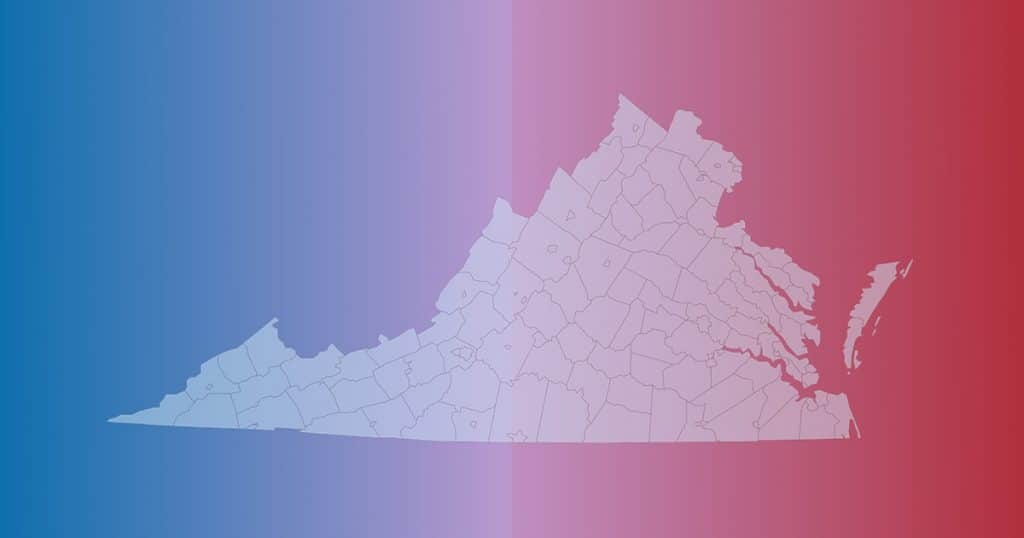 Democrat Ibraheem S. Samirah has won the special election in Northern Virginia for House of Delegates District 86, but the vote share swung Republican by double-digits.
The vacancy in the heavily Democratic district in NoVa was created by Jennifer Boysko, who won a state Senate seat in a special election in January. State Senator Boysko won 68.64% of the vote on June 13, 2017, handily defeating Linda Schultz who won just 31.36%.
There were three candidates on the ballot on Tuesday: Samirah, Republican Gregg Garrett Nelson and independent Connie Haines Hutchinson.
Samirah had been endorsed by Boysko and, at least at first, it appeared to be a fairly sleepy special election.
But the endorsement was removed from the website after anti-Semitic social media posts written by Samirah 5 years ago were uncovered.
When the social media posts surfaced, Samirah apologized.
"I am so sorry that my ill-chosen words added to the pain of the Jewish community, and I seek your understanding and compassion as I prove to you our common humanity," he wrote.
Controversy aside, House of Delegates District 86 is a strongly Democratic district. But Samirah is the first Democrat to fail to crack 60% since 2015.
Hillary Clinton carried the district 65% to 30% in 2016, reflecting changing demographics. The 17-precincts district — 14 of which are in Fairfax County, 3 in Loudoun County — is 57.5% White, 21.3% Hispanic, 21.3% Asian and 8.4% Black.
On Tuesday night, Samirah defeated Nelson 59.49% to 34.41%, with Hutchinson taking another 5.89% of the vote. That's more than a 10-point swing to the Republican candidate.
UPDATE: Fairfax County reported additional votes, bringing the margin to 60.31% to 33.35% to 6.11%, still a 10-point swing.
SECOND UPDATE: Another several hundred additional votes brings the margin to 59.49% to 34.41% to 5.89%, more than a 10-point swing. If Samirah's total remains below 60%, he'll be the first Democrat to fail to crack the threshold since 2015.
It comes on the heels of a Democratic loss in a special election for Minnesota Senate District 11 on February 5. That was a 16-point swing against Democrats in a district controlled by 3 generations of one family for over 20 years.
Rich Baris, the People's Pundit, also contributed to this article.