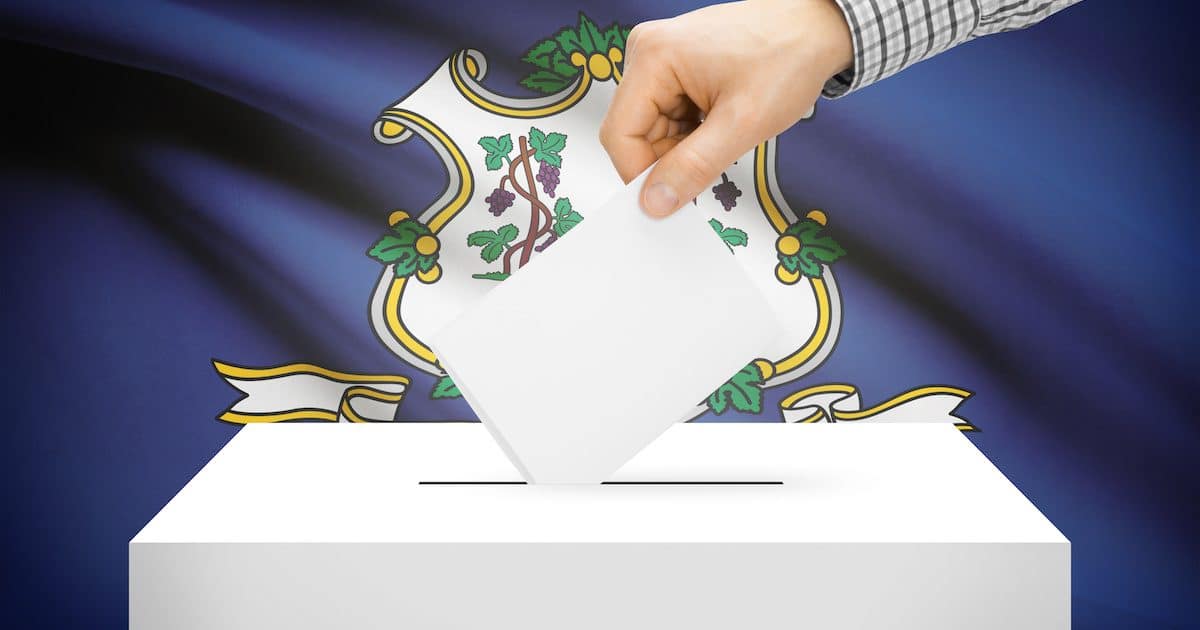 GOP Candidates Flipped Senate District 6, Assembly District 99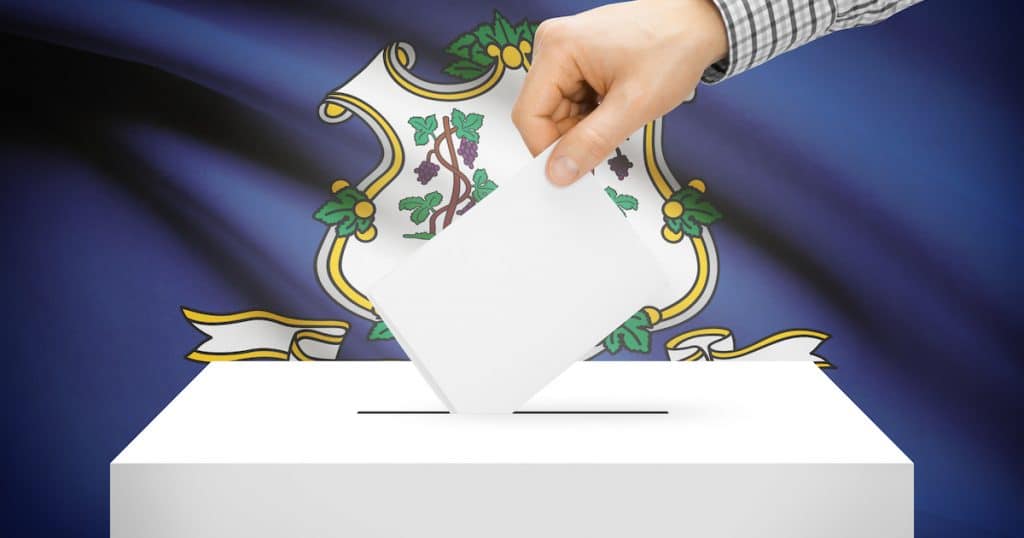 The Republican Party scored two big upsets in Connecticut on Tuesday, flipping a district under Democratic control for roughly a quarter-century.
Gennaro Bizzarro defeated Democrat Rick Lopes in Senate District 6, 53.01% to 43.69%. In 2016, Hillary Clinton carried the district against Donald Trump by 26 points.
In November 2018, Democrat Terry Gerratana defeated Republican Robert Smedley 58.63% to 37.41%.
Meanwhile, Republican Joseph Zullo defeated Democrat Josh Balter in Assembly District 99 by a margin of 51.44% to 43.18%.
All five special elections were held to fill vacancies created when Governor Ned Lamont appointed Democratic incumbents to his administration in January.
"While turnout was low, those are swings that catch our eye over here," Rich Baris, the Director of PPD's Election Projection Model said. "We're looking at margins and at demographics. Tonight was not the first warning sign for Democrats heading into 2020."
On February 19, Democrat Ibraheem S. Samirah won the special election in Northern Virginia for House of Delegates District 86, but the vote share swung Republican by double-digits.
Mr. Samirah was the first Democrat to fail to crack the 60-percent threshold in the deeply Democratic district since 2015.
The Republican gains in Connecticut and NoVa followed a Democratic loss in Minnesota Senate District 11. The special election on February 5 saw a 16-point swing to Republicans.
The seat had been controlled by 3 generations of one Democratic family for over 20 years.
President Trump carried District 99 in 2016, a blue collar district indicative of the shift in political coalitions. Mr. Lopez was endorsed by the union-backed Working Families Party.
Democrats still retain solid majorities in the state legislature, including of 91-60 majority in the General Assembly and 22-14 in the Senate.
UPDATE: The Republican National Committee (RNC) weighed in on what were clearly favorable results for them.
"Republicans just flipped two Democrat seats in Connecticut!" RNC Chairwomen Ronna McDaniel tweeted. "Democrats have held both for years – one of them for more than a quarter-century."
"Great news for the state and our party!"
"BIG @CTGOP upset tonight in Connecticut! Republicans FLIPPED two seats in today's special elections," the Republican Party tweeted.

"Congratulations to Gennaro Bizzarro of CT's SD-6 (a seat previously held by Dems for nearly a quarter century) and Joe Zullo of CT's HD-99!"