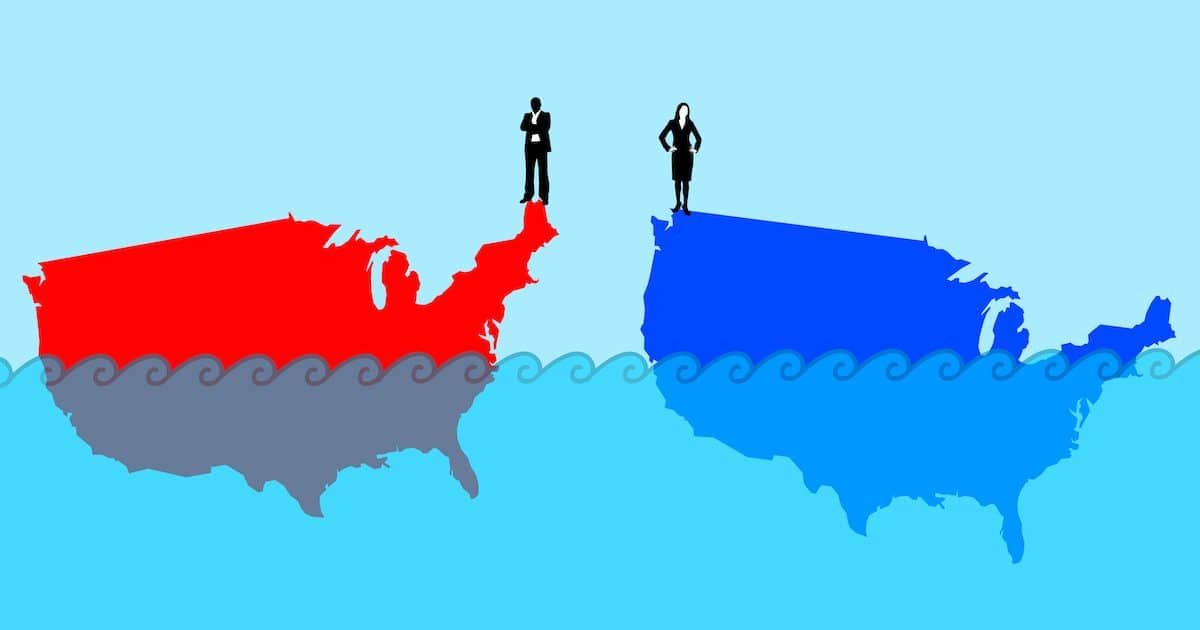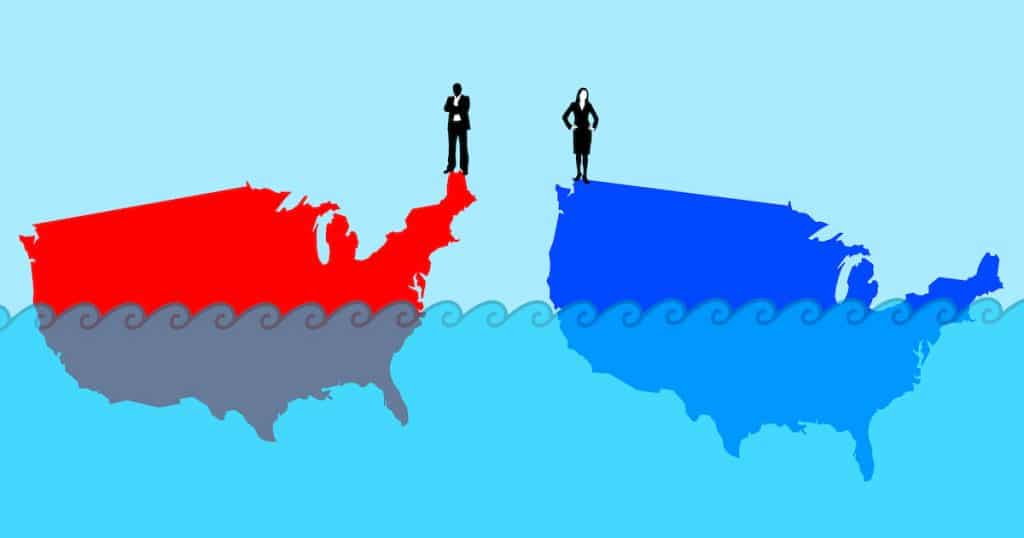 The fundamentals of political prognostication still matter more than the machinations of news-cycle forecasters. They include the economy, demographic vote shares, historical voting patterns, electorate and candidate ideology, etcetera.
As we have begun to build out the PPD Election Projection Model, the fundamentals point to early signs of danger for Democrats in the 2020 presidential election.
Special Elections
I always tell people to take the results of special elections with a grain of salt. But that doesn't mean we should ignore them, altogether. Over the last four election cycles, we have been able to extract worthwhile data points from them.
The Republican Party scored two big upsets in Connecticut on Tuesday, flipping a district that had been under Democratic control for roughly a quarter-century.
Gennaro Bizzarro defeated Democrat Rick Lopes in Senate District 6, 53.01% to 43.69%, which Hillary Clinton carried against Donald Trump by 26 points. Republican Joseph Zullo defeated Democrat Josh Balter in Assembly District 99 by a margin of 51.44% to 43.18%.
Senate District 6, which was the biggest upset, includes the suburb of Berlin, the more Democratic friendly New Berlin, and a small area in Farmington.
Mr. Lopes carried New Berlin by about 500 votes, while Mr. Bizzarro carried Berlin by nearly 1,000 votes. Farmington went Republican.
On February 19, Democrat Ibraheem S. Samirah won the special election in Northern Virginia for House of Delegates District 86. But the margin swung Republican by double-digits and he is the first Democrat to fail to crack 60% in the blue district since 2015.
On February 5, Democrats lost Minnesota Senate District 11, a seat that had been controlled by 3 generations of one Democratic family for over 20 years. The swing toward Republicans was 16 points.

These results reenforce a bigger picture.
Predominantly working, blue collar precincts and districts that have overwhelmingly and historically supported the Democratic Party, continue to shift toward the Republican Party.
Putting aside the lopsided media coverage, the 2018 midterms were in fact a split decision. It was not a wave election cycle, unless we're referring to the clear shift to Democrats on Wall Street.
For a first-term incumbent president's party, Republicans lost an average number of seats in the U.S. House, and gained an above-average number in the U.S. Senate. In an election that cost them control of the lower chamber, the GOP flipped Minnesota District 1, Minnesota District 8, and picked up Pennsylvania District 14.
That is an evolution of a political coalition, and it doesn't occur in a vacuum.
Midterms Don't Predict Presidential Elections
As I've argued for years, both parties tend to misread the tide of history, and view it as an affirmation of their party. As a consequence, they overstate what the results mean as it pertains to future electoral viability.
In 2010, Republicans misread the results of what was a true wave election, only to go on to watch their nominee be handily defeated by Barack Obama. Democrats are now making the same mistake, though 2018 wasn't a true wave.
The problem for Democrats is simple. Those suburbs and concentrations of more affluent, "educated" middle-class voters, also happen to have the largest pivot margins.
Put plainly, these districts are carved from counties that are home to the nation's swing voters. These counties have never particularly liked Donald Trump on a personal level, yet more than 200 of them voted for him after supporting Mr. Obama.
If the battleground burbs swing back, it'll get very ugly for Democrats, very quickly, particularly considering the gain the president and Republicans have made among non-urban minorities.
Ideology in the Electorate
Voters in the battleground districts unseated Republicans over the issue of healthcare. Voter analysis and exit polls are quite clear about it.
At Big Data Poll, we observed President Trump's approval rating rise significantly prior to the 2018 midterms, though the GOP candidates' vote shares lagged behind.
Even as they pulled the lever for a Democratic candidate in their district, battleground voters still agreed with the president on immigration. They felt the investigations–which Democrats have now prioritized over healthcare–were politically motivated.
Looking at the field of potential 2020 Democratic nominees, there are few who right now could be considered a favorite. The party's platform is moving too far to the left for the general electorate.
The reelection of President Trump is the most likely outcome for 2020, as it currently stands.