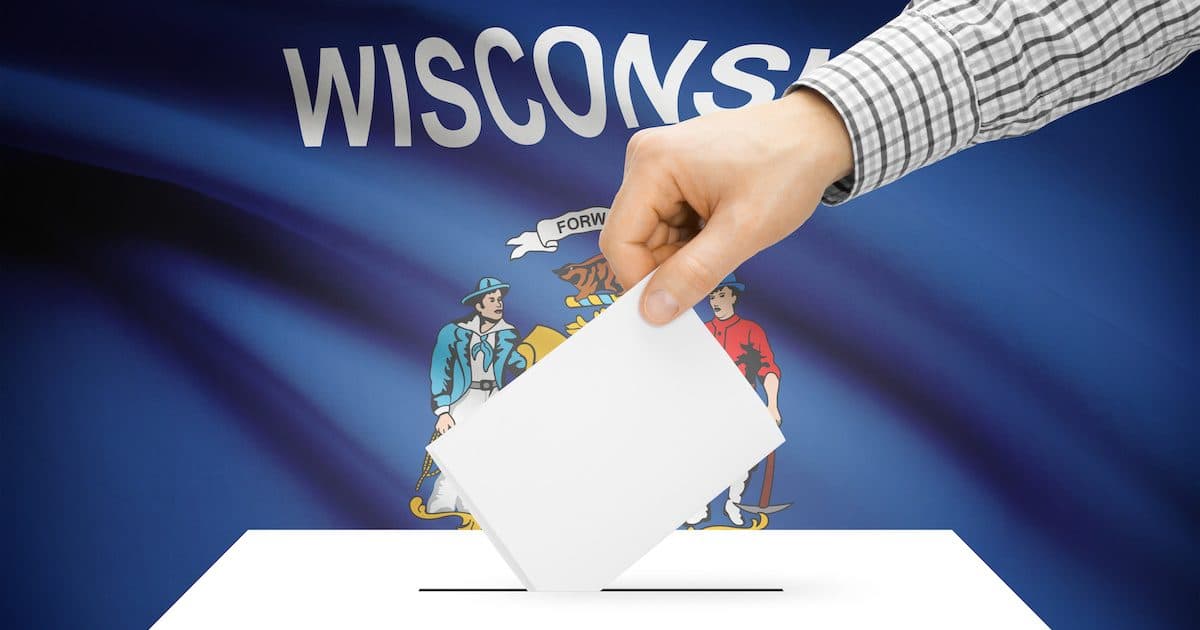 Hagedorn Leads in Stunning Upset Over Neubauer By 5,962 Votes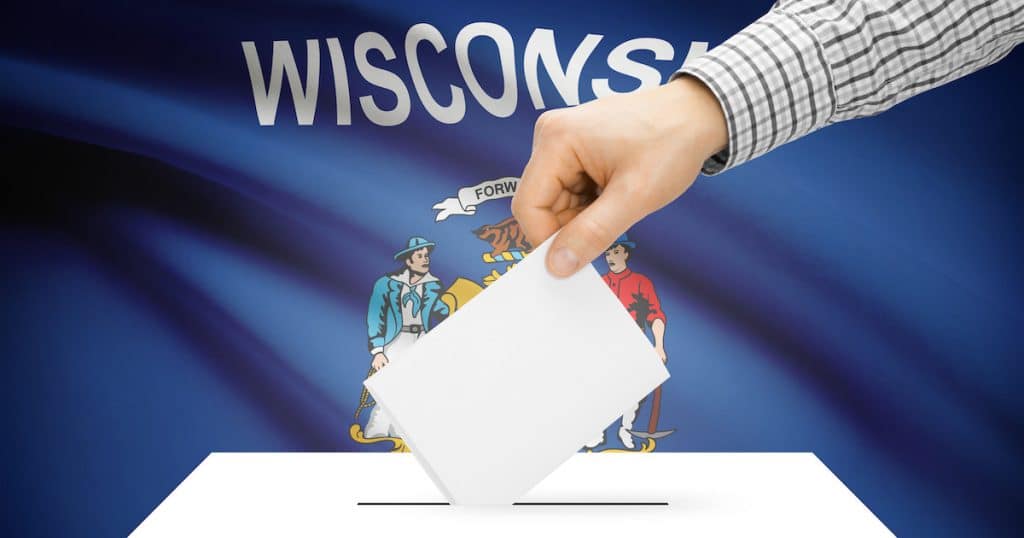 The Wisconsin Supreme Court election on Tuesday unexpectedly turned into a a nail-biter, remaining too close to call in the early hours Wednesday morning. In the Badger State, seven justices are selected in nonpartisan elections for 10-year terms on the state's high court.
Please note: This article will be updated to reflect the latest results.
With 99% of precincts reporting, Brian Hagedorn leads Lisa Neubauer 50.2% to 49.8%, or by roughly 5,500 votes. While the elections are technically nonpartisan, Judge Hagedorn is the conservative, while Judge Neubauer is the liberal.
| Candidate | Percent | Votes |
| --- | --- | --- |
| Brian Hagedorn (Nonpartisan) | 50.2% | 605,728 |
| Lisa Neubauer (Nonpartisan) | 49.8% | 599,766 |
3638 of 3638 (100%) Precincts Reporting, 1,205,494 Total Votes
Turnout eclipsed the 2018 election, with more than 1.2 million votes being cast. The largest vote share remained in Outagamie County, where Judge Hagedorn currently leads by roughly 54% to 45%.
UPDATE: The remaining 5 precincts in Outagamie County have reported, expanding Judge Hagedorn's lead.
In 2016, Donald Trump carried Outagamie County with 54.2% of the vote.
Regardless, Judge Neubauer has put out a press release more than insinuating she will petition for a recount. Wisconsin state law now allows the apparent loser to petition election officials for a recount if:
the candidate lost by no more than 40 votes if 4,000 votes or fewer were cast
the candidate lost by no more than one percent of the total votes cast if more than 4,000 votes were cast

A recount petition must be filed with the clerk or agency that received nomination papers for the office for which the recount is being requested.
Meanwhile, Judge Hagedorn has declared victory.
Recount History in Wisconsin
The last time a Wisconsin Supreme Court election was petitioned for a recount was in 2011. Assistant Attorney General JoAnne Kloppenburg challenged sitting Justice David Prosser.
The day after the April 5 election, Kloppenburg, was leading and declared victory. But a clerical error in Waukesha County resulted in thousands of ballots being left out of the county's initial count.
Following the correction, Prosser gained a lead over Kloppenburg. On April 15, 2011, the Government Accountability Board certified Prosser as the winner of the election with a vote margin of 7,136 votes.
On April 20, Kloppenburg filed a request for a recount because Prosser's 0.488% margin of victory was below the 0.5% threshold required for recounts at the time. On May 23, the Government Accountability Board completed the recount and certified Prosser as the winner.
The final count found Prosser leading Kloppenburg by 7,004 votes, a 0.46% margin of victory
This article will be updated.
You Might Also Like