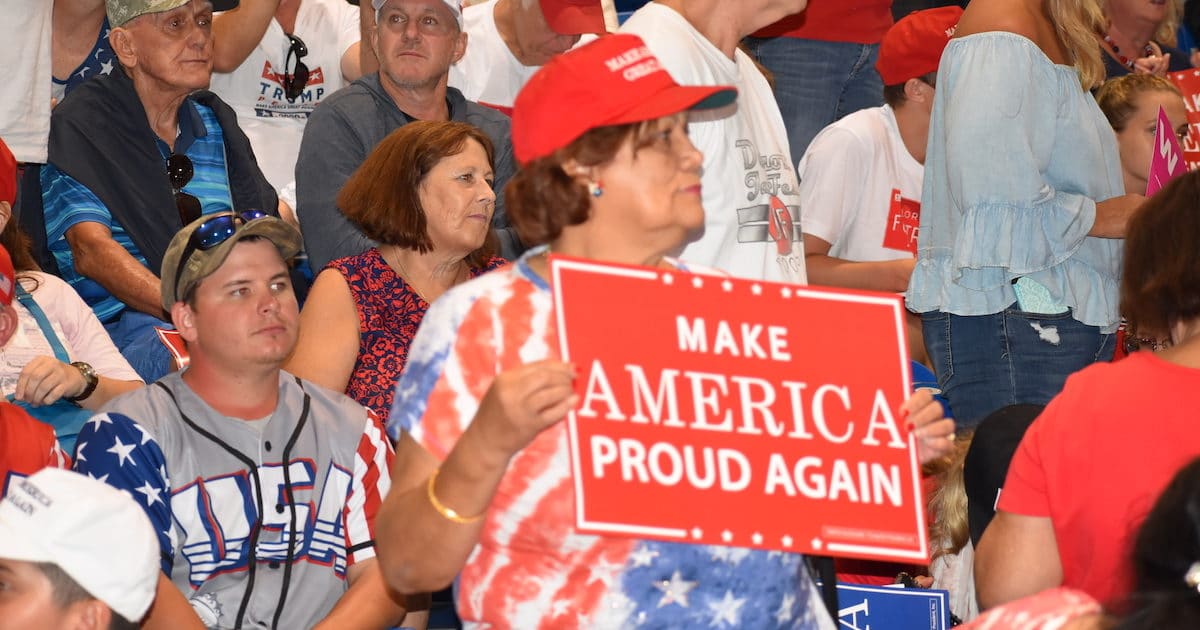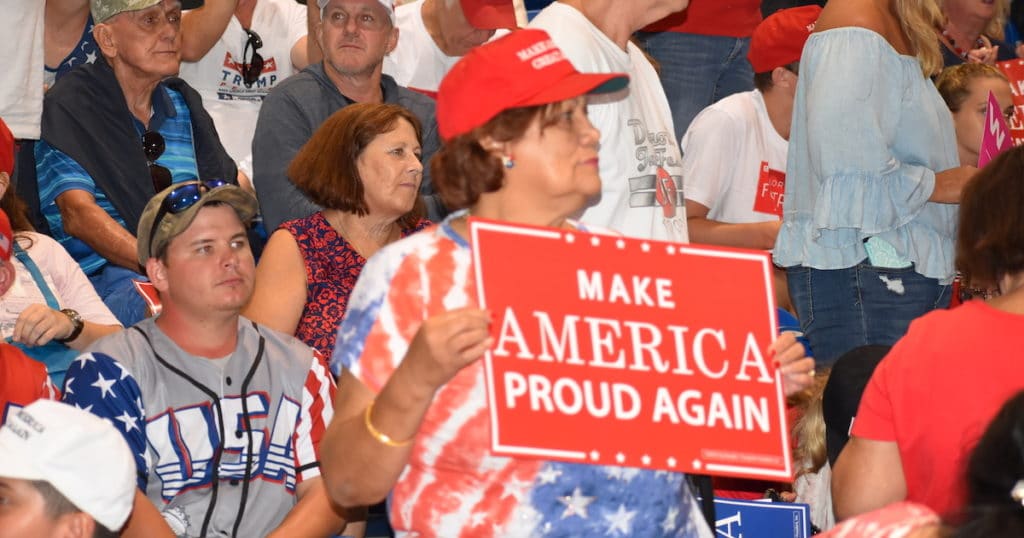 Vice President Mike Pence will help launch Latinos for Trump in Miami, a coalition to mobilize the Latino community for President Donald Trump in 2020. Under the Trump Administration, the Hispanic unemployment rate has hit multiple record-lows.
"Because of President Trump, the Latino community is experiencing record low unemployment, paychecks are rising, and this country is standing for freedom against tyranny in countries like Venezuela and Cuba," Hannah Castillo, Director of Coalitions for the Trump Campaign said in a statement.
In May, the unemployment rate remained at a 50-year low at 3.6% and Hispanic unemployment fell back to a record low 4.2%.
"Additionally, on the world stage the President is protecting American jobs by standing up to China," Ms. Castillo added. "The strong Latino support for President Trump and his policies will be instrumental in re-electing the president for a second term."
The event will be held on Tuesday, June 25 at 10:00 am EDT at the DoubleTree by Hilton Hotel Miami Airport & Convention Center in Miami, Florida. The location is not an accident.
In 2016, President Trump won a much larger share of the Cuban vote statewide than Mitt Romney. The key voting block concentrated largely in South Florida represented 6% of the electorate.
Exit polls, which projected the president would not win the Sunshine State, found they backed the president by a margin of 54% to 40%. Overall, exit polls estimated the statewide Latino vote breaking 62% to 35% for Hillary Clinton.