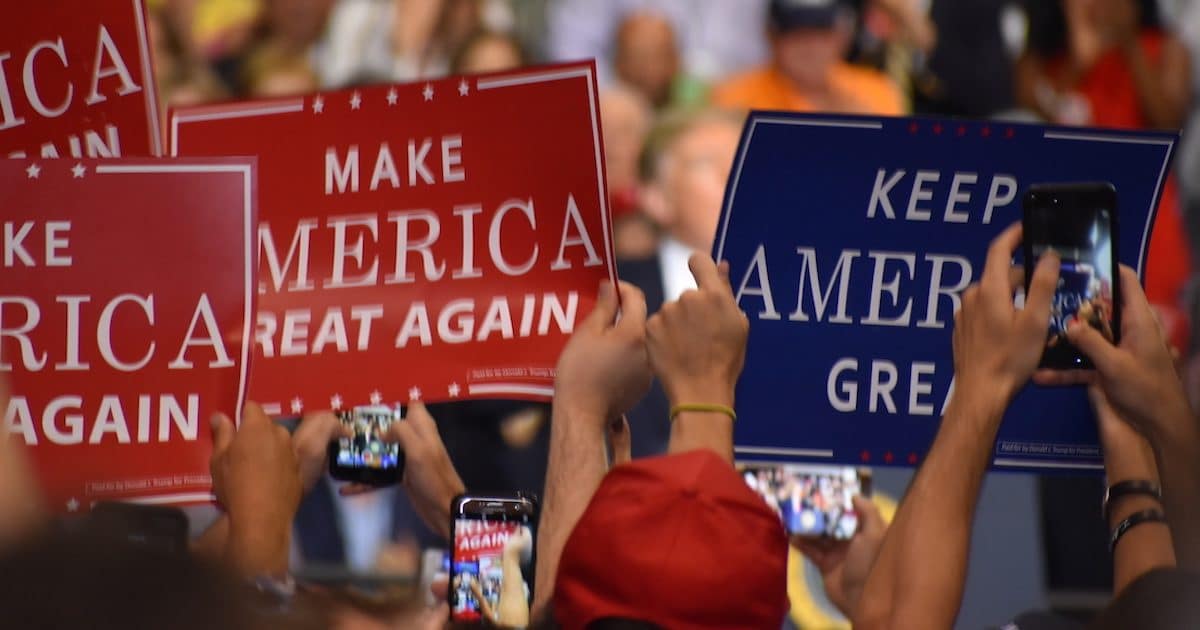 President's Total Haul Breaks 24-Hour Record, Biden Raised $6.3M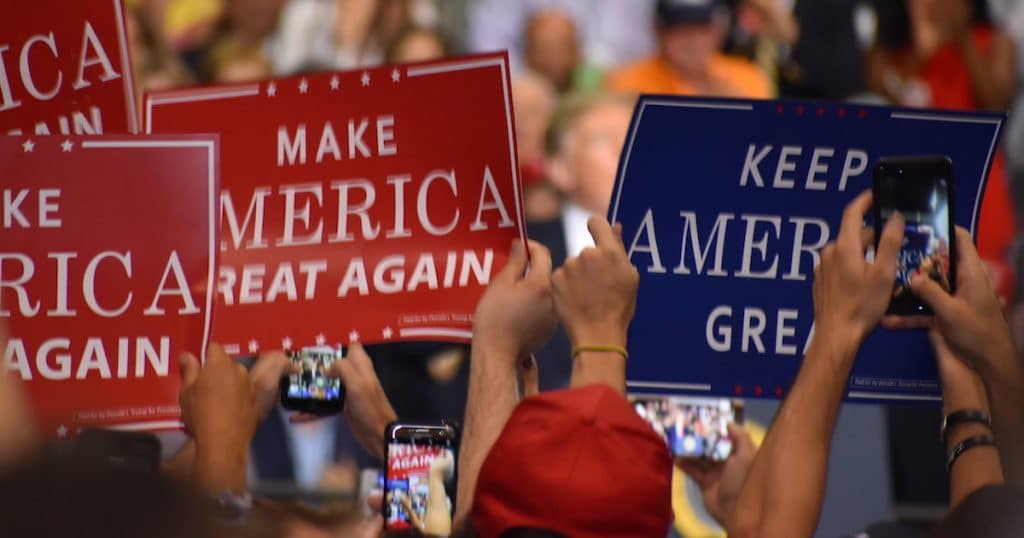 President Donald Trump raised a record $24.5 million for his re-election campaign in less than 24 hours of his announcement. On Tuesday, the president packed the 20,000-capacity Amway Center in Orlando, Florida, to officially announce his campaign for a second term.
"The enthusiasm across the country for this President is unmatched and unlike anything we've ever seen!" Republican National Committee (RNC) Chairwoman Ronna McDaniel tweeted.
That amount is nearly as much as the campaign raised the entire first quarter (Q1) of 2019.
The Trump Campaign raised more than $30 million for Q1 2019, an already sizable haul that exceeded all the top declared Democratic candidates, combined. The average donation to the campaign was just $34.26.
"Low-dollar" contributions are defined as $200 or less, and are indicative of grassroots enthusiasm and working-class support.
As People's Pundit Daily (PPD) previously reported, roughly 98.5% of contributions to the Trump Campaign in Q4 2018 came from donations of $200 or less. That percentage ticked slightly higher to 98.79% in Q1 2019.
The Q4 2019 total was nearly $10 million more than Q4 2018. The Trump Campaign had nearly 21 times more cash-on-hand than the Obama Campaign at that point in the re-election cycle.
For comparison, former vice president and Democratic frontrunner Joe Biden raised $6.3 million in the 24 hours after his campaign announcement.