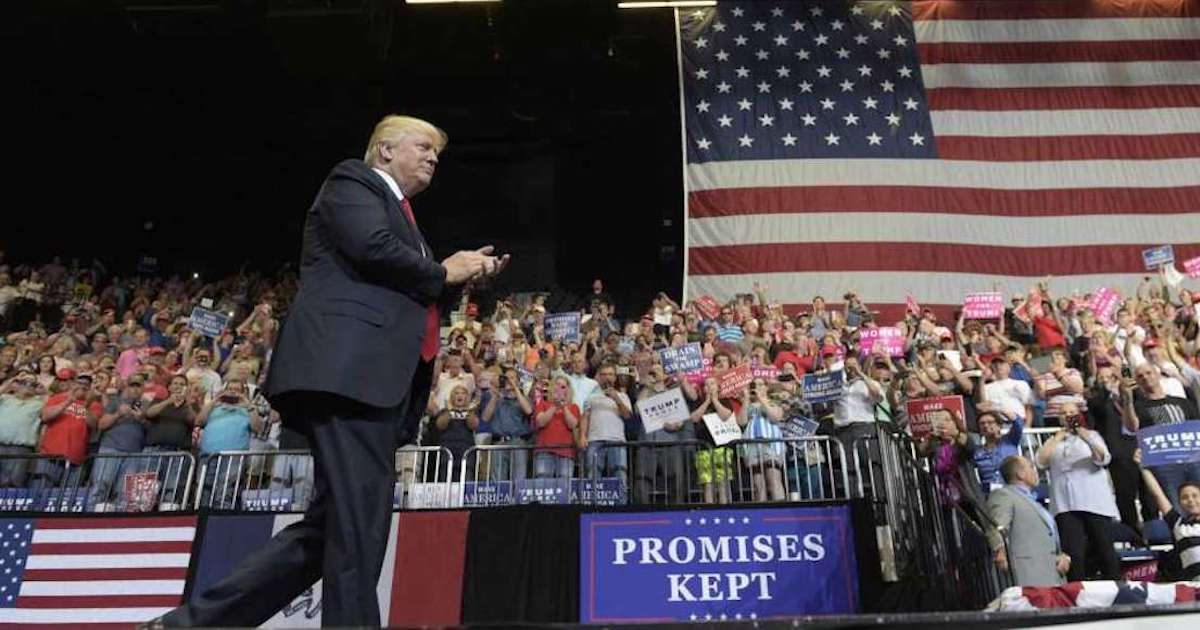 Donald Trump Breaks Barack Obama's Record for Most Caucus Votes Received By Incumbent President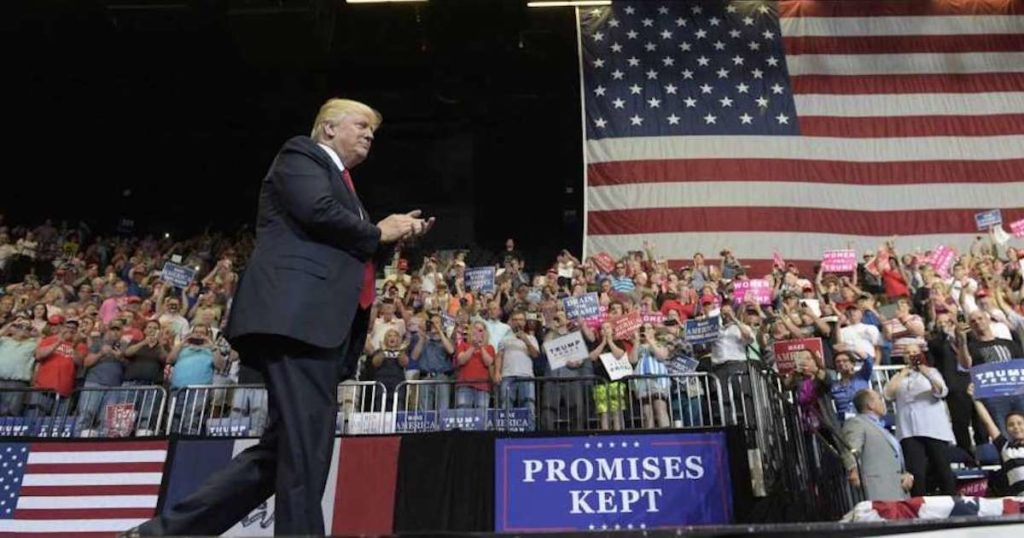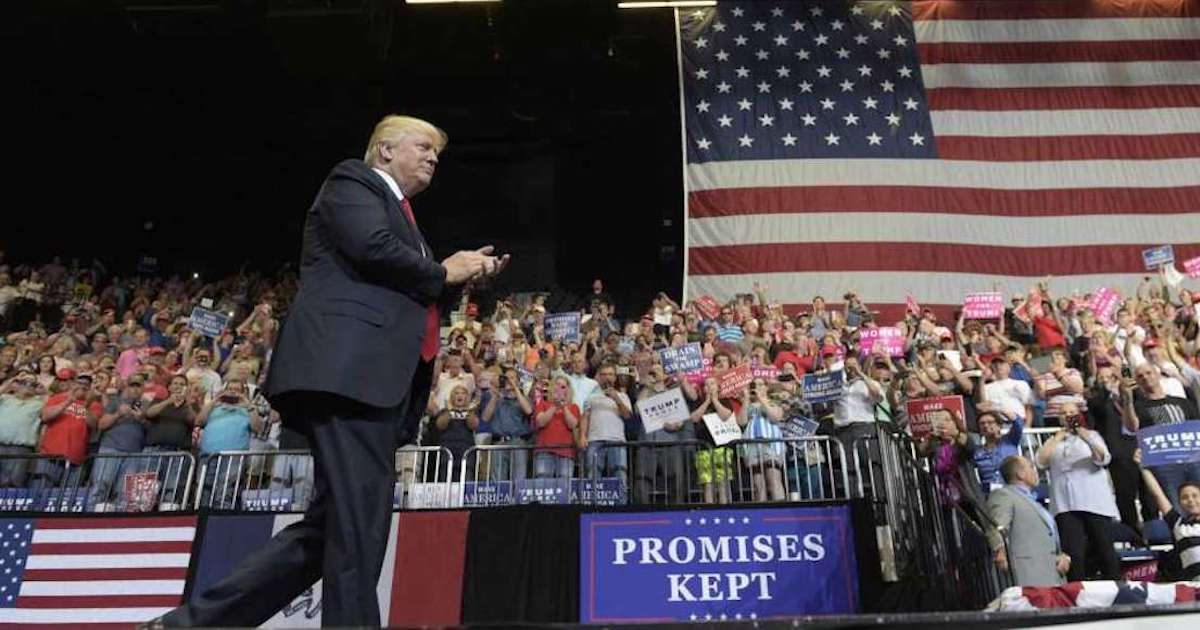 With 10% of precincts reporting, or 185 of 1,765 precincts and 3,739 votes, President Donald Trump has easily won the Republican Iowa Caucuses.
Despite challenges from former Massachusetts Governor Bill Weld and former Representative Joe Walsh, the president is receiving roughly 98% of the vote.
While Hawkeye Democrats choose a nominee, the Trump Campaign dispatched more than 80 surrogates at caucus sites across the state of Iowa on Monday. The surrogate list included members of the president's family, cabinet, campaign, congressional allies, religious leaders and more.
UPDATE: Donald Trump has broken Barack Obama's record for the most votes received by an incumbent in an Iowa caucus. Historically, incumbent presidents do not receive large caucus votes and turnout isn't high.
With 86% reporting (1,521 of 1,765 precincts), President Trump received 28,918 votes. Republican voters are making a show of force in 2020 to support their president.
"Democrats are stewing in a caucus mess of their own creation with the sloppiest train wreck in history," Brad Parscale, Trump 2020 campaign manager, said. "It would be natural for people to doubt the fairness of the process. And these are the people who want to run our entire health care system?"
"Tonight President Trump posted a record performance in the well-run GOP Iowa caucuses with record turnout for an incumbent."