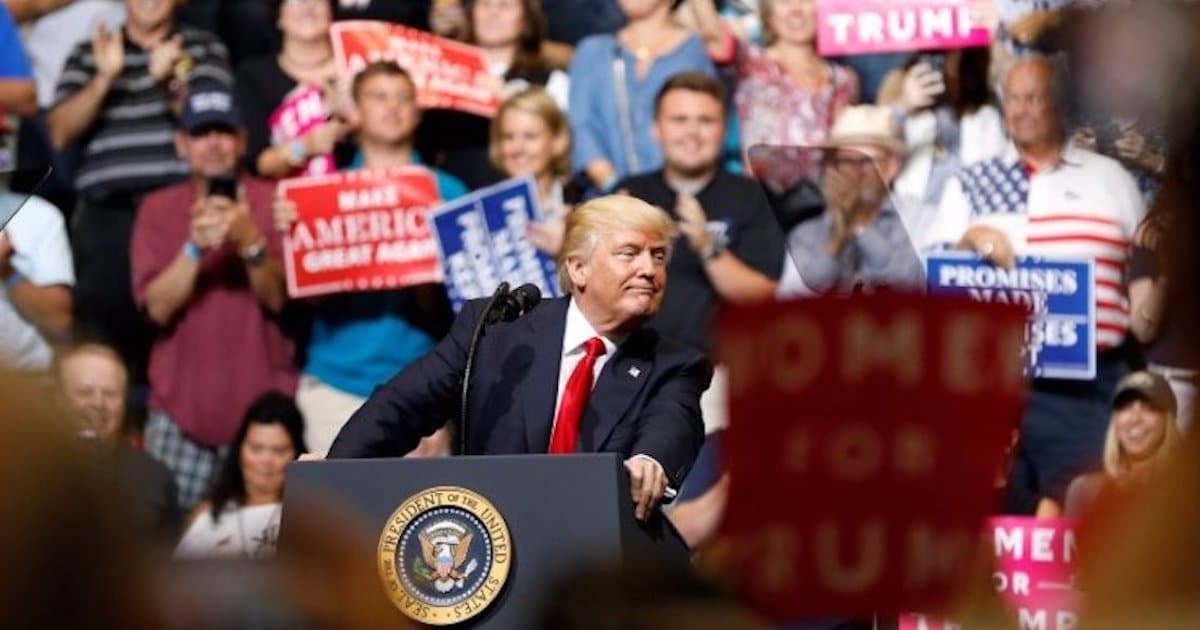 Barack Obama in 2012 Set Incumbent Record in Iowa Caucuses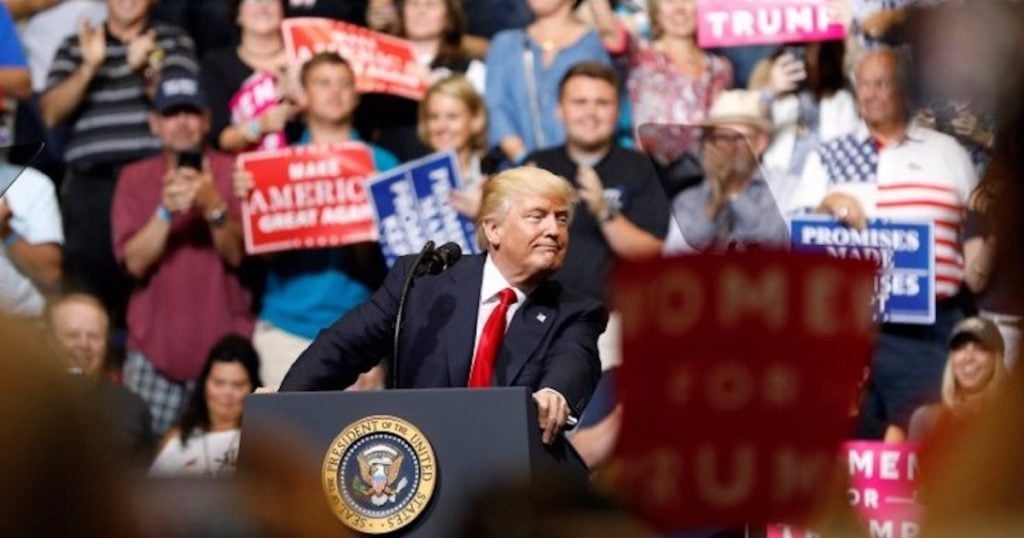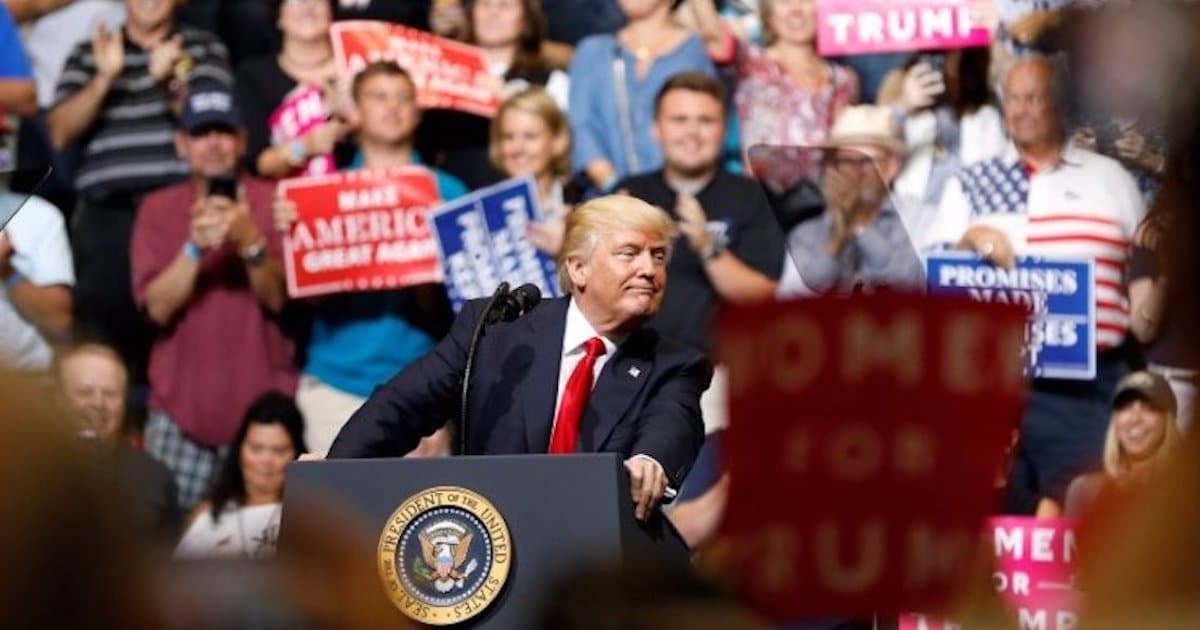 President Donald Trump broke Barack Obama's record for the most votes received by an incumbent in the Iowa caucuses. With 99% of precincts reporting (1,764 of 1,765 precincts), President Trump received 31,398 votes, nearly four thousand more votes than Mr. Obama received in 2012.
Former Republican Rep. Joe Walsh and former Massachusetts Gov. William Weld—who represent the hopes and dreams of the remaining NeverTrump movement—garnered just 1.08% and 1.27%, respectively.
"Democrats are stewing in a caucus mess of their own creation with the sloppiest train wreck in history," Brad Parscale, Trump 2020 campaign manager, said. "It would be natural for people to doubt the fairness of the process. And these are the people who want to run our entire health care system?"
"Tonight President Trump posted a record performance in the well-run GOP Iowa caucuses with record turnout for an incumbent."
While the number is far below the 186,932 Republicans who turned out in the competitive caucuses in 2016, it is a striking show of strength for the president in a non-competitive year.
In 2004, the last time there was a noncompetitive Republican caucus for an incumbent president, about 8,000 Republicans made a show of support for George W. Bush.