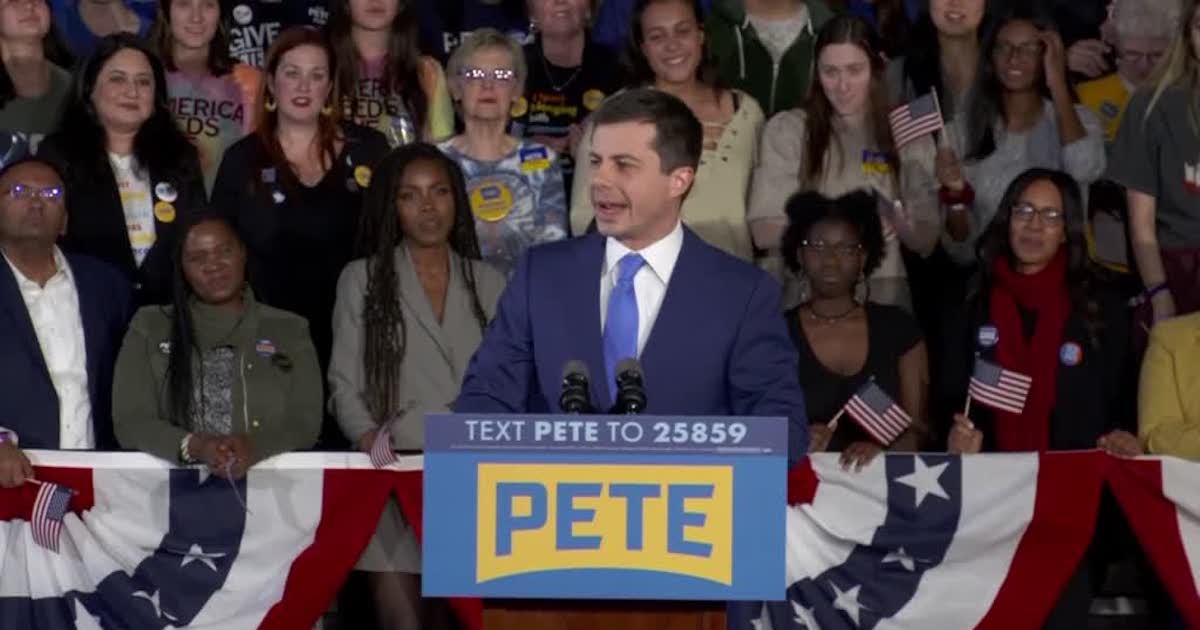 Bernie Expected to Overtake Buttigieg in Iowa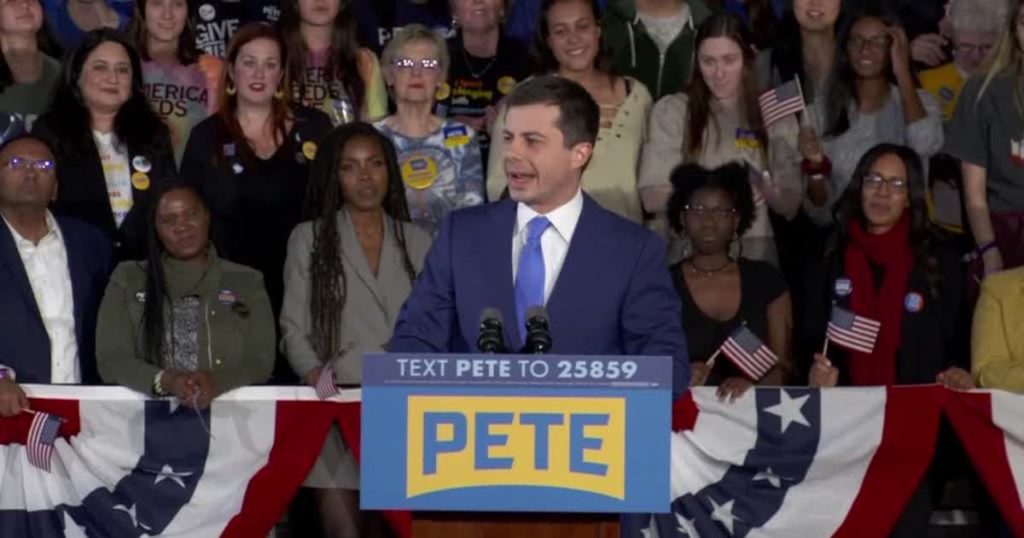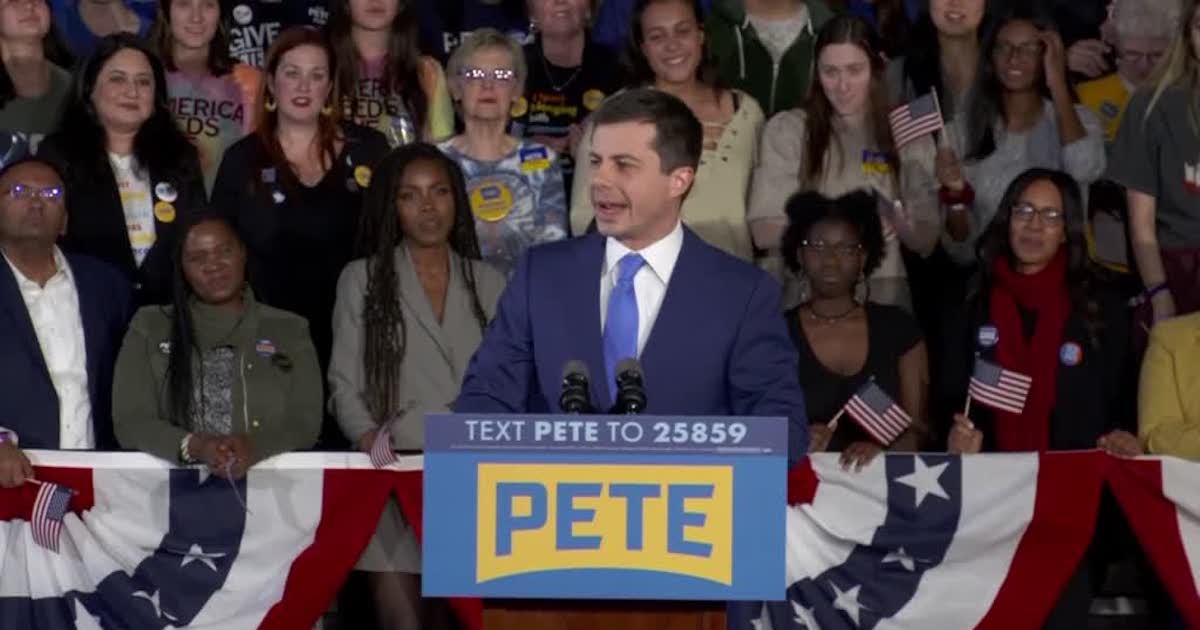 South Bend, Ind., Mayor Pete Buttigieg declared victory following the Iowa caucuses debacle on Monday before the state party reported official numbers. With 97% reporting, we now know that declaration was premature.
With 97% reporting (1,711 of 1,765 precincts), Mr. Buttigieg's lead over Senator Bernie Sanders, I-Vt., in state delegate equivalents (S.D.E.) has shrunk to less than 0.1%, 26.2% to 26.1% rounded to the nearest tenth.
Election 2020: Live Iowa Caucus Results
There are 172,510 first alignment votes and 168,685 final alignment votes. There are still precincts outstanding in 28 counties. Senator Sanders is dominating in the outstanding, more diverse satellite caucuses and leading in Polk County, the largest by population in the state.
Senator Sanders leads in the first and second round popular vote, 42,672 to 36,718 and 44,753 to 42,235, respectively.
On Wednesday, Polk County Democratic Party Chair Sean Bagniewski said that he had given the state party all of the results on Tuesday. He didn't know why they hadn't yet been counted.
By all accounts, the Iowa Democratic Party (IDP) has made a disaster of the Iowa Caucuses. After providing no results on election night, the party made the controversial decision to release a little more than 60% of the official total, and have dripped results over the course of 72 hours.
It sparked outrage among Senator Sanders' supporters and widespread condemnation. The latest dump was in the dead of the night a little after midnight, as was the case the night prior.
While Senator Sanders has held a popular vote lead in both the first and second round tallies, the South Bend mayor held a lead in S.D.E.s and garnered media attention as the likely winner.
The debacle allowed Mr. Buttigieg to declare a premature victory hoping to receive a bounce out of Iowa as the candidates headed to the first in the nation primary in New Hampshire.
It appears to have worked.
A Boston Globe/WBZ-TV/Suffolk University Poll finds Senator Sanders leading Mayor Buttigieg 25% to 19%, with former Vice President Joe Biden and Senator Elizabeth Warren fighting for third at 12% and 11%, respectively.
Senator Sanders has led in every poll of the contest since January.