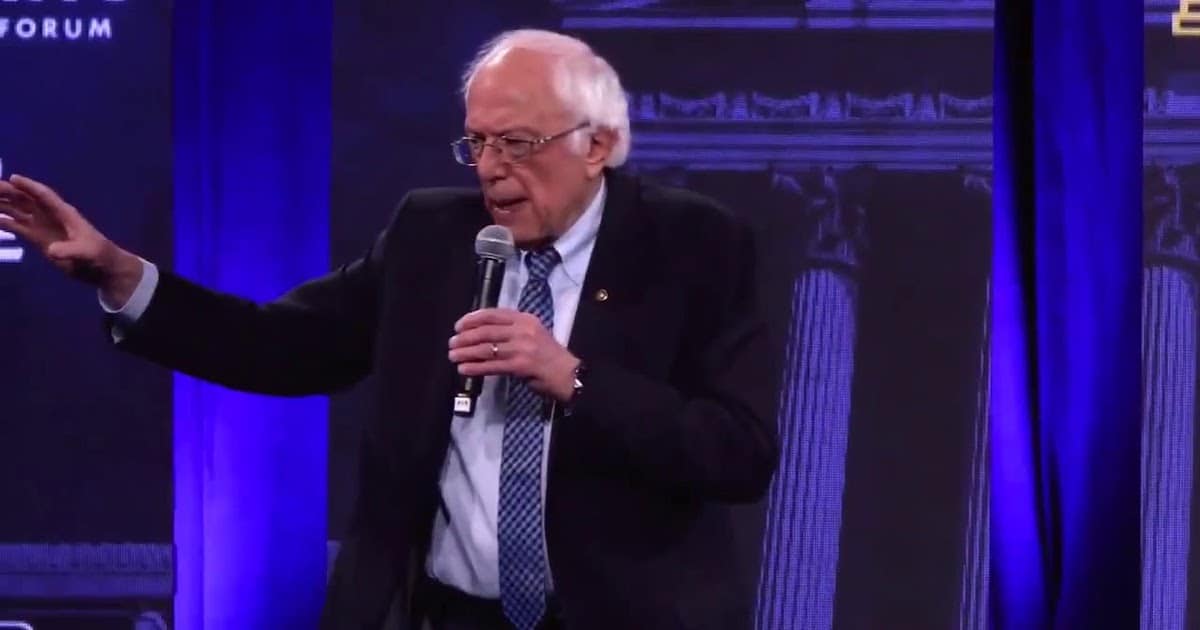 Bernie Reclaims Lead in New Hampshire Primary Tracking Poll, If He Ever Lost It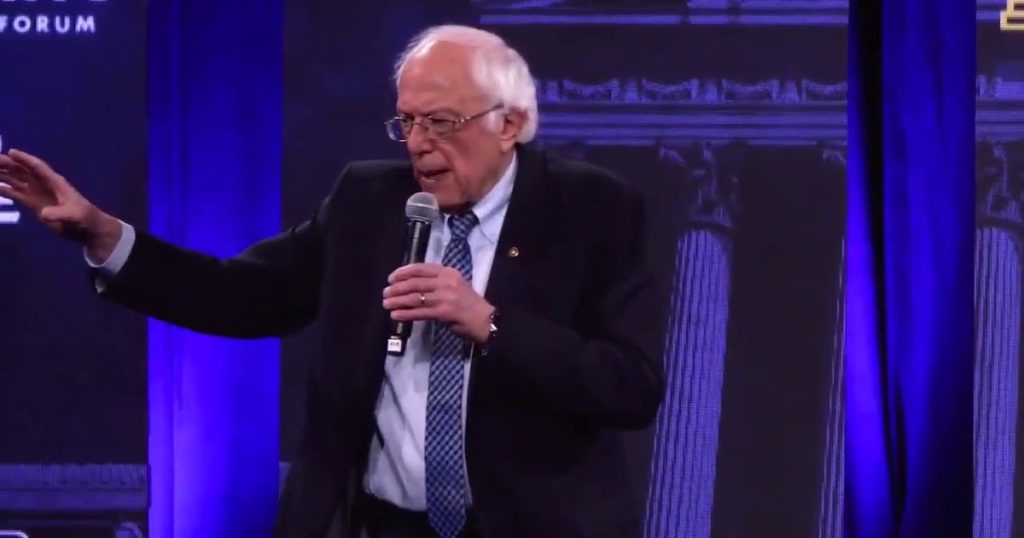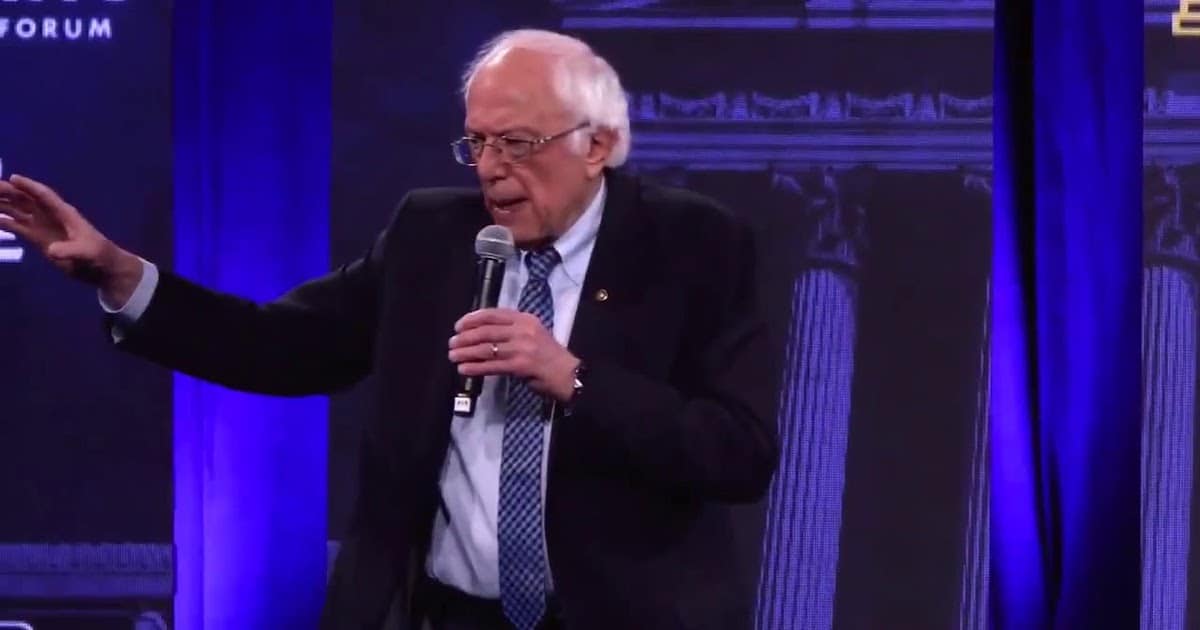 Bernie Sanders is either opening up a lead or retaking it over Pete Buttigieg in the latest New Hampshire Democratic Primary polls. With just two days to go before voting begins on Tuesday, February 11, the momentum Buttigieg enjoyed out of Iowa at least appears to have faded or stabilized.
Bernie leads in the latest average of polls in New Hampshire by 5.4 points.
The Boston Globe/Suffolk tracking poll caused an uproar on Saturday when it showed Buttigieg edging out Sanders by 1 point. Until then, Bernie led every poll in the Granite State since January. He retook a 2-point lead on Sunday.
However, the WHDH 7 News/ Emerson College tracking poll finds Senator Sanders opening up a 10-point lead over Mayor Pete.
"Both Sanders and Buttigieg received a bounce in our poll numbers since Iowa, but it looks like the debate on Friday may have stymied momentum for the front runners," Spencer Kimball, Director of Emerson College Polling, noted of the latest results.
"The candidate who seems to have been able to take advantage of the event is Klobuchar who gained four points."
The NBC News/Marist poll conducted from February 4 – 6 found Sanders leading by 4 points. A CNN/University of New Hampshire poll conducted February 4 – 7 gave Sanders a 7-point lead.