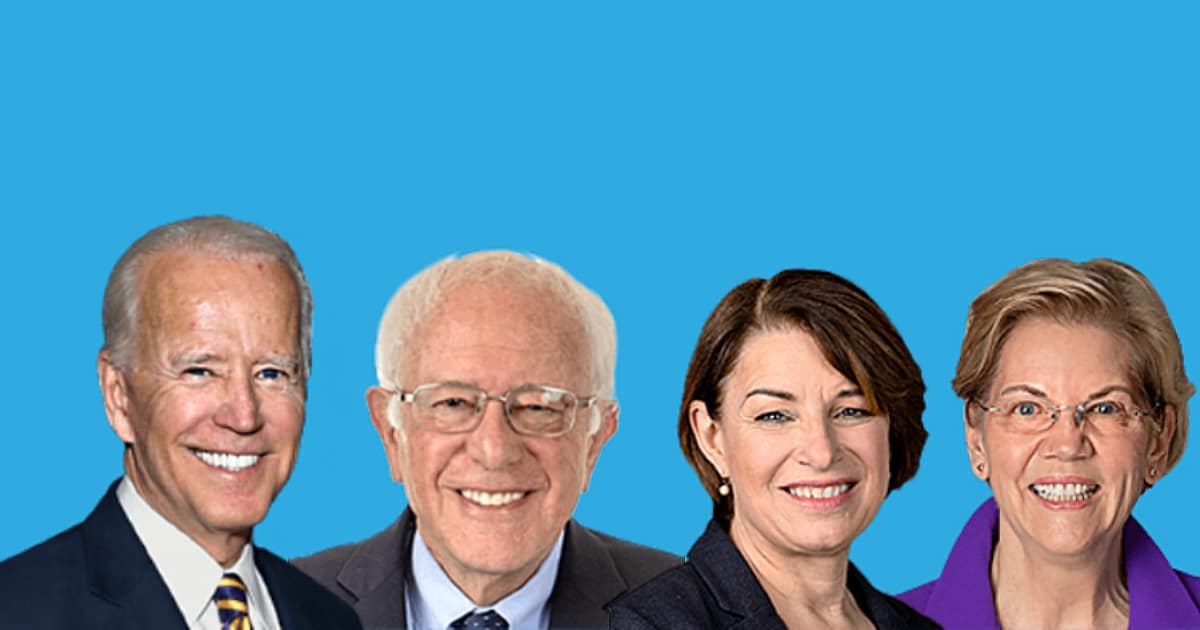 It's Now About Depriving Sanders the Needed Delegates to Clinch Nomination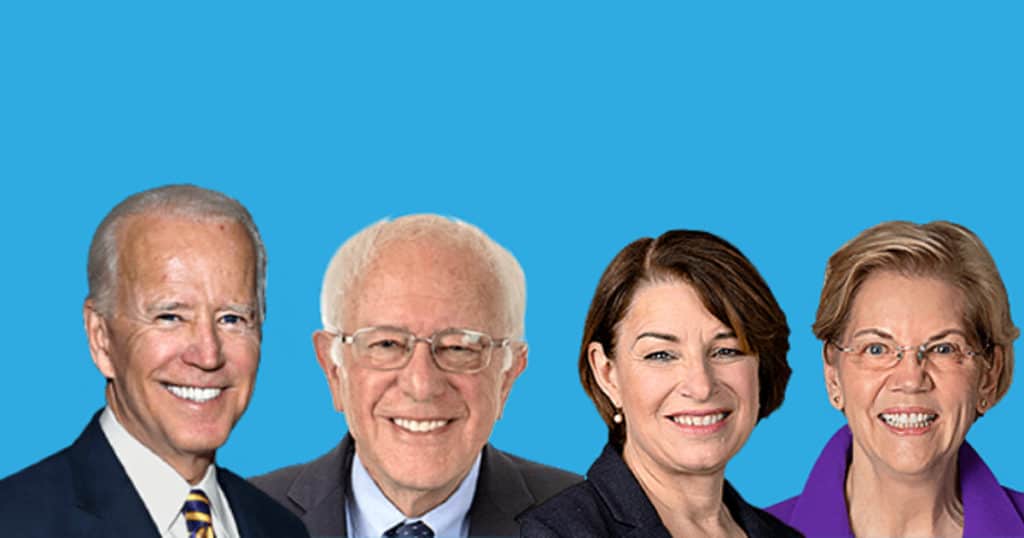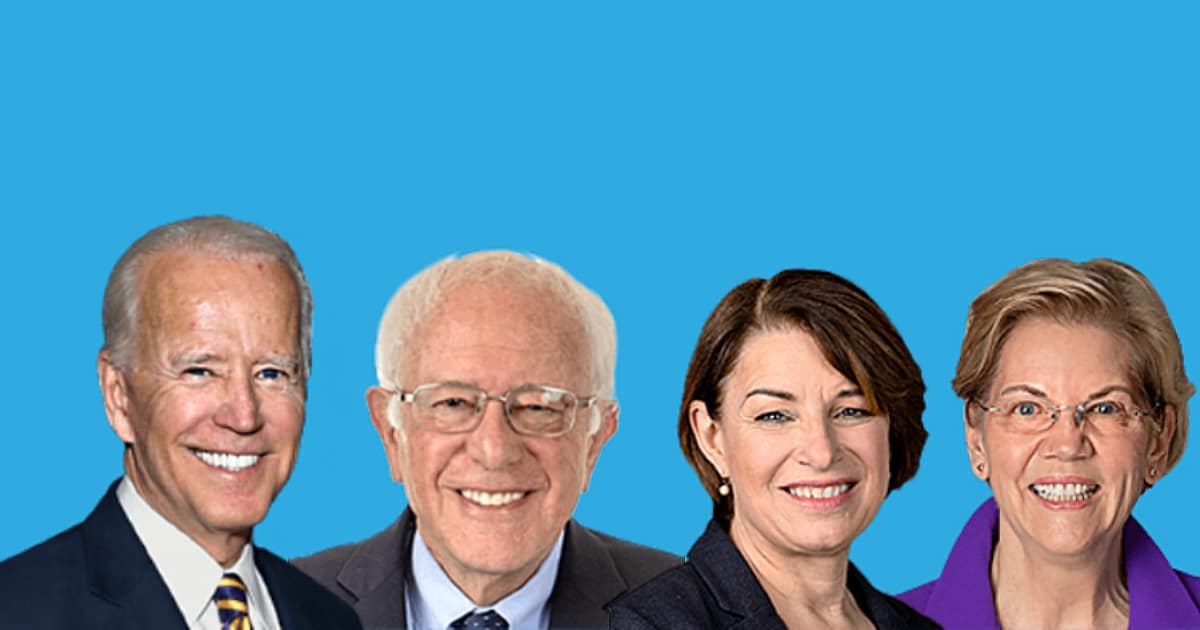 Not that it wasn't expected, but corporate media coverage after South Carolina has been a real disservice. It's partly the horse race model that dictates coverage of U.S. elections, but also partly a bias, corruption and just good old fashion stupidity and ignorance.
Here's the real state of the race after Joe Biden's expected win in South Carolina.
The current delegate count after South Carolina is 58 for Bernie Sanders and 51 for Joe Biden. The only other candidate who has thus far been competitive — Pete Buttigieg at 26 — dropped out on Sunday.
But the delegate count is misleading and the real state of the race is very much a simple question of whether Democrats can deny Sanders the 1,991 pledged delegates needed to outright win the nomination on the first ballot.
When all the votes are counted after Super Tuesday, Bernie Sanders is going to have wins in the West, Midwest, and Northeast. He will have the best electoral argument as it relates to the primary voter, regardless of whether that translates into general election appeal.
Joe Biden will have outsized wins in the South, the one region of the country and electoral map in which the eventual nominee will have no chance to win come November.
The Biden Coalition is still not a minority coalition. It isn't even a Black Democrat Coalition. It is a Southern Black Democrat Coalition.
Alabama, North Carolina, Tennessee and Virginia — all states with large numbers of Black Democrats — have a combined 325 delegates. But so far, Biden has been unable to put together the Clinton Coalition that beat back the Sanders surge in 2016.
In truth, Sanders has done very well among Black Democrats outside of the South. He outperformed among the small minority of black voters in Iowa, New Hampshire and came in just behind Biden in Nevada.
It's not at all clear whether North Carolina and Virginia will mirror South Carolina.
Even if Biden sweeps these states, Sanders could wipe away those gains in California, alone. The Golden State awards its 415 delegates based on congressional district and polls suggest he may be the only viable candidate.
Compounding Biden's challenges is the matter of early voting.
More than 7 million votes have been cast in early voting in Super Tuesday states. Of them, more than 4.5 million are in California and Texas.
Bernie's dominant position among Hispanic voters means he is favored to win both of the largest delegate prizes of the night. In order to make this a race, Biden would need to score an upset in The Lone Star State, meaning he would need to demonstrate he can add Hispanics to his coalition.
It's not impossible. But there's no evidence to suggest he can at this point.
So, the real state of the race is a clear advantage for Bernie Sanders, though it's hard to imagine a scenario in which he will get to the needed number of delegates to clinch the nomination. That leaves the Democratic Party with a difficult choice to make, one which already sounds made.