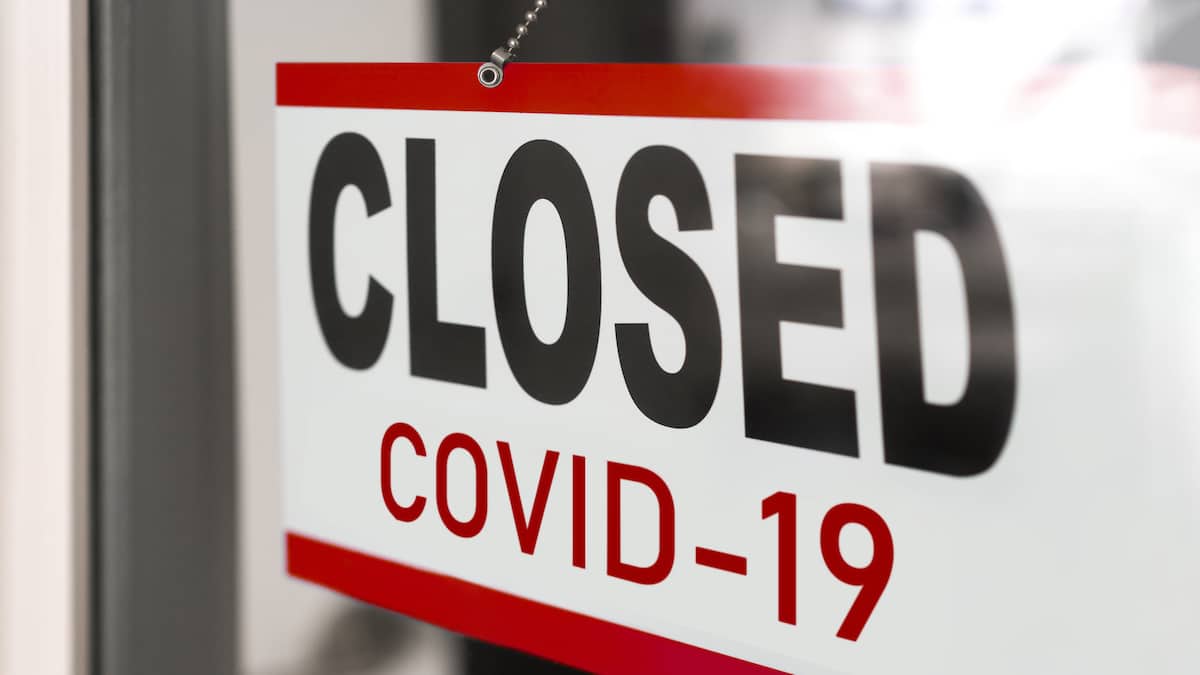 Small Business Optimism Falls Below Historic Average for First Time Since 1973 After Record-Setting Run Under Trump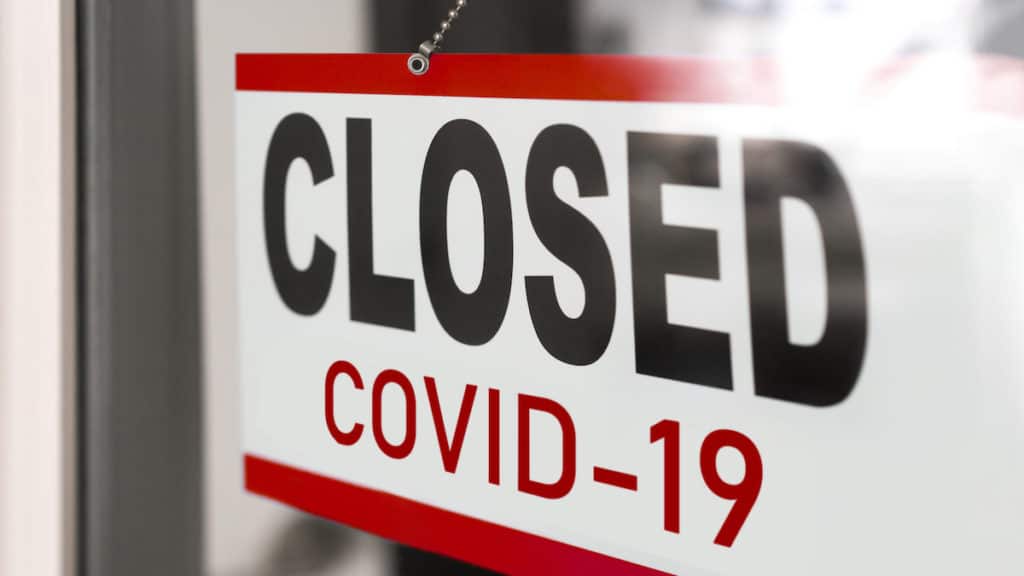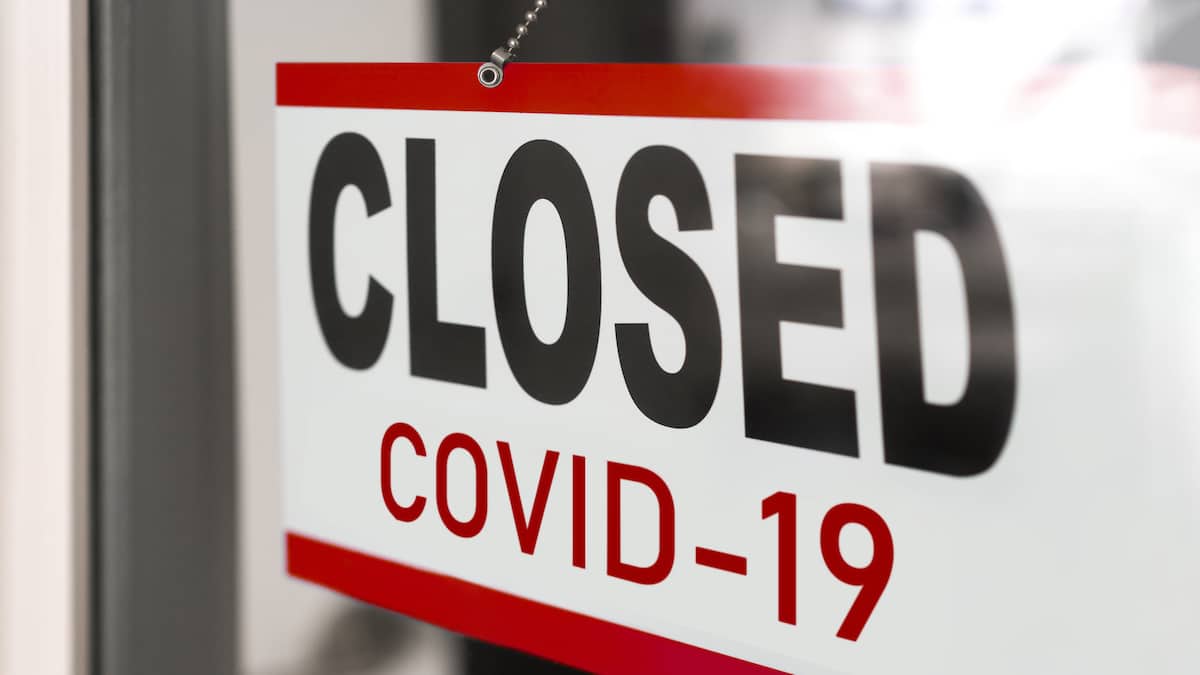 The National Federation of Independent Business (NFIB) Small Business Optimism Index cratered ahead of the inauguration of Joe Biden, the result of an anticipation of negative business conditions in 2021. The 8-point decline from 101.4 to 95.9 is the first non-pandemic related large historical drop since the election of Donald J. Trump in November 2016, and comes after a post-lockdown rebound.
"This month's drop in small business optimism is historically very large, and most of the decline was due to the outlook of sales and business conditions in 2021," said NFIB Chief Economist Bill Dunkelberg. "Small businesses are concerned about potential new economic policy in the new administration and the increased spread of COVID-19 that is causing renewed government-mandated business closures across the nation."
The Small Business Optimism Index has now fallen below the average value since 1973 of 98. Nine of the 10 Index components declined and only one improved. The percentage of owners expecting better business conditions over the next six months declined 24 points to a net negative 16%.
The percent of small business owners thinking it's a good time to expand fell 4 points to 8% and sales expectations over the next three months tanked 14 points to a net -4%. Earnings trends over the past three months also fell 7 points to a net negative, with a -14% reporting higher earnings.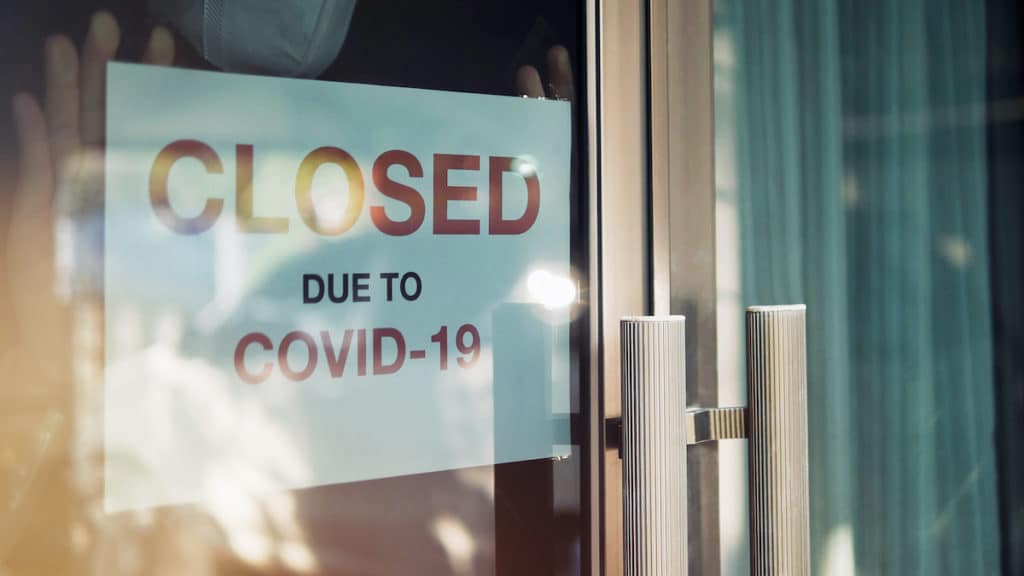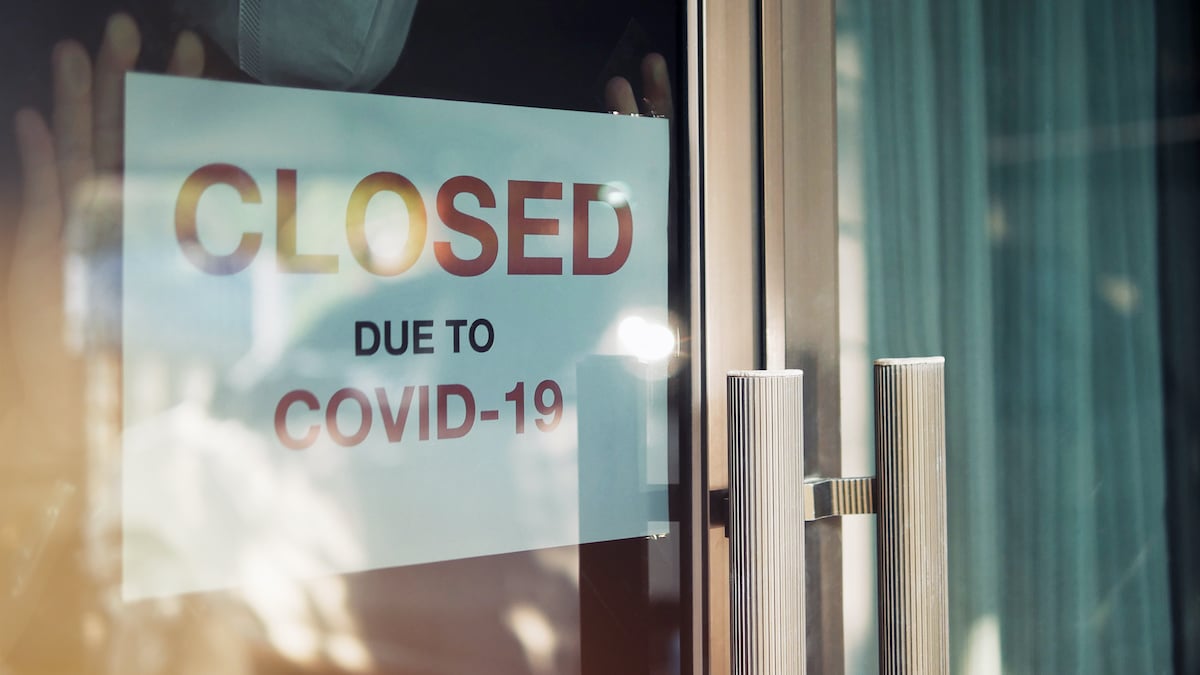 Seasonally adjusted, a net -2% of all small business owners reported higher nominal sales in the past three months, a decline of 7 points from November. The net percent of owners expecting higher real sales volumes cratered 14 points to a net -4%.
Under the Trump Administration, small business optimism set numerous records. Only one year after the election of the soon-to-be one-term president, it soared just below the all-time high set in 1983.
It was one of several key economic indicators to break records following the passage of the Tax Cuts and Jobs Act, the first overhaul to the tax code in 31 years. The National Association of Manufacturers (NAM) that same month reported manufacturers' optimism in the fourth quarter (4Q) of 2017 was the highest in the 20-year history of the Manufacturers' Outlook Survey.
In September 2018, small business optimism broke the all-time high for the first time.
Now, the net percentage of owners reporting rising inventory fell 2 points to a net -6%. The net percent of owners viewing current inventory stocks as too low rose 2 points to 7%, a record high that indicates declining economic activity.