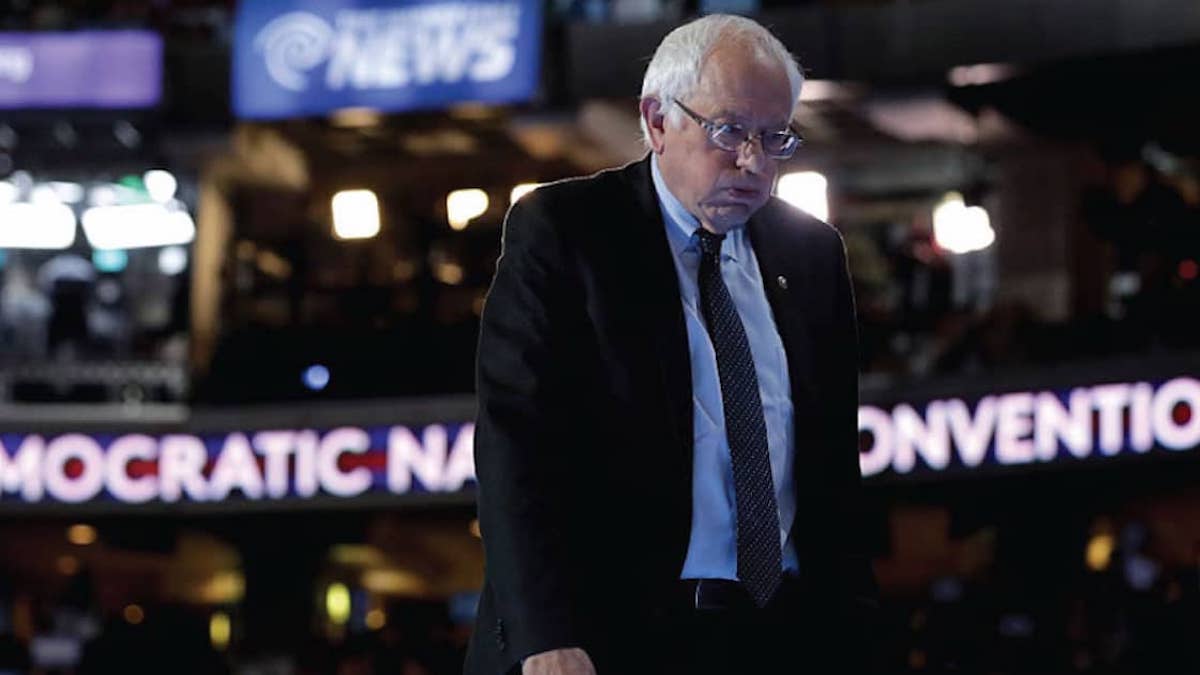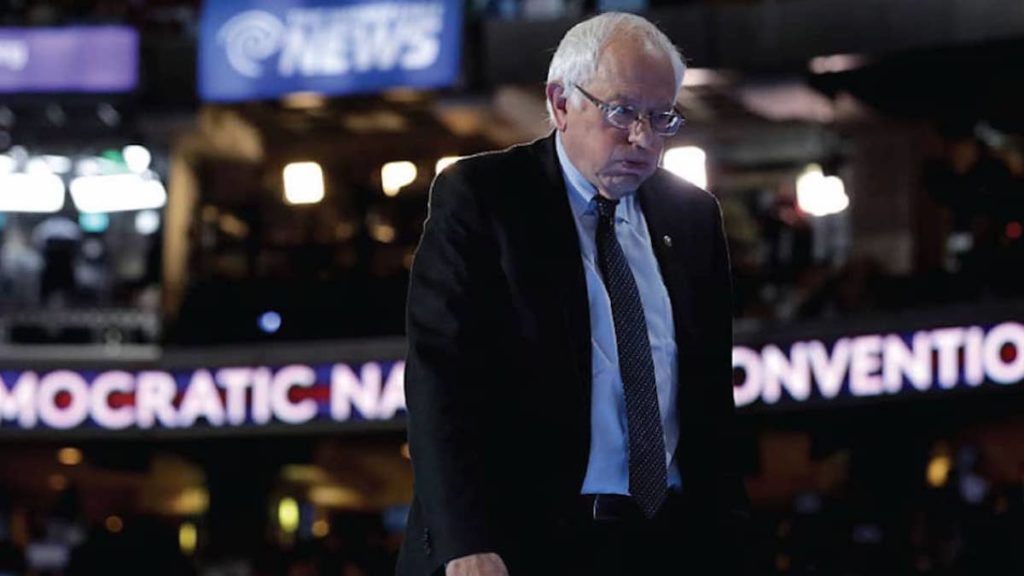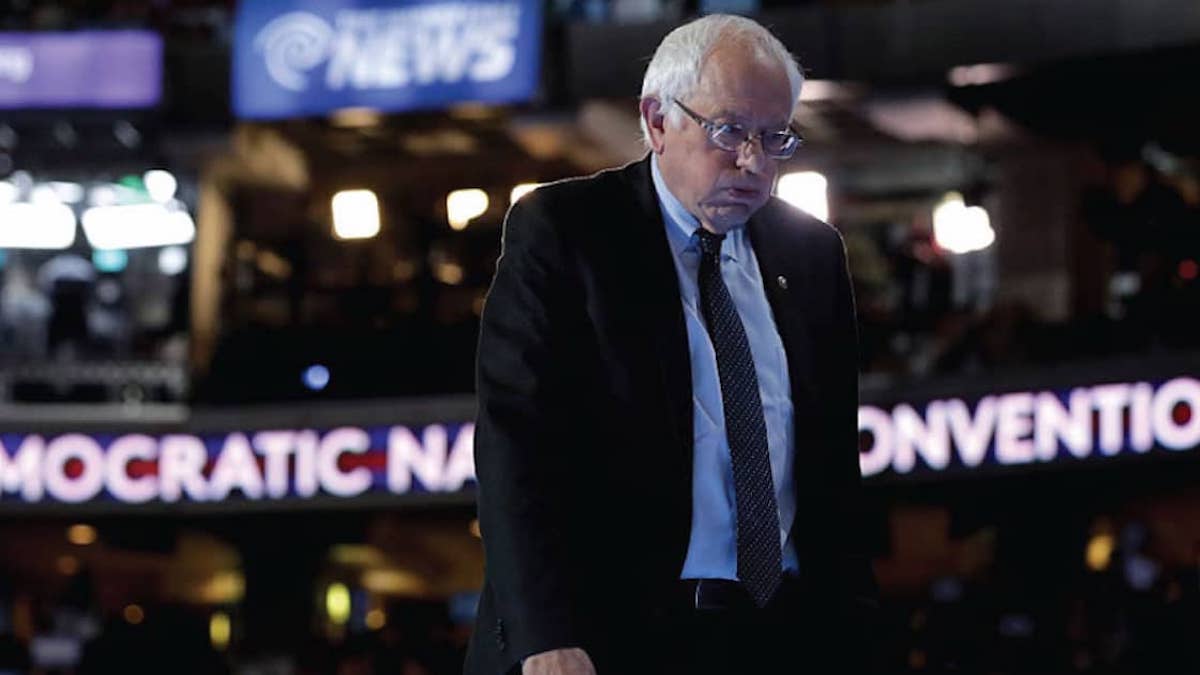 Vermont Senator Bernie Sanders, I-Vt., has suspended his campaign for president for the second time, though rightly touts pushing the Democratic Party far to the left. The decision all but ensures former Vice President Joe Biden will become the party's nominee.
"I have concluded that this battle for the Democratic nomination will not be successful. … I do not make this decision lightly."
Mr. Biden, the now-presumptive nominee, praised Senator Sanders in the hope to reach out to his voters, which are not at all excited or sure to support him come November.
"I want to commend Bernie for being a powerful voice for a fairer and more just America," Mr. Biden said in a statement. "It's voices like Bernie's that refuse to allow us to just accept what is — that refuse to accept we can't change what's wrong in our nation — that refuse to accept the health and well-being of our fellow citizens and our planet isn't our responsibility too."
"Bernie gets a lot of credit for his passionate advocacy for the issues he cares about. But he doesn't get enough credit for being a voice that forces us all to take a hard look in the mirror and ask if we've done enough."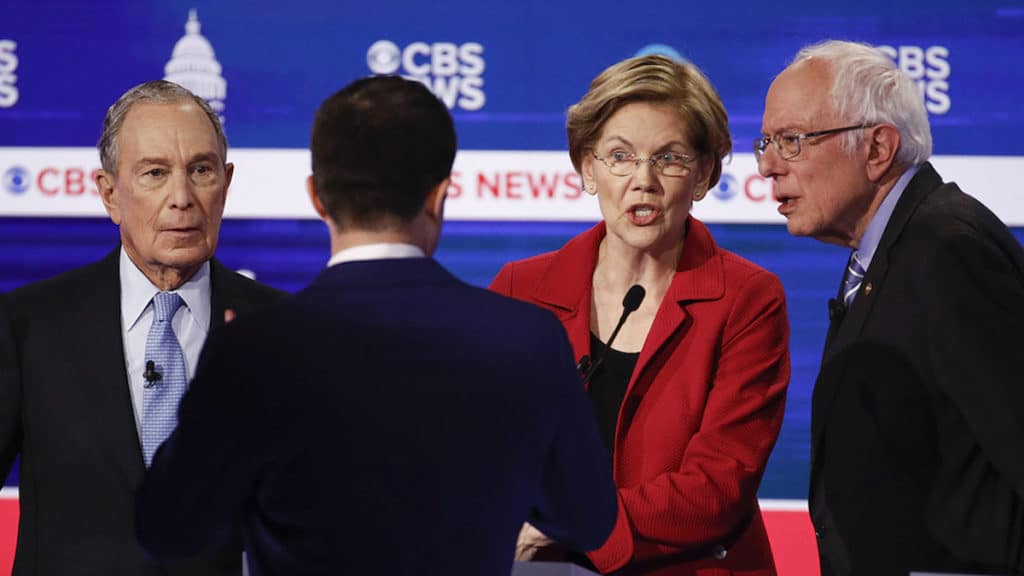 Before Super Tuesday, Senator Sanders was the frontrunner for the nomination. But a series of events spoiled his hopes for the second cycle in a row, some self-inflicted.
First, what were construed as comments praising the communist regime in Cuba lost him all hope of being competitive in Florida, a state in which he got trounced. But more importantly, the Democratic Party feared a socialist at the top of the ticket and moved to block his nomination.
Old-fashion wheeling-and-dealing and pressure from the party establishment forced out rivals Pete Buttigieg and Amy Klobuchar following Mr. Biden's outsized win in South Carolina ahead of Super Tuesday.
What resulted was the largest and fastest consolidation behind a Democratic presidential candidate in history, scoring Mr. Biden wins in states he had not visited nor spent a dime in to compete.
"With Bernie Sanders suspending his campaign, it's all but official that the Democrat establishment got the candidate they wanted in Joe Biden, as well as the candidate President Trump will destroy in November," Brad Parscale, campaign manager for President Donald Trump, said in a statement.
"Democrat elites shoved Bernie Sanders to the side for a second time, leaving many of his supporters looking for a new home."
Senator Sanders will become the first Democratic candidate in history to win all three of the first three contests and not become the nominee. Mr. Biden, barring unforeseen and extraordinary circumstances, will become the first nominee to not place competitively in any of the first three contests.
Nevertheless, Senator Sanders rightly touted moving the party toward his brand of socialism. Exit polling and voter analysis repeatedly — state after state — showed Democratic Party voters supported his far left policies over Mr. Biden.
But the relentless campaign from the party establishment deeming him unelectable was successful and proved too much for Senator Sanders to overcome.
"Medicare-for-all," once considered on the fringe even among the Democratic electorate, now enjoys majority support. Mr. Biden has refused to embrace the proposal, though has demonstrated a willingness to reverse decades-long held positions on immigration, abortion and climate change.
While Mr. Biden leads President Donald Trump in early head-to-head general election polling nationwide, there is widespread concern in the party over the potential for a repeat of 2016.
Mr. Biden currently enjoys the lowest enthusiasm level among base voters in at least two decades, lower even than Hillary Clinton in 2016. Progressives took to social media after the news broke to vow never to vote for Joe Biden.
Jill Stein, the 2016 candidate for the Green Party, slammed the Democratic Party on Twitter.