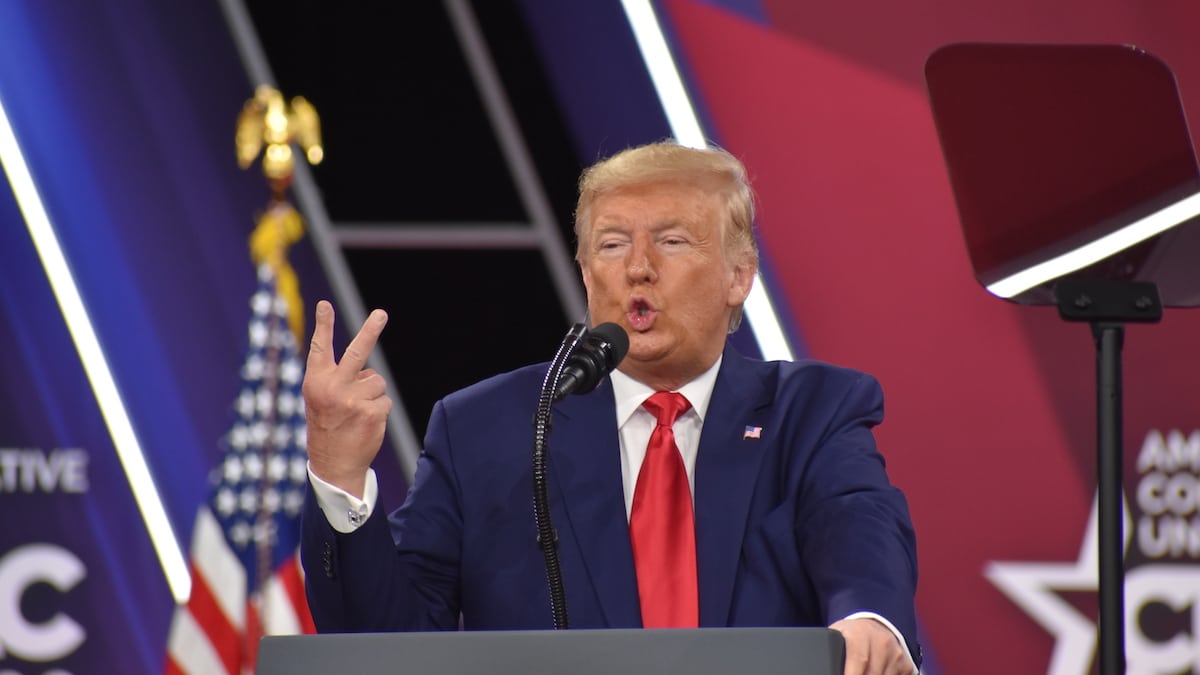 Joint Fundraising Haul Fueling Largest GOTV Data Operation in Party's History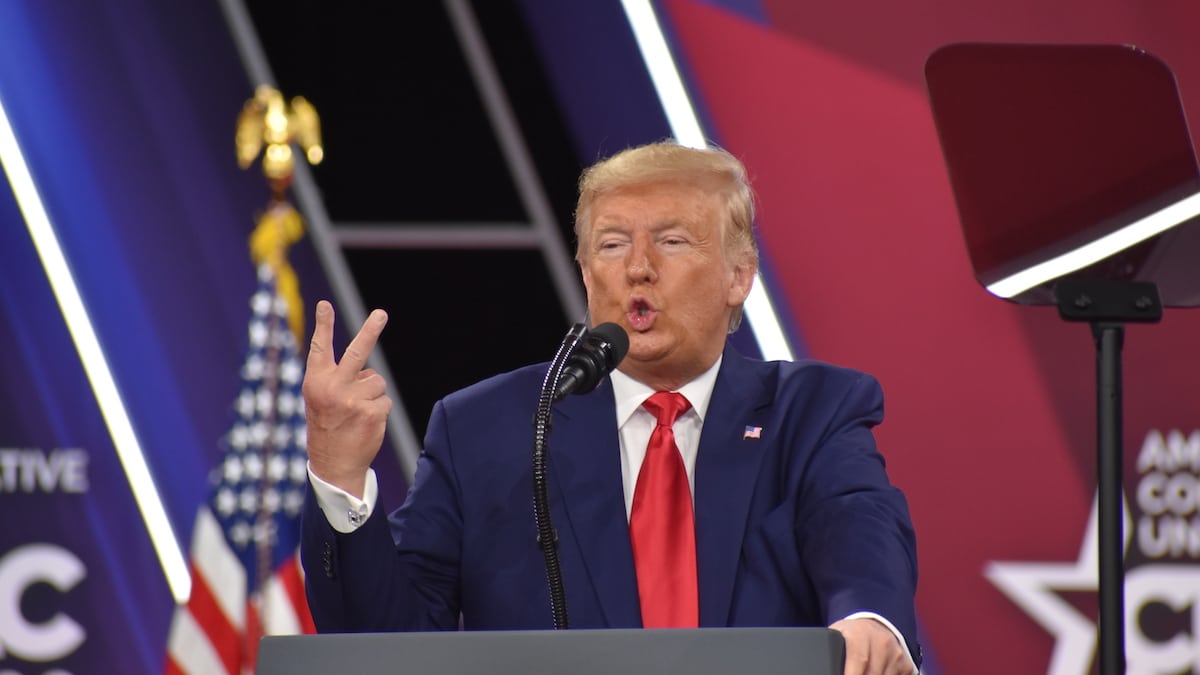 Washington, D.C. (PPD) — President Donald J. Trump and the Republican National Committee (RNC) jointly raised more than $212 million in the first quarter (Q1) of 2020. That's $56 million — and 36% — more than their fundraising haul in Q4 2019.
The Trump campaign and the RNC joint committees raised more than $63 million in the month of March alone. The figure for Q1 2020 brings the total cycle-to-date fundraising haul to over $677 million.
"Americans can see President Trump leading this nation through a serious crisis and they are responding with their continued enthusiastic support for his re-election," Brad Parscale, the president's campaign manager said. "Joe Biden, Democrats, and the media continue to oppose his every action, but the people know that President Trump is fighting for them so they are fighting for him as well."
That is $270 million more than Barack Obama raised for his re-election effort at this point in 2012. The Trump and RNC campaign committees have more than $240 million cash on hand (CoH).
"President Trump's unyielding commitment to the American people has shown time and again that he is the President we need to lead our country through this crisis, and it's clear that voters are responding to his bold leadership," RNC Chairwoman Ronna McDaniel. "The enthusiasm for President Trump and our Party remains strong, and we continue to be all systems go toward November."
The massive record-breaking hauls are being used to fund the largest field program and data operation in the party's history. As a joint effort, the operation foc
Late last week, the campaign and committee reported record-breaking voter contacts even amid social distancing guidelines. Trump Victory, which transitioned to a virtual voter contact operation in only 24 hours, deployed "Trump Talk" for more than 880,000 trained volunteers to use to reach voters in the comfort of their own homes.
The volunteers army has made over 17 million voter contacts since March 13. Last week, they hosted 600 training sessions and made 4 million virtual voter contacts, alone.