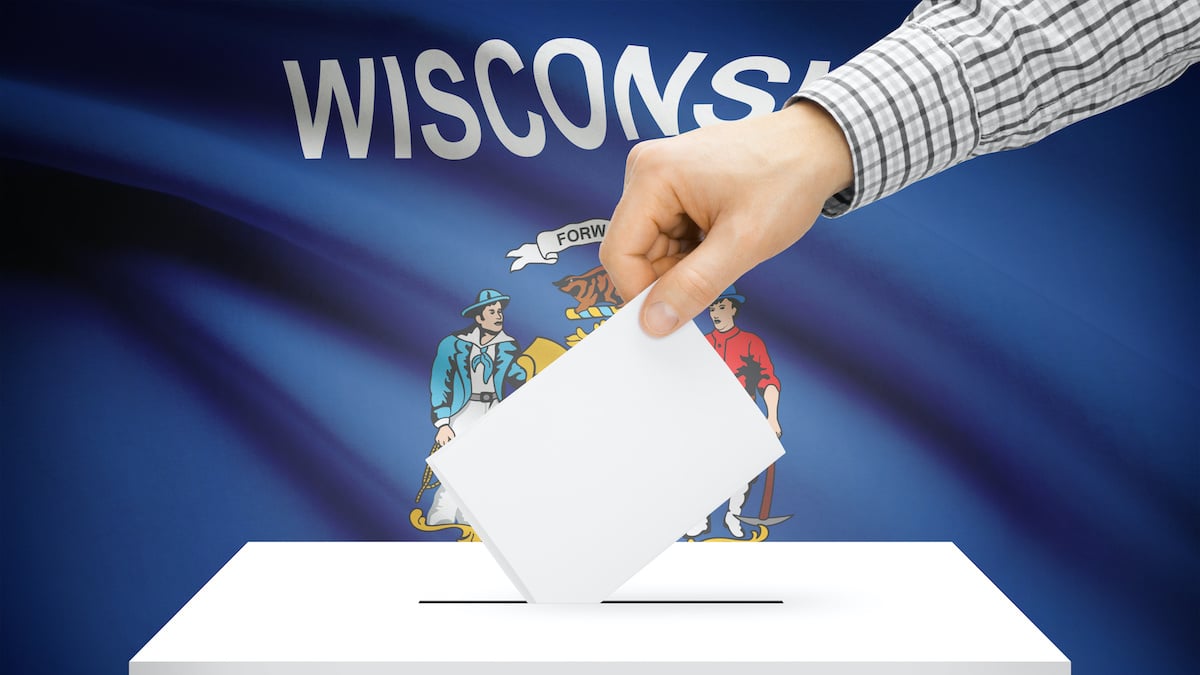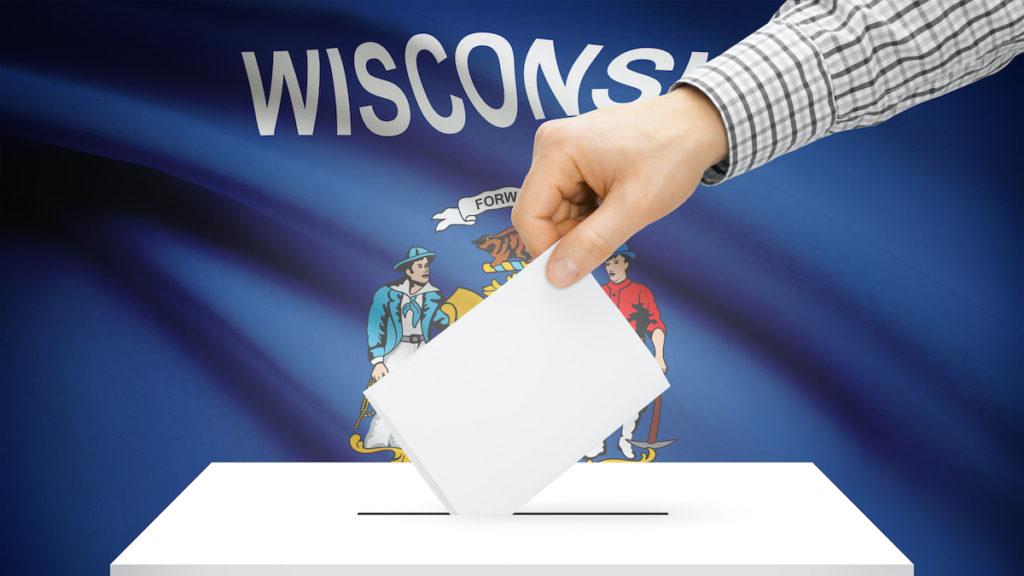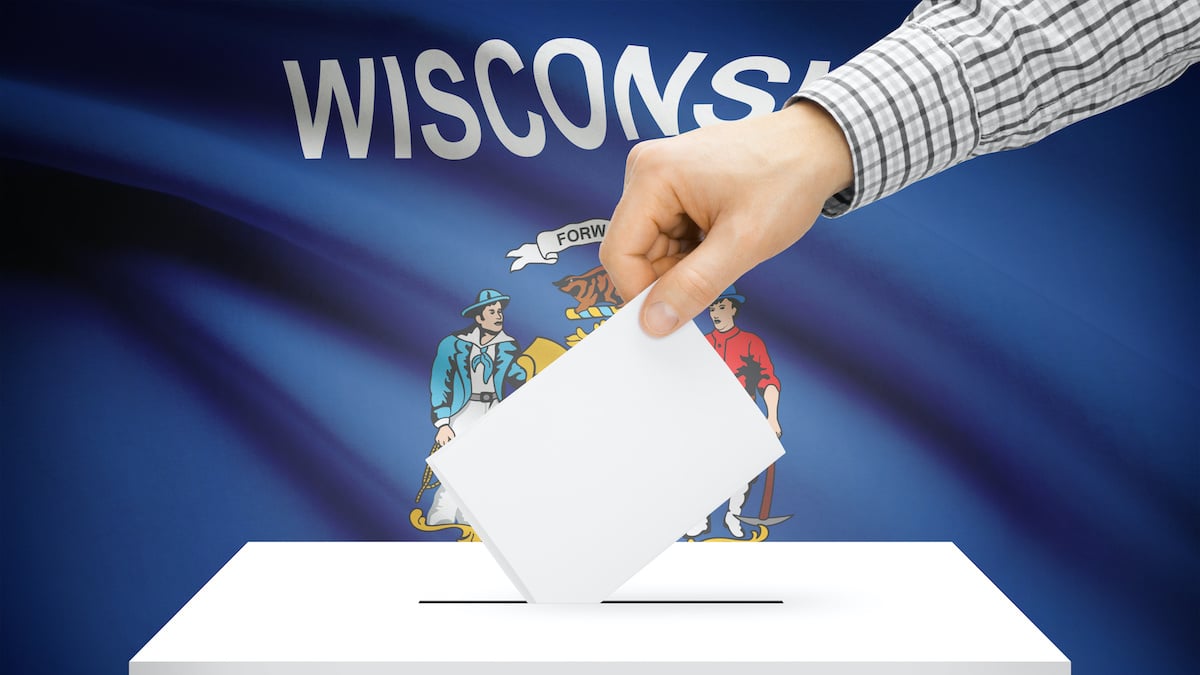 Eau Claire, Wis. (PPD) — Republican Tom Tiffany easily defeated Tricia Zunker in the special election Tuesday for Wisconsin's Seventh Congressional District (WI-7). This contest was to fill the vacancy left by Rep. Sean Duffy, R-Wis., who resigned for family reasons.
Congressman-elect Tiffany, a state senator from Hazelhurst, won 57.2% of the vote against Tricia Zunker, a school board official from Wausau, who took just 42.8%. The outsized win was large even for the district.
| Candidate | Party | Votes | Percent | |
| --- | --- | --- | --- | --- |
| Tom Tiffany | Republican | 109,594 | 57.2% | |
| Tricia Zunker | Democrat | 81,955 | 42.8 | |
191,549 votes, 675 of 675 precincts reporting
WI-7, which encompasses the North to Northwestern region of the state, is about as rural as they come. Wausau is the largest population city in the district, which is still R+8 overall.
Ms. Zunker carried only the Democratic stronghold counties of Douglas (60/40), Bayfield (63/37) and Ashland (62/38). The once-home to the progressive labor movement, which includes bleeding from exurbs belonging to the Twin Cities, still boasts that working heritage.
However, Republicans have made large inroads in the district since 2010. That trend has been exacerbated under Donald Trump, the "blue collar billionaire". The president's working class platform has transformed much of the party from one for the rich to one for Main Street.
Now, the district has shifted to the point a largely traditional Republican candidate like Congressman-elect Tiffany can cruise to victory.
Meanwhile, Mike Garcia leads Democrat Christy Smith by 12 points in the special election for California's 25th Congressional District (CA-25). This contest was to fill the vacancy left by former Rep. Katie Hill, D-Calif., who resigned in disgrace amid a sex scandal involving her staffers.
Wisconsin's Seventh District (WI-7) Results By County
| County | Tiffany | Zunker | Reporting |
| --- | --- | --- | --- |
| Marathon | 22,768 | 16,047 | 100% |
| St. Croix | 10,652 | 8,948 | 100 |
| Oneida | 7,519 | 5,918 | 100 |
| Barron | 6,769 | 4,447 | 100 |
| Douglas | 4,066 | 6,166 | 100 |
| Polk | 5,822 | 4,220 | 100 |
| Vilas | 5,227 | 3,392 | 100 |
| Lincoln | 5,005 | 3,510 | 100 |
| Wood | 4,731 | 3,325 | 100 |
| Bayfield | 2,292 | 3,842 | 100 |
| Clark | 4,029 | 2,087 | 100 |
| Chippewa | 3,622 | 2,057 | 100 |
| Langlade | 3,607 | 1,972 | 100 |
| Sawyer | 2,852 | 2,323 | 100 |
| Taylor | 3,634 | 1,369 | 100 |
| Washburn | 2,783 | 2,089 | 100 |
| Price | 2,617 | 1,903 | 100 |
| Burnett | 2,491 | 1,665 | 100 |
| Ashland | 1,503 | 2,473 | 100 |
| Rusk | 2,267 | 1,247 | 100 |
| Forest | 1,640 | 852 | 100 |
| Iron | 1,134 | 882 | 100 |
| Florence | 1,006 | 432 | 100 |
| Juneau | 785 | 394 | 100 |
| Monroe | 499 | 249 | 100 |
| Jackson | 274 | 146 | 100 |
191,549 votes, 675 of 675 precincts reporting