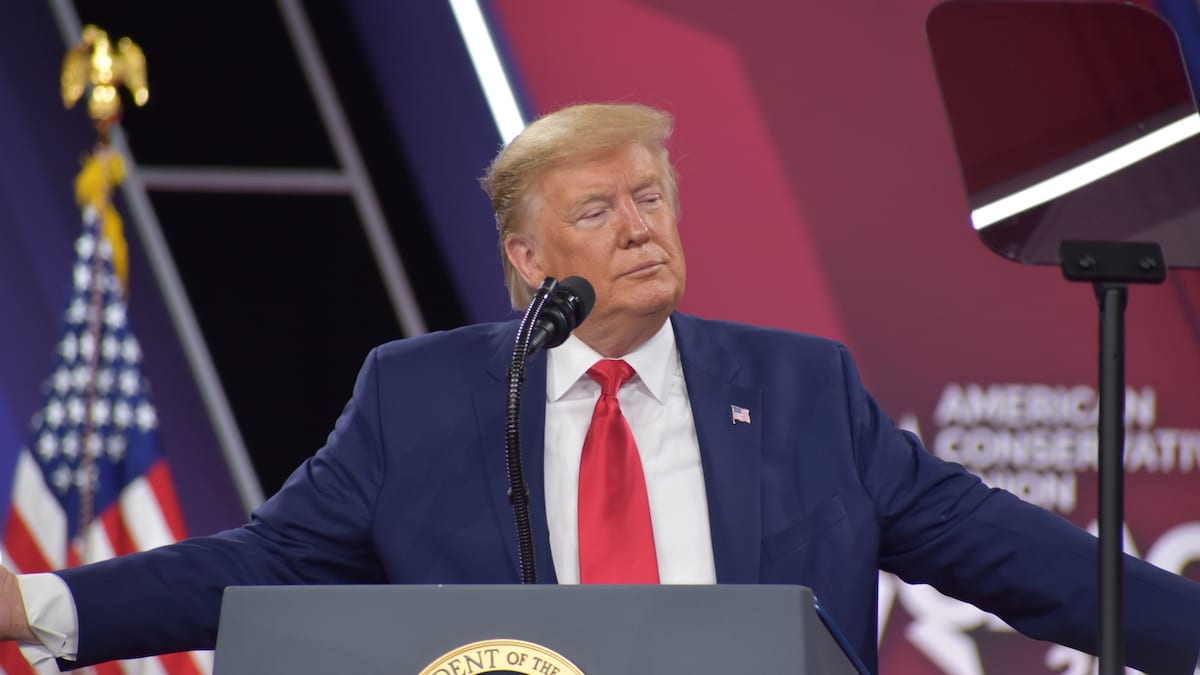 Entities Boast More than $255 Million Cash on Hand, Far Outpacing Obama Re-election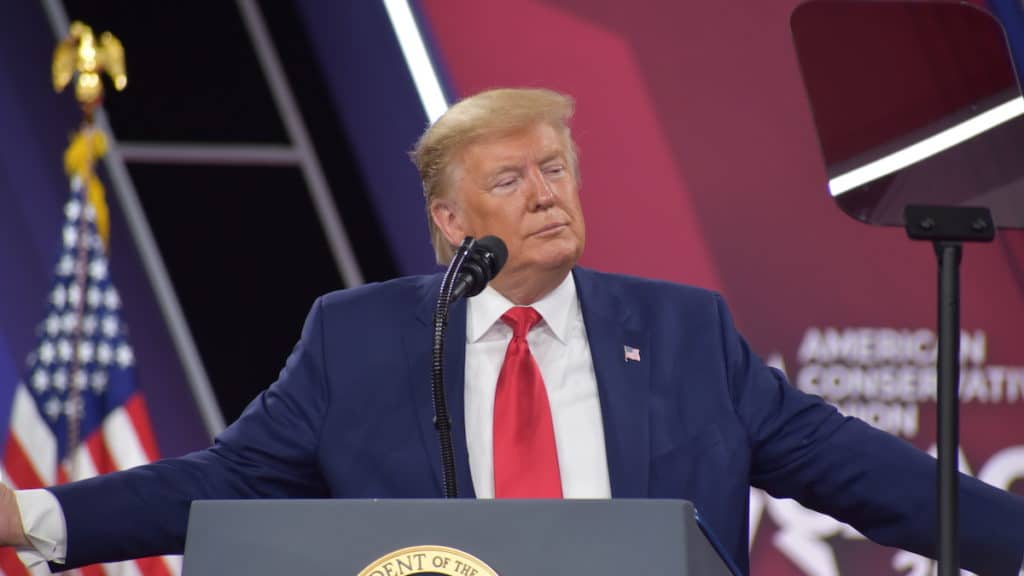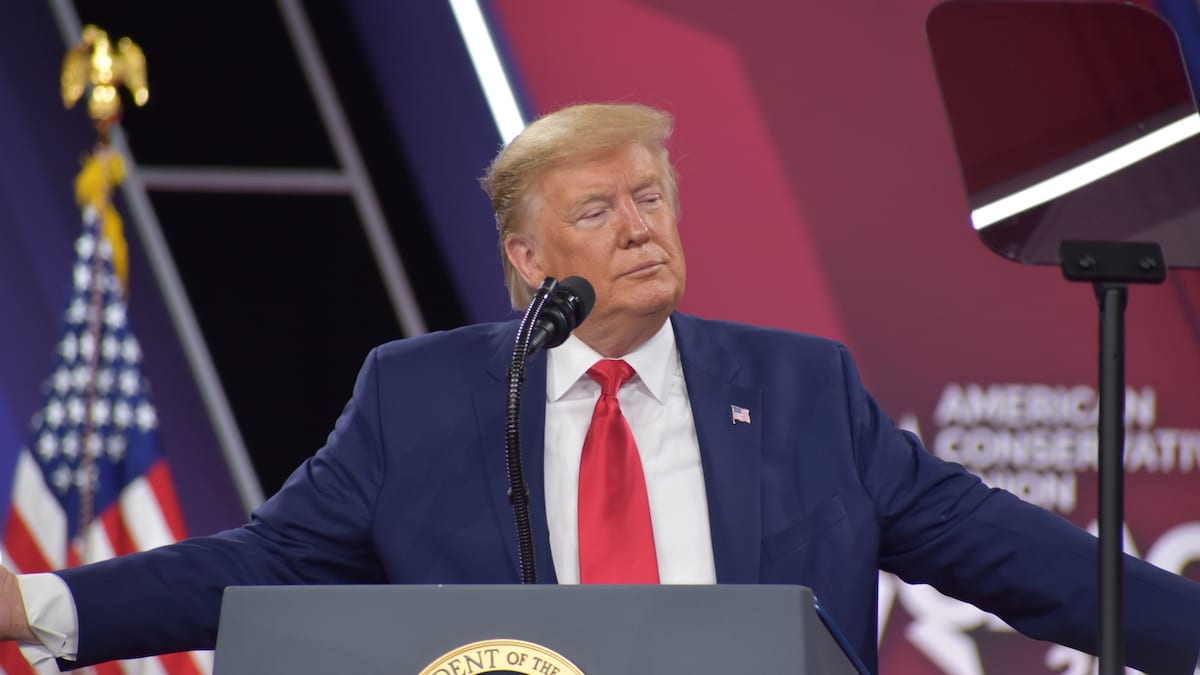 The Republican National Committee (RNC) and campaign committees to re-elect President Donald J. Trump raised over $61.7 million in April and boast $255 million cash on hand. The self-reported haul brings the total to $742 million cycle-to-date.
That's $288 million more than the effort to re-elect Barack Obama at the same point in the cycle back in 2012. The RNC has consistently out-raised their counterparts at the Democratic National Committee (DNC).
"While day-to-day life may have slowed this past month, enthusiasm and support for this President has not," RNC Chairwoman Ronna McDaniel, said. "With their time, resources, and ultimately their vote, Americans across this country continue to put their faith in President Trump."
The committees jointly raised more than $212 million in the first quarter (Q1) of 2020. That's $56 million — and 36% — more than their fundraising haul in Q4 2019. At that period, it was $270 million more than the effort to re-elect Mr. Obama.
"Once again the Trump campaign's colossal fundraising haul reaffirms that President Trump will lead an unstoppable juggernaut this November," Brad Parscale, the president's campaign manager, said.
"While the do-nothing Democrats have recklessly held up funds for our nation's small businesses and played political games with the lives of the American people, President Trump's consistent record of unprecedented action is met with overwhelming enthusiasm and support."
These record-breaking fundraising hauls are being used to build and man the largest field program and data operation in the party's history. It very well could be the largest in history for either party.
The efforts consists of over one million trained, active volunteers. In the wake of mitigation efforts allegedly aimed to slow the spread of coronavirus (COVID-19), the joint campaign-committee transitioned to virtual, dubbed Trump Victory. Since inception, it added more than 300,000 new volunteers and made over 20 million voter contacts.
Meanwhile, Democrats have attempted to use the COVID-19 crisis to "reform" elections, advocating for more fraud-prone voting vehicles. The RNC and campaign committees have doubled the budget to fight this effort to $20 million.