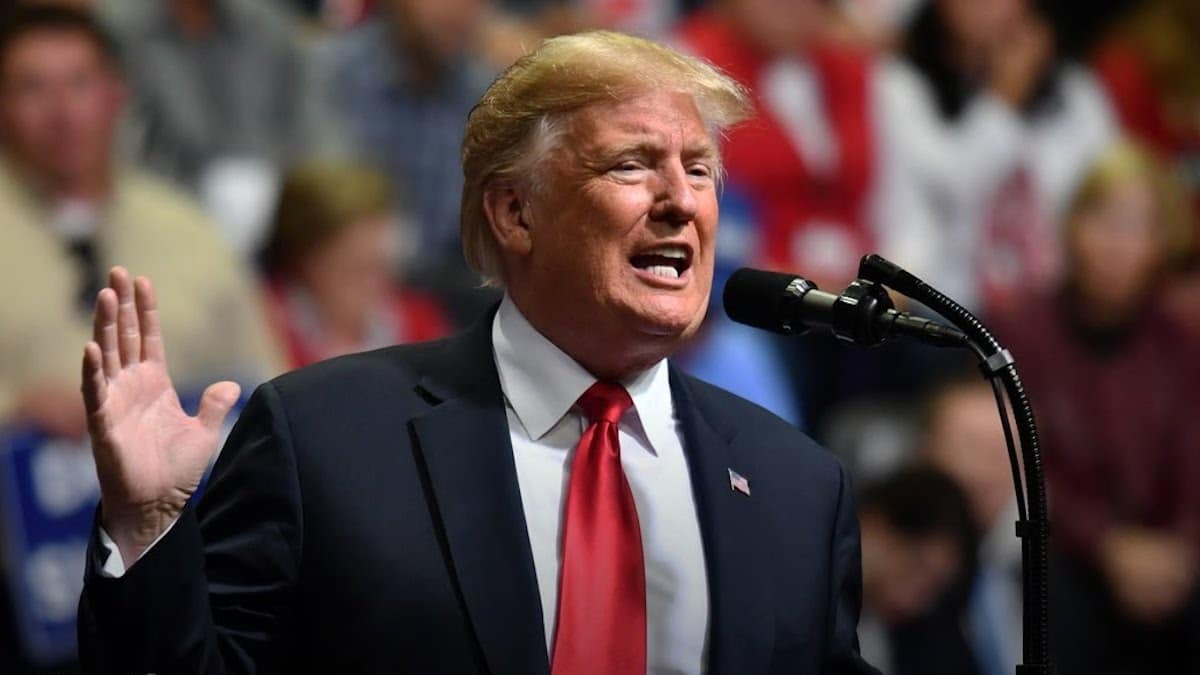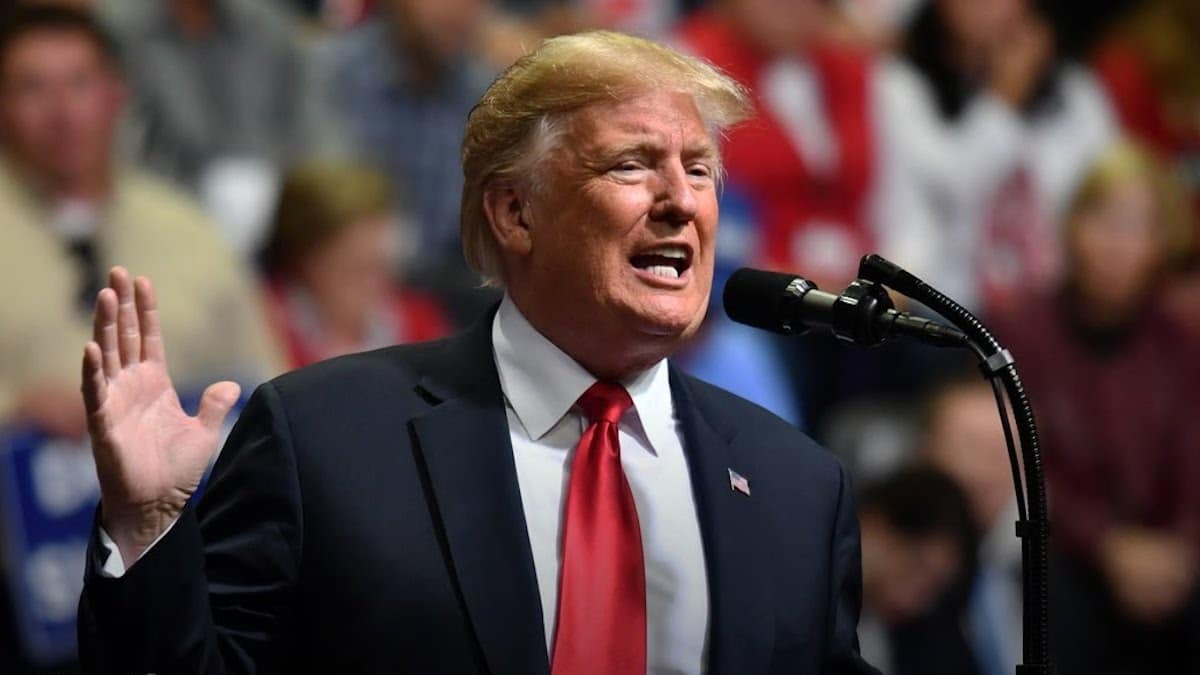 President Donald J. Trump will resume holding his large trademark campaign rallies sometime in the next two weeks, People's Pundit Daily confirmed. It marks a return to one of — if not the most — effective weapons in the president's campaign arsenal since the pandemic.
"Americans are ready to get back to action and so is President Trump," campaign manager Brad Parscale said in a statement. "The Great American Comeback is real and the rallies will be tremendous. You'll again see the kind of crowds and enthusiasm that Sleepy Joe Biden can only dream of."
The decision comes after hundreds of thousands protesting against police — and rioting — did not obey social distancing guidelines. Obedience was demanded of working Americans protesting the lockdowns only days before. But the latest data on coronavirus (COVID-19) offered positive news.
This article will be updated.