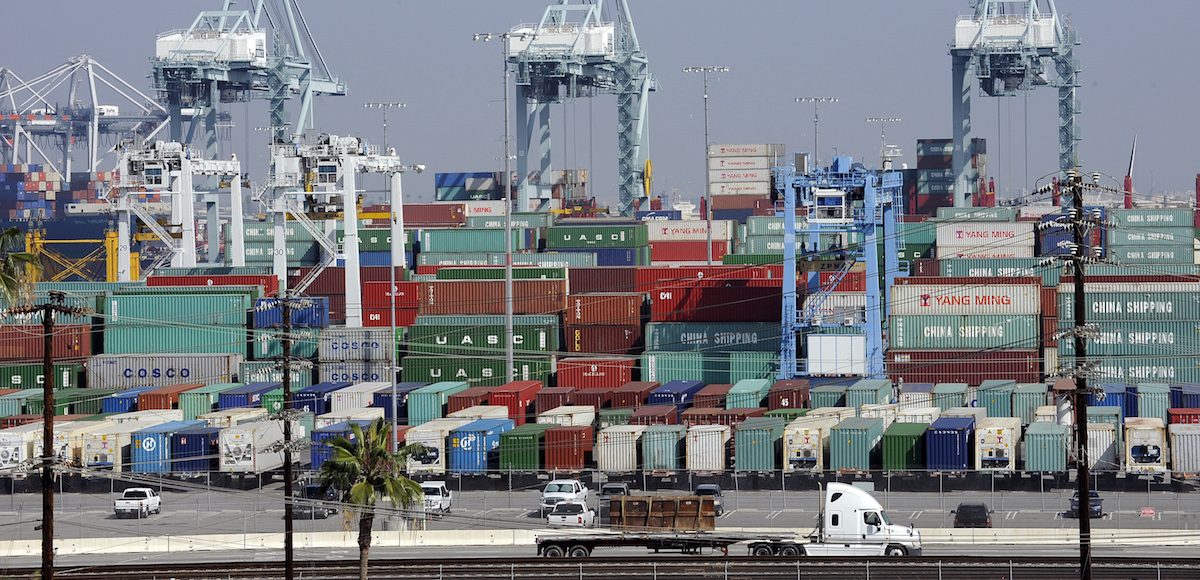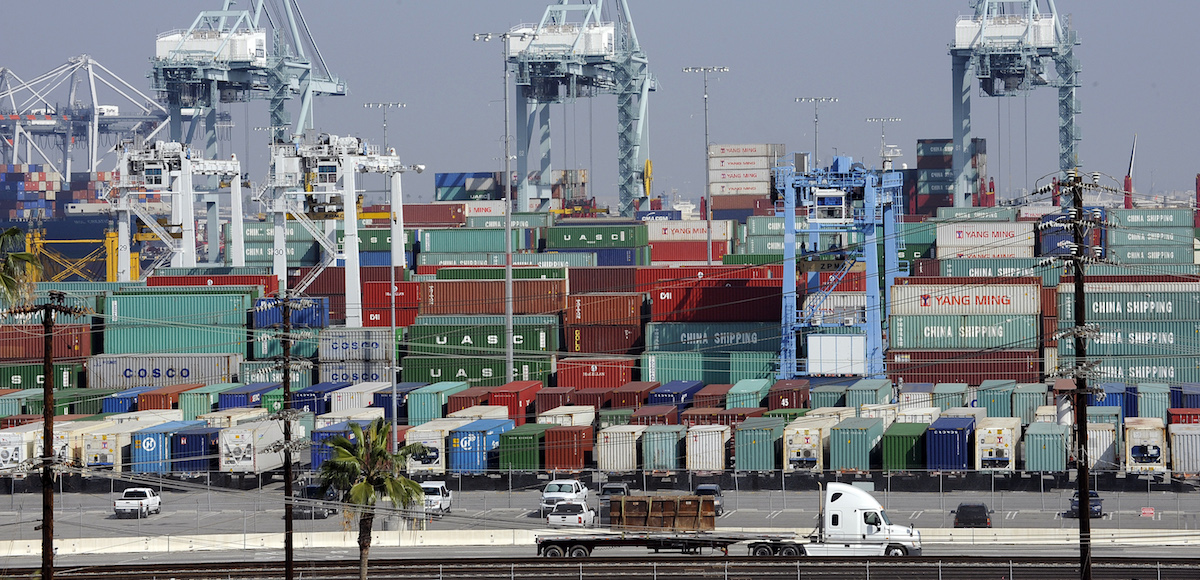 This is a huge week for an amalgamation of macro economic data, including second quarter (Q2) gross domestic product (GD) and corporate earnings. Approximately one-third of the S&P 500 will be reporting earnings this week, with the consensus being for bottom line increases in the neighborhood of 20%.
Backing this up are 2 very significant supporting details.
First, top line revenue numbers are expected to show double digit increases, giving credence to the "quality" of bottom line EPS numbers being legitimized with an impressive foundation. In English, this means that the earnings gains we will see are not just "manufactured" by companies buying back their own stock, or simply a "one time" benefit from the recently lowered corporate tax rate.
Secondly, we are getting no indication at all that guidance for earnings estimates in Q3 are being tapped down. In other words, the significant improvement in Q2 earnings will not be at the expense of Q3 earnings.
On the Macro story, all eyes will be of the heavily anticipated initial "advance" report on 2Q GDP that will be released Friday morning. I had been skeptical mid way through the quarter, but it now appears highly likely that the advance Q2 GDP report will print with a 4% handle.
There is a group loosely affiliated with the Atlanta Federal Reserve Bank called the Atlanta FED GDPNow that provides a running forecast of GDP projections for upcoming quarterly reports. It is widely followed, and has a reasonable track record. They are currently in print with a 4.5% forecast for Q2.
Their final forecasts can and do vary from the actual tabulations from the Bureau of Economic Analysis (BEA). But I have rarely seen a variance of more than 0.5%.
How is it possible that we hit 4% GDP for Q2? Let's look at the path of GDP since the beginning of 2017.
Here's where so many amateurs in the financial media got it so horribly wrong. After the Q1 GDP numbers came in we heard repeatedly for many weeks, that economic growth had declined for 3 consecutive quarters.
Of course they were not looking at it the right way. Each quarter of the year has certain factors that impact everything that contributes to GDP.
Q1 has shown underperformance for the economy for 5 to 6 years, with 1 exception. Now, note that Q1 2018 was an improvement over Q1 2017 by +0.8.
If the rest of the quarterly GDP reports for 2018 show similar improvement, it would be reasonable to see Q2 at +4.0%, Q3 at +3.9% and Q4 at +3.7%. If we actually hit those numbers it would give us GDP growth for 2018 of +3.4%.
That would be the highest annual GDP growth for at least 10 years, likely longer.
"I'm not YET predicting we'll hit 3.4% annual GDP growth for 2018," Tim Anderson, Managing Director of TJM Investments, LLC. "But if we do, 'experts' who told us for years that 1.5% to 2.0 % was the 'new normal' and the demographics of our aging workforce make it unreasonable to expect anything near 3% GDP growth for at least a decade, will have no choice but to blame it on the Russians."