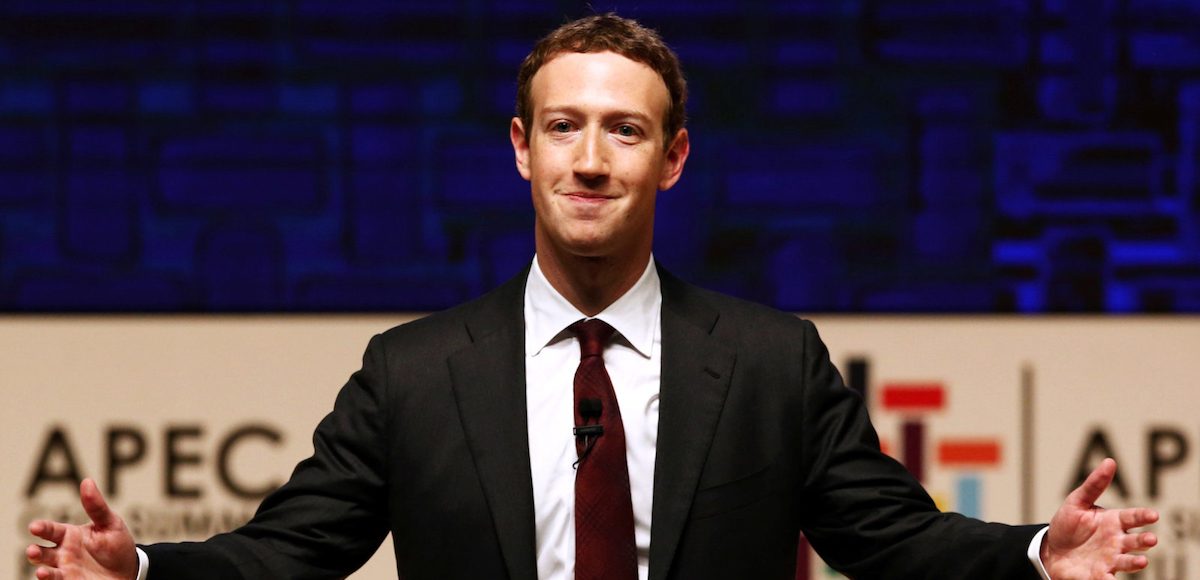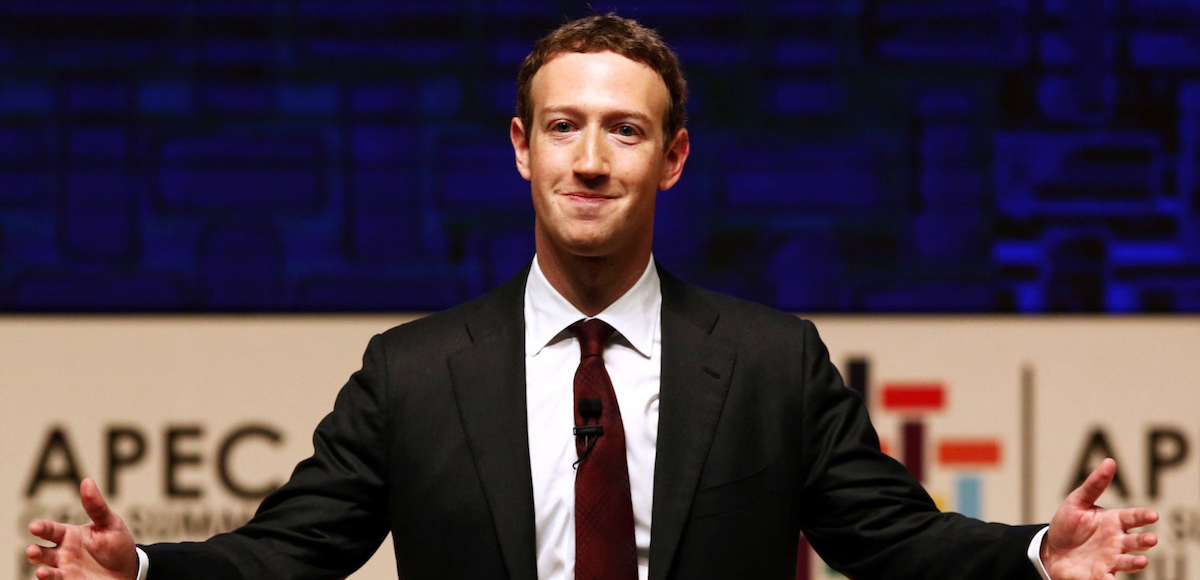 Facebook (NASDAQ:FB) shares tumbled nearly 20% on Thursday amid a proposal to oust Chairman and Chief Executive Officer Mark Zuckerberg. Trillium Asset Management, an investment company with roughly $11 million in company stock, filed a proposal on Wednesday, Business Insider reported.
As of the closing bell, shares were down 41.24, or -18.96% to $176.26. Facebook's market capitalization has fallen $119 billion in 24 hours. The decline represents a more than $15 billion loss in personal wealth for the chairman and CEO.
The proposal, which seized on Mr. Zuckerberg's less-than stellar stewardship over user data, argued that shareholders are unable to check his power. As both chairman and CEO holds approximately 60% of Facebook's voting shares.
"A CEO who also serves as chair can exert excessive influence on the board and its agenda, weakening the board's oversight of management," the proposal states. "Separating the chair and CEO positions reduces this conflict, and an independent chair provides the clearest separation of power between the CEO and the rest of the board."
The social media giant has faced unprecedented scrutiny in the media and rapidly declining trust among users ever since reports surfaced that British data firm Cambridge Analytica improperly accessed the personal data of up to 87 million users.
Facebook's second-quarter (Q2) global tally of daily active users — which serves as a key metric for tracking user engagement — increased by 11% to 1.47 billion. However, forecasts had called for 1.49 billion daily active users and the company also posted a total of 2.23 billion monthly active users, below the 2.25 billion forecast.
In the U.S. and Canada, user growth stalled completely. The platform's base 241 million monthly active users was unchanged compared to Q1. Monthly users actually declined slightly in Europe after the implementation of new data privacy regulations in the region.
Wall Street expected revenues to come in at $13.36 billion, but they fell short rising 42% to $13.23 billion. Advertising revenue also fell slightly short of forecasts, even as they posted a 42% gain to $13.04 billion. Mobile advertising represented 91% of that total.
Most analysts see the proposal to split his role as having a minimal chance at success, given another proposal to do so failed last year. However, the earnings report and proposal are the first of their kind to hit the company since the data breach became public.