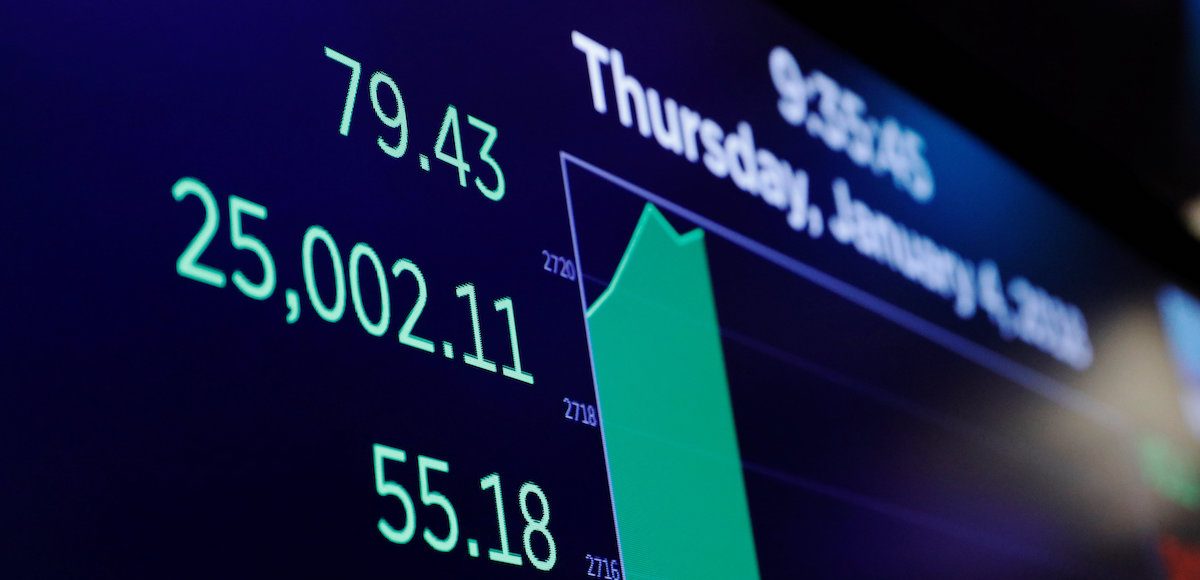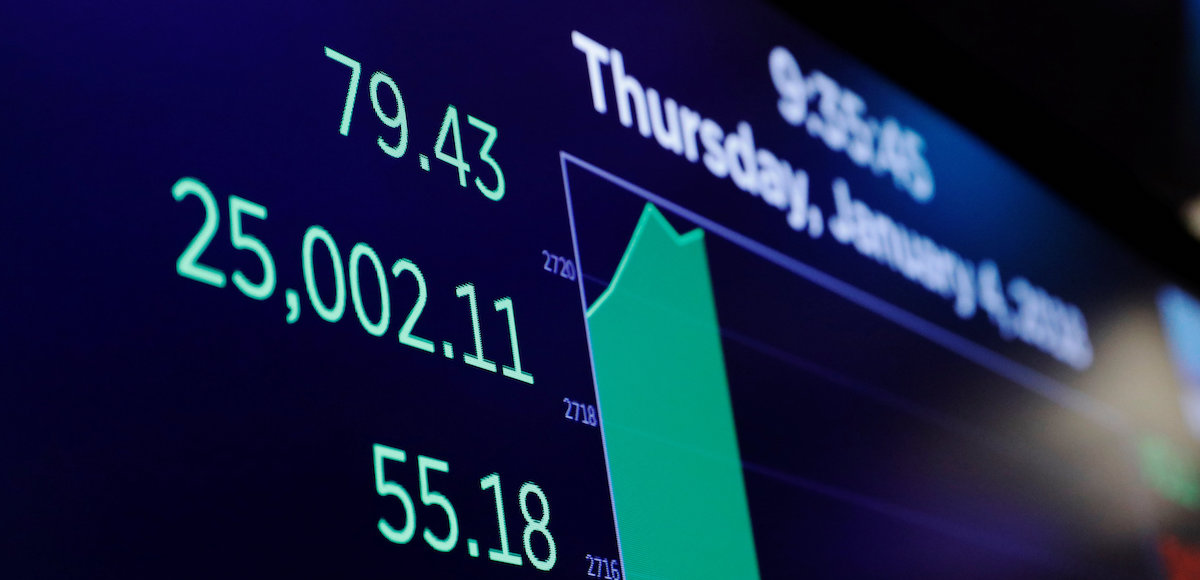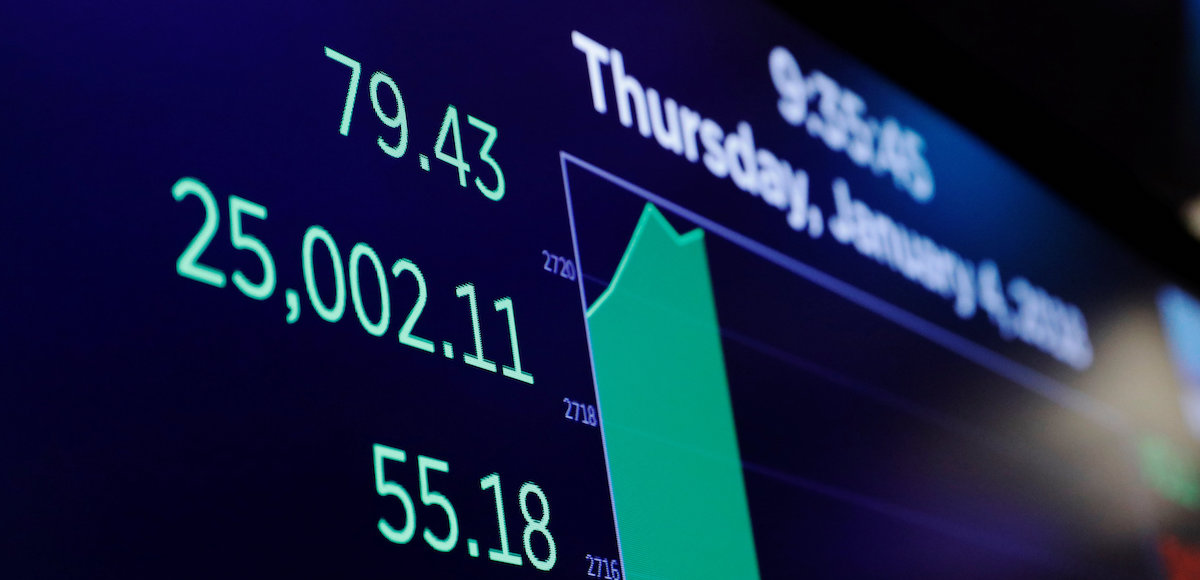 Stocks largely shrugged off higher interest rates on Wednesday, as market averages finished with moderate gains, while market internals signaled broader accumulation than the first 2 days of the week. The Dow Jones Industrial Average (.DJI) notched a third consecutive all-time high to start the fourth quarter (Q4), as Macro Data on the Economy continues to impress, while both the Transports and Small Cap sector recouped nearly all of their 1% declines from the prior day.
Rising yields across the curve were the Hot Topic in the late afternoon and after hours, as the benchmark 10-Year Treasury Yield (US10YBY) settled at a 7 year high of 3.16%. The 2 year yield; often a proxy for future direction of interest rate policy from the Federal Reserve, rose to 2.86%, also a multiyear high.
No doubt the Stock Market did take notice, particularly in the mid-afternoon as 10-year yields spiked from 3.12% to 3.18%, breaking a multiyear support level. Coincident with this spike in rates, stocks began to give up what had been much stronger gains on the day.
The price action in stocks reflected much of the morning buy interest in stocks being cancelled, rather than waves of sell orders being triggered by the spectre of higher rates. By the end of the day, stocks had stabilized from what looked like could have turned into a full blown rout mid afternoon.
Buyers came back into the market during the last hour, buoying stock off their lows, confident that higher rates were a byproduct of a continually strengthening economy, likely to be reinforced by additional positive economic data and strong corporate earnings that will kick off a week from tomorrow.
Investors fortitude will be tested again today.
Yields continue to trend higher with the 10 year yield hitting 3.2% in early trading. Stocks are poised to begin the day with a deficit somewhere in the range of -0.5%. Then will gauge how investors feel on the verge of the September jobs report Friday morning and a weekend of immeasurable uncertainty from the 24/7 political news cycle.
Update: 11:30 AM EST Thursday
Investors fortitude will be tested again today. Yields continue to trend higher with the 10 year yield hitting 3.2% in early trading. Two hours into the day, stocks are lower across the board with Market Averages all lower in the range of -0.75%. Breadth is decidedly negative w declining issues running at 3x advancers. It will be telling to see if the advance/decline state improve or deteriorate over the remainder of the day.
With well over 4 hours left in trading, there's plenty of time for stocks to show either improvement or further deterioration in response to higher rates. Clearly, there's universal consensus rates will work their way higher through at least mid 2019, but how investors respond to a sharp spike in rates may be a more critical question in the very near term.
Keep in mind, we'll get the September jobs report tomorrow morning and Q3 earnings will start in a week, with a high likelihood both will reinforce a vibrant economy.