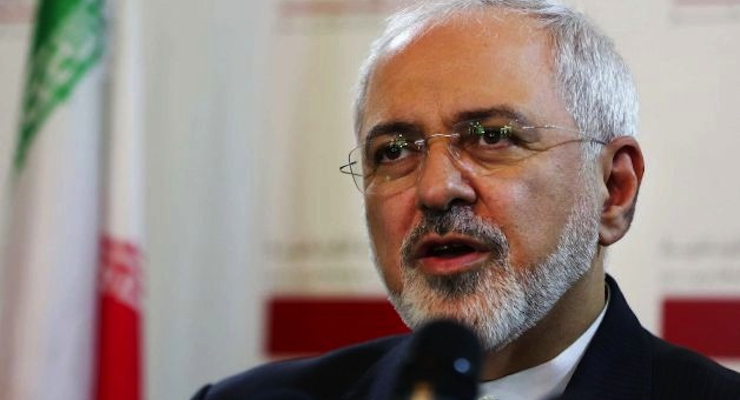 Obama Needs Just One More Vote
Sen. Chris Coons, D-Delaware, and Sen. Bob Casey, D-Penn., announced Tuesday they will support the controversial Iran deal negotiated by President Obama. The development all but ensures the president will have the 41 votes needed for Congress to approve the agreement.
"I am voting to support this agreement not because I think it is perfect, or because I believe it is the mechanism to end nuclear proliferation in the region," Sen. Coons said on Tuesday. "I am voting for this agreement because it is our most credible opportunity to lead a global community in containing an existential threat while preserving America's ability to use economic power and military might to successfully dismantle a nuclear program should diplomacy fail."
While GOP congressional leaders in D.C. are quietly and privately breathing a sigh of relief–mainly because they are almost certain to avoid a filibuster fight in the Senate–many lawmakers and pro-Israel activists in both parties are furious over the approval of what many believe should've been subject to treaty ratification. Rather than needing 41 votes to approve the deal, President Obama and supporting Democrats would have needed 67 votes in the Senate to ratify the deal.
According to PPD tracking of the average of polls on the Iran deal, opposition has held steady since the president announced the agreement with the regime in Tehran. On average, 58% of Americans oppose the deal negotiated by the president and Secretary of State John Kerry, while just 29% on average support it.
"It is the best option available to prevent Iran from acquiring a nuclear weapon," Sen. Casey said. "It places strict limitations on Iran's nuclear program, requires robust monitoring and verification measures, and grants relief only from nuclear sanctions in exchange for verified actions on Iran's part."
When Sen. Jeff Flake, R-Ariz., announced in mid-August he would vote "no" on the agreement, it was the end of any hope at the White House that the deal would enjoy bipartisan support in Congress. Ironically, opposition to the deal not only enjoys a large majority among the American people but also bipartisan support.
For Coons, who is up for reelection in 2016, said he was concerned that rejecting the deal would weaken Obama's ability to keep a united allied front against Iran. The first-term senator from Delaware, who only won his seat because a tea party candidate defeated then-Rep. Mike Castle, says he's convinced the added inspections of Iran's facilities will keep the alliance together.
"In a very hard choice between either rejecting the agreement and taking on the uncertainty and risks of compelling a return to sanctions and negotiations or a path that accepts the positives of this deal and attempts to manage and minimize the short and long term consequences of its flaws," Coons said, "I choose the latter."
However, he failed to comment on a recent report exposing a previously undisclosed side deal between Iran and the U.N.'s International Atomic Energy Agency that would allow Tehran to use its own inspectors to investigate a site it has been accused of using to develop nuclear arms. In response to the report, which was based on a document obtained by the AP, Sen. Lindsey Graham, R-S.C., threatened to cut off U.S. funding of the IAEA.
Nevertheless, the reason for public opposition to the deal has been consistent and two-fold. First, Americans do not believe Iran will keep their end of the deal and, second, they do not think that it will make the world and/or region a safer place. A whopping three-quarters (75 percent) of voters say Iran cannot be trusted to honor the agreement (75 percent), which includes almost all Republicans (93 percent), most independents (80 percent) and even a majority of Democrats (59 percent).