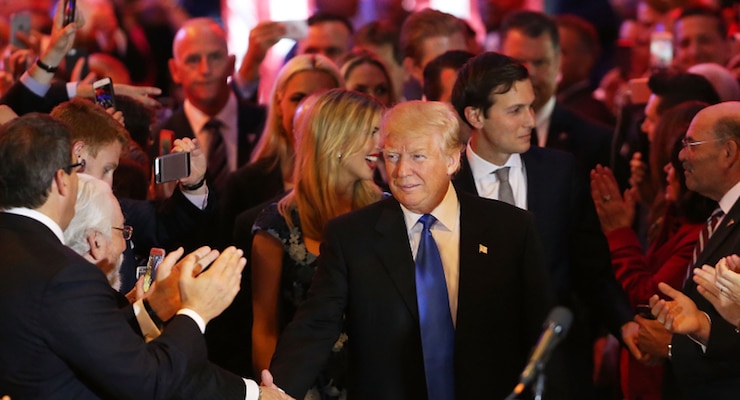 Donald Trump, the presumptive Republican nominee for president, said Thursday that "there's a good 40% chance" his vice presidential pick will be one of his former rivals. Mr. Trump, who now enjoys the field all to himself and is well on his way to clinching the nomination, said he has become friends with many of them over the last several weeks.
"Well I would say probably a 40% chance within the group," Mr. Trump said during an interview on "Squawk Box" Thursday on CNBC. "I've gotten to be friends with a lot of those people and I guess perhaps enemies with a couple, but I've got to be friends with quite a few and I would say there's a good 40% chance."
The Trump campaign confirmed on Wednesday that all of his former rivals vying for the nomination–with the exception of former Florida Gov. Jeb Bush and South Carolina Sen. Lindsey Graham–are being vetted for a potential vice presidential running mate. Including Mr. Trump, a whopping 17 candidates ran for the Republican nomination, offering up the deepest bench of talent in modern American politics.