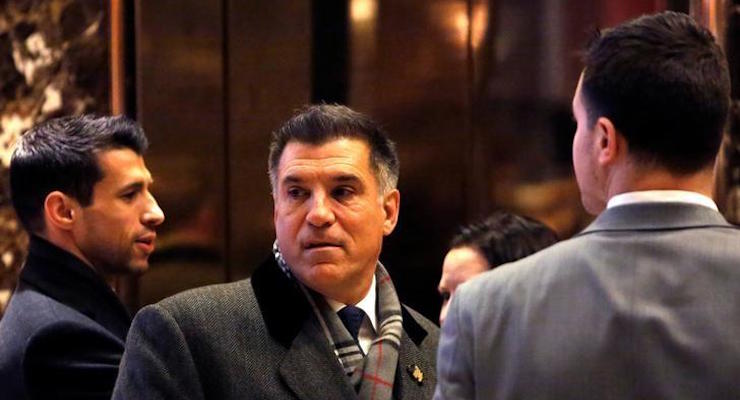 Vincent Viola, President Donald J. Trump's nominee for Army secretary withdrew from consideration on Friday night citing concerns over family businesses. Mr. Viola, an Army veteran and founder of a stock trading firm, told Military Times that he was "deeply honored" to be in consideration for the position.
"I appreciate the confidence President Trump showed in me," he said.
Mr. Viola, owner of the Florida Panthers hockey team, was the son of Italian immigrant who lived in Brooklyn, N.Y., who became the first in his family to attend college. He trained as an Airborne Ranger infantry officer and served in the 101st Airborne Division.
Defense Secretary Jim Mattis was disappointed but a Pentagon statement said he understood and respected Mr. Viola's decision,. Secretary Mattis will recommend to President Trump another candidate soon, the statement added.
"I offer my continued support for President Trump and his Administration, and look forward to re-doubling my efforts to support the Army and its veterans as a private citizen," he said.