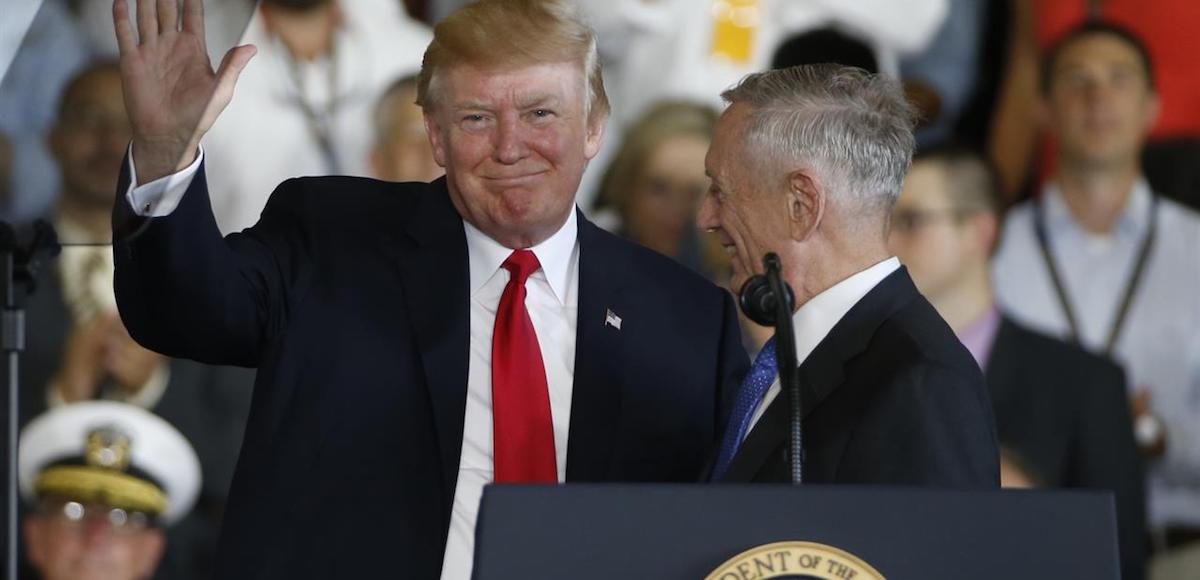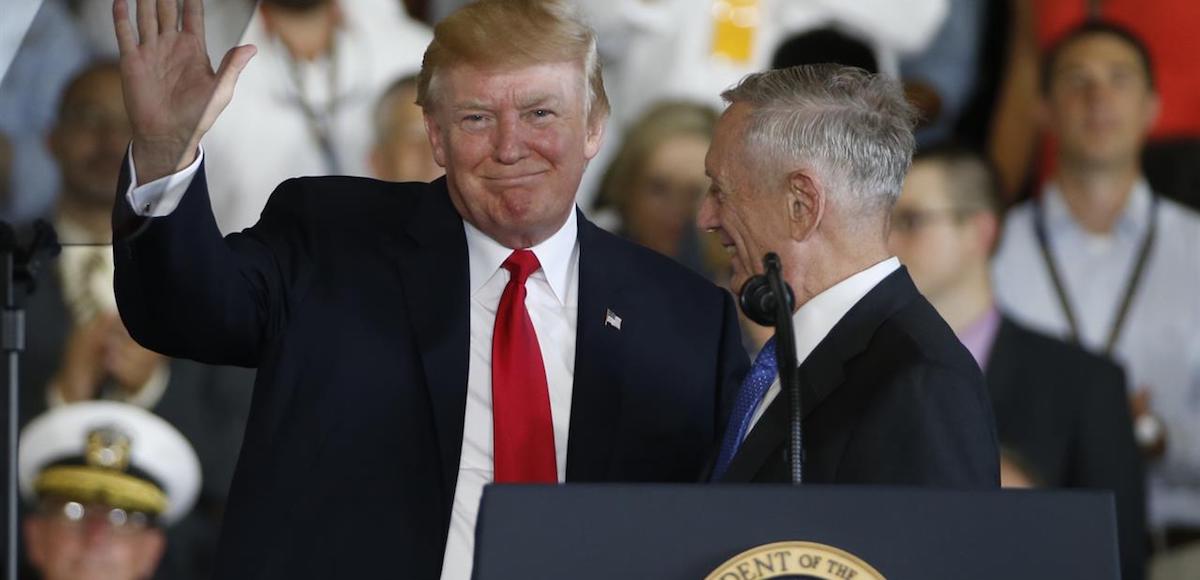 President Donald J. Trump announced Wednesday that the United States will not accept or allow Transgendered individuals to serve in any capacity in the U.S. military.
After consultation with my Generals and military experts, please be advised that the United States Government will not accept or allow Transgender individuals to serve in any capacity in the U.S. Military," President Trump tweeted. "Our military must be focused on decisive and overwhelming victory and cannot be burdened with the tremendous medical costs and disruption that transgender in the military would entail."
"Thank you."
The Trump Administration appears to be reversing policy under Barack Obama, one which drew sharp criticism for using the U.S. military as a social experiment. Taxpayers footed the bill for then-Pfc. Bradley Manning to receive gender reassignment surgery while in prison after he sued. The U.S. Army decided to agree to pay for it under pressure from the Obama Administration.
The commuted leaker is now known as Chelsea Manning.
Treatment is estimated to cost as much as $50,000 per service member. Treatment generally begins with counseling and moves on to hormone therapy before gender reassignment surgery.
According to a RAND Corporation study conducted for the Department of Defense (DoD), there are between 1,320 and 6,630 transgender troops in the active-duty force of 1.3 million. Of those troops, the study estimates that between 30 and 140 would like to seek hormone treatment, and 25 to 130 would seek surgery.
The estimated cost: $2.4 million to $8.4 million, per year.