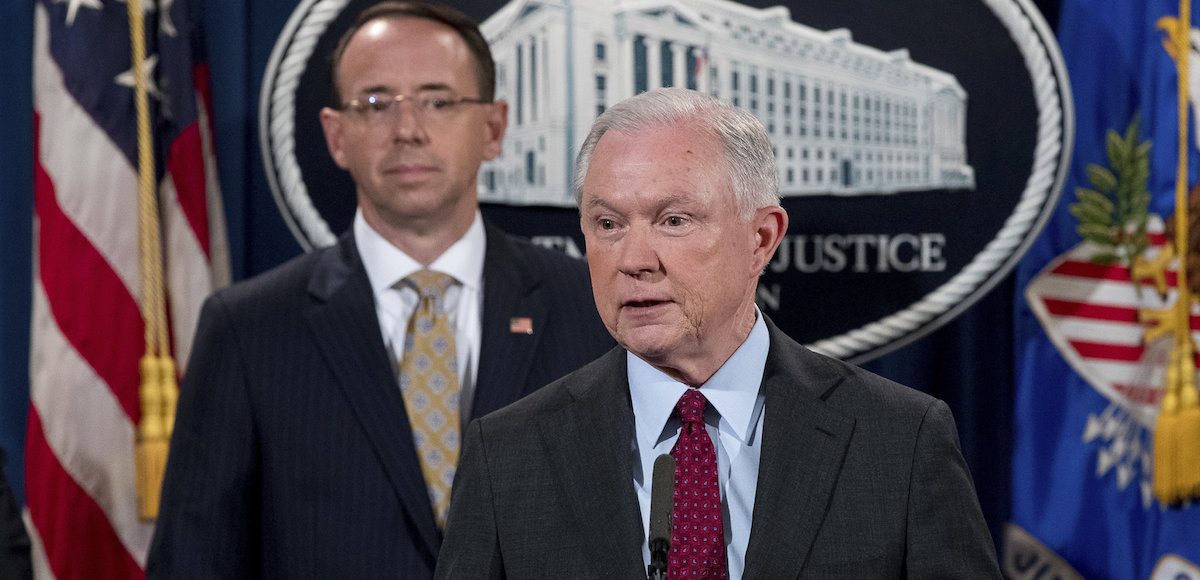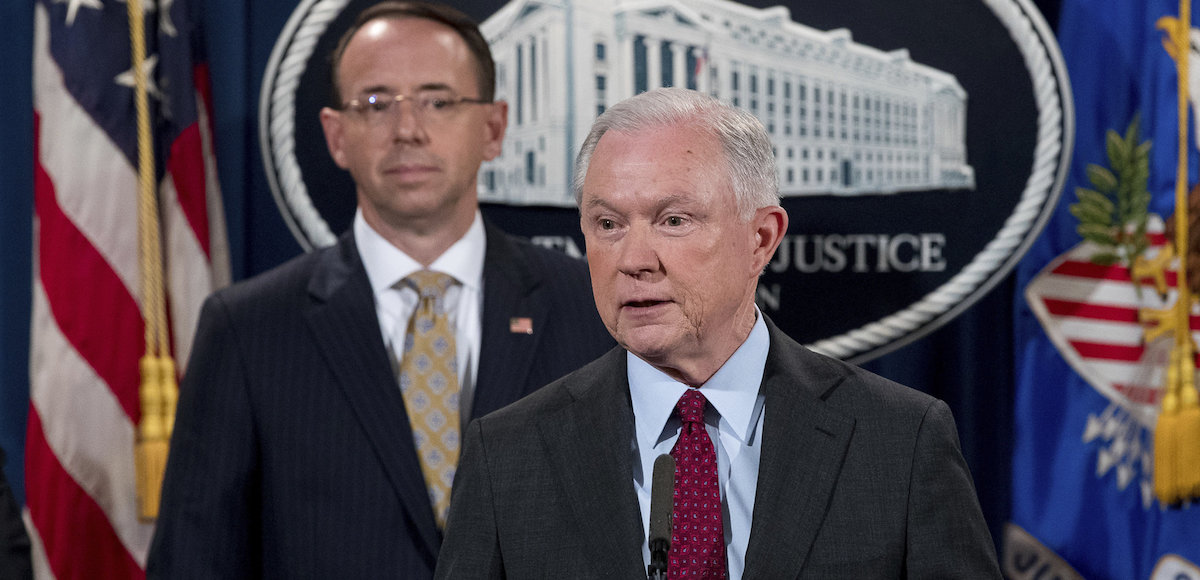 Attorney General Jeff Sessions will make a big announcement within the coming days related to investigations into leakers of classified information. The development comes as President Donald J. Trump openly criticized Attorney General Sessions on Twitter for not being aggressive enough pursuing felonious leaks.
People's Pundit Daily has confirmed the Justice Department (DOJ) investigations are connected to media reports containing classified information leaked by members of the intelligence community and/or staffers with access to it.
President Trump has repeatedly criticized the unprecedented leaking by a government bureaucracy attempting to undermine his election and administration.