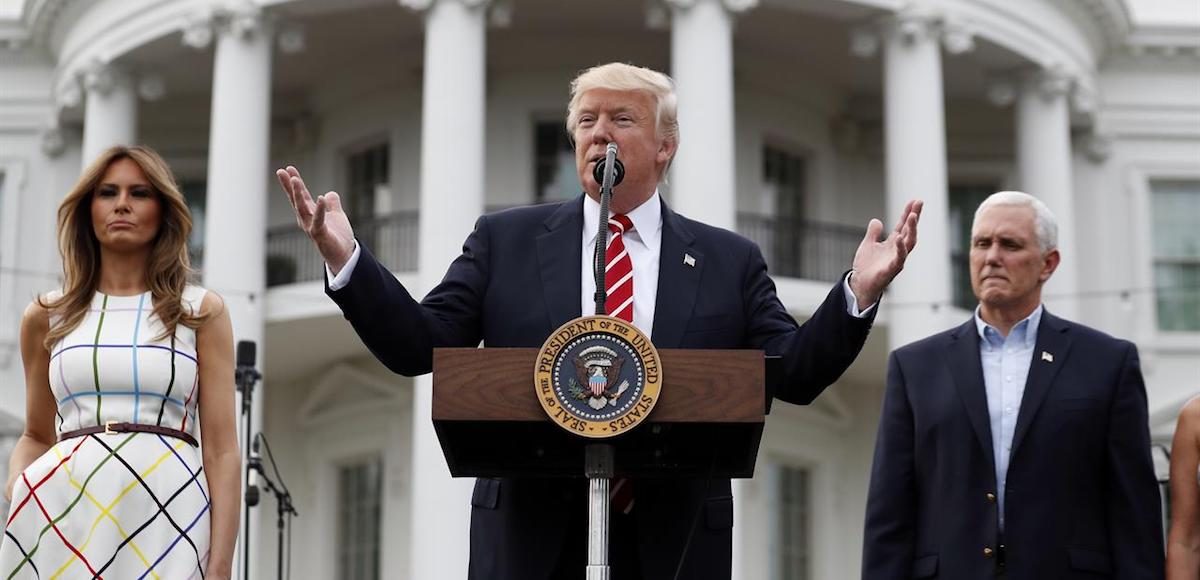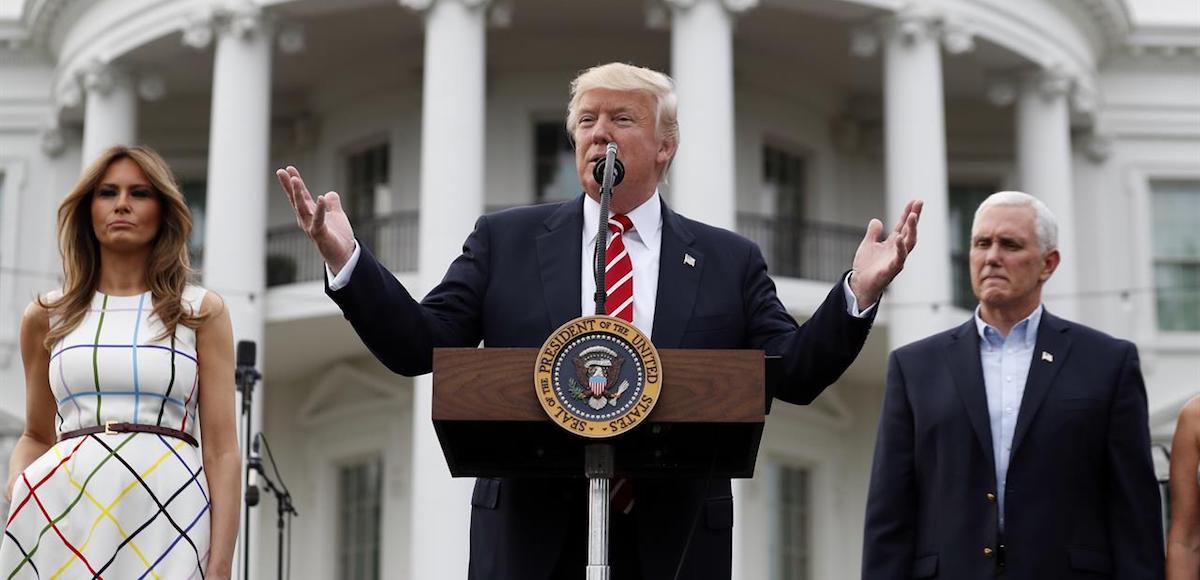 President Donald Trump and First Lady Melania Trump will both visit Florida on Thursday to support relief efforts in the aftermath of Hurricane Irma.
"I will be traveling to Florida tomorrow to meet with our great Coast Guard, FEMA and many of the brave first responders & others," President Trump tweeted.
"My concern continues for all impacted by the hurricanes. Will fly to #Florida on Thursday w @potus to survey the damages from #HurricaneIrma," First Lady Melania tweeted.
On Monday, President Trump approved a request by Florida Governor Rick Scott for a major disaster declaration, which authorizes federal funding to flow directly to Floridians impacted by Hurricane Irma and reimburses local communities and the state government to aid in response and recovery from Hurricane Irma.
"It's clear that the entire country is standing with Florida as Hurricane Irma batters our state right now," Gov. Scott said in a statement. "I have heard from people all across the world that want to help and support Florida. It's encouraging, and on behalf of all Floridians – we appreciate the support and constant collaboration."