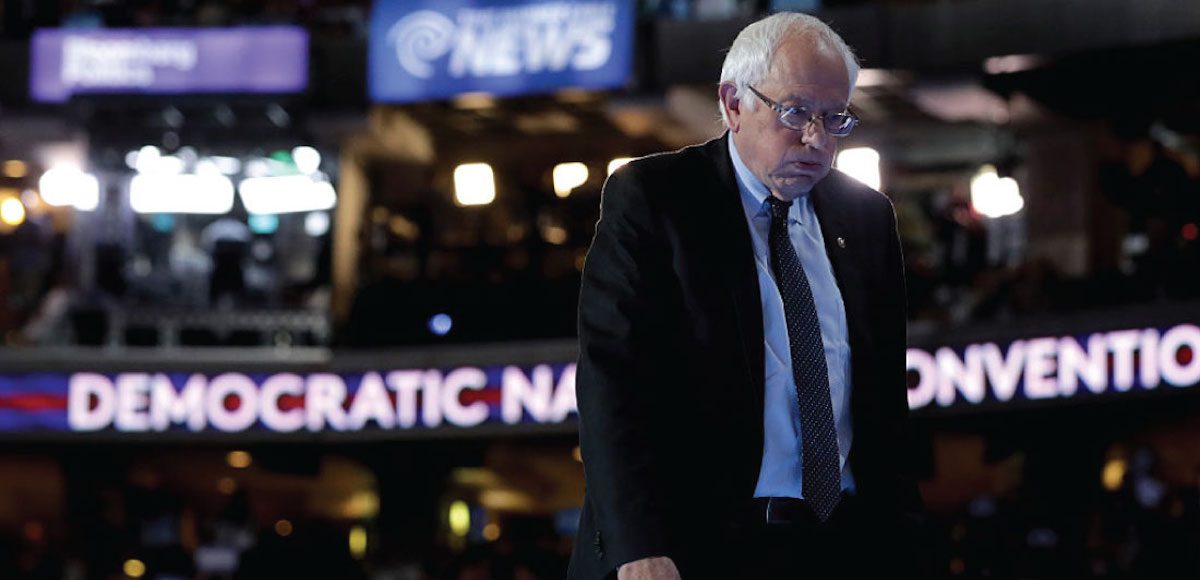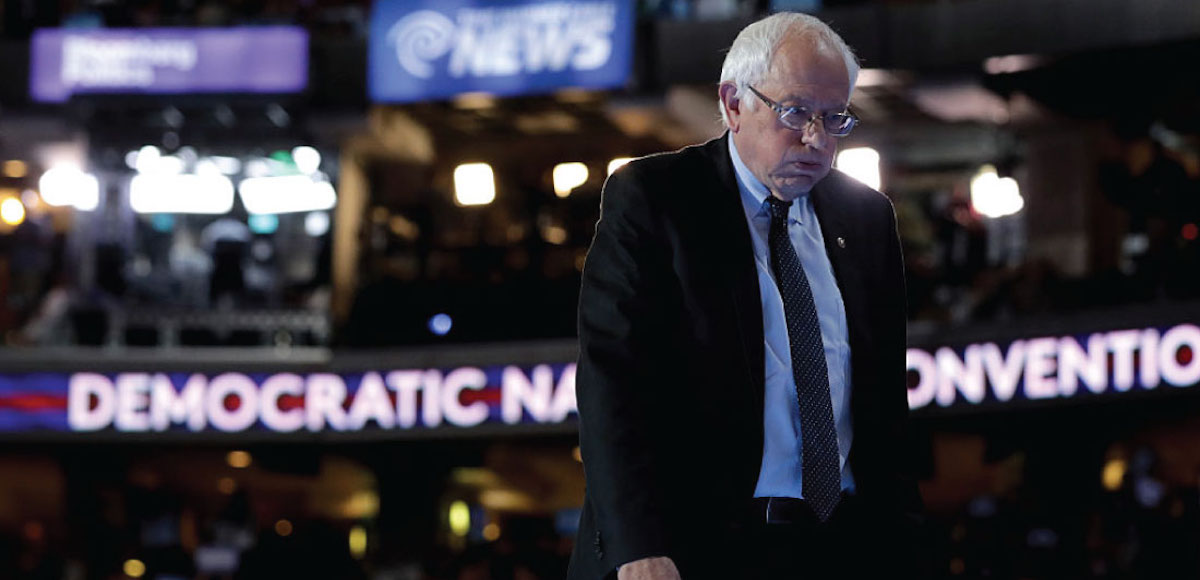 Sen. Bernie Sanders, I-Vt., is officially introducing legislation to expand Medicare to all Americans, an effort at socialized medicine with no way to pay for it. The bill would provide a new government-issued card and they'd no longer owe out-of-pocket expenses like deductibles.
However, as we've already seen with ObamaCare and other socialized medicine nations, haven't a government-issued card doesn't necessarily translate into coverage. The self-described socialist from Vermont lacked specifics about how much it would cost, how he would pay for it and how he would expand an already struggling services sector to ensure coverage.
Sanders was unveiling his bill Wednesday, which is the same day Republican Senators Lindsey Graham of South Carolina and Bill Cassidy of Louisiana are rolling out details of a last-ditch effort to repeal and replace ObamaCare.
The Sanders socialized medicine bill will not have any real mechanisms to combat fraud, which only the Trump Administration has made any real effort to do. The program is already poorly designed, fiscally unsustainable and riddled with fraud.
Sanders' bill won't go anywhere with President Donald Trump in the White House and Republicans controlling Congress. But it's now a litmus test for the Democratic Party. While a majority of House Democrats have signed onto a single-payer socialized healthcare bill, Minority Leader Nancy Pelosi, D-Calif., refused to back it.
"Medicare is now 50 years old and it's hardly a cause for celebration," CATO economist Dan Mitchell recently wrote on PPD. "That's because the program, as one of the three big entitlement programs, will turn American into Greece without substantial structural reform. But it's not just a budgetary issue."
"Many doctors don't want to treat Medicare recipients because they lose money after you included the expense of accompanying paperwork and regulations."
Politicians in California, unfazed by the challenges of ObamaCare or the British system, wanted to create a single-payer healthcare scheme for the Golden State. But it ultimately failed to pass due to the real projected cost. California alone would have had to find an additional $200 billion in tax revenue.
Projections came in higher than the $180 billion in proposed general fund and special fund spending for the budget year beginning July 1. Business groups, including the California Chamber of Commerce, deemed the bill a "job-killer."