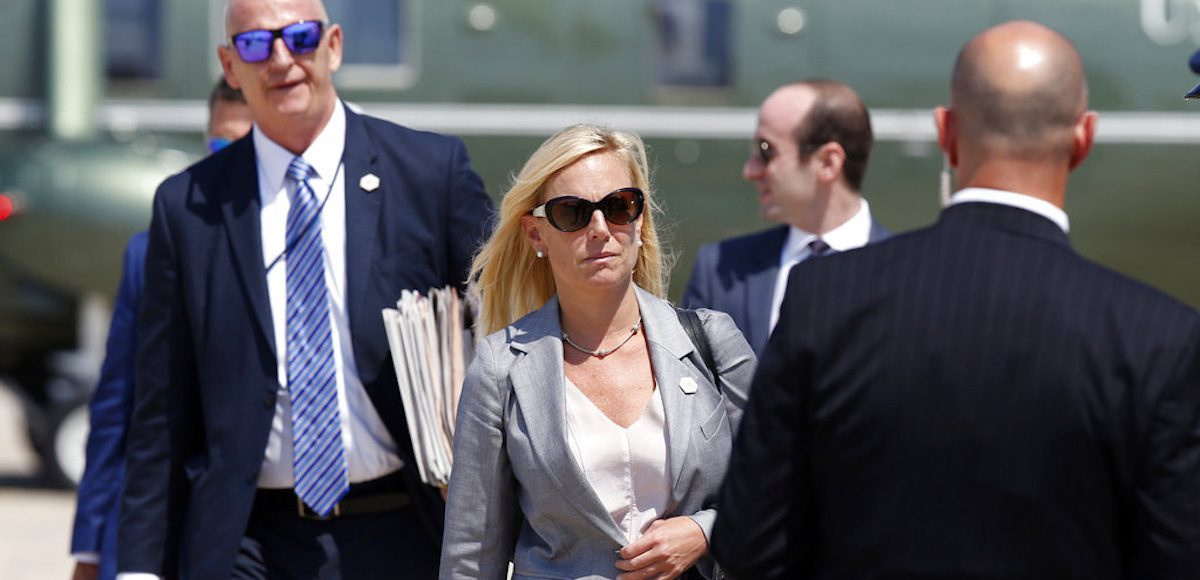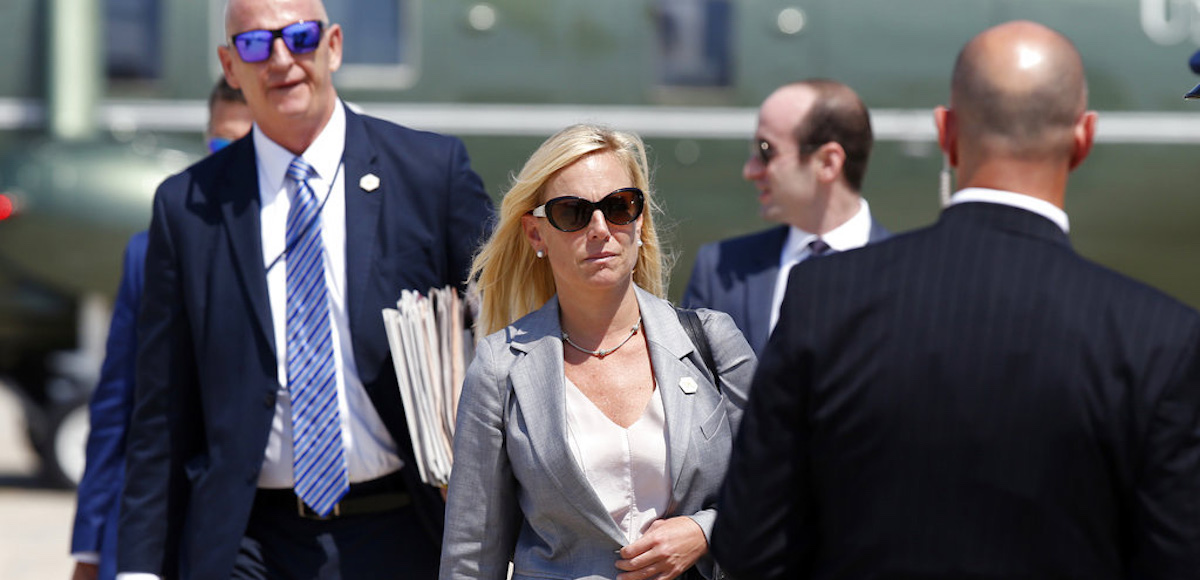 President Donald Trump has nominated Kirstjen Nielsen for Secretary of the Department of Homeland Security (DHS). The picks is another win for White House Chief of staff John Kelly, who previously served as the DHS secretary.
Ms. Nielsen was General Kelly's number two at DHS and later the White House. She occupies the office once held by base favorite Steve Bannon.
While former colleagues describe her as one of the hardest working people they ever met, her critics across the aisle point to her failures after Hurricane Katrina in 2004. She served as a special assistant to former President George W. Bush.
Her nationalist critics on the same side of the aisle described her style as one that can be "dismissive and lacking in collegiality."
"Gatekeepers are generally not beloved," Jonathan Hoffman, assistant secretary of public affairs at DHS, who was hired by Nielsen told Politico. "But that's why it's an important job."
Worth noting, she is the first nominee for the role who previously worked at Homeland Security.