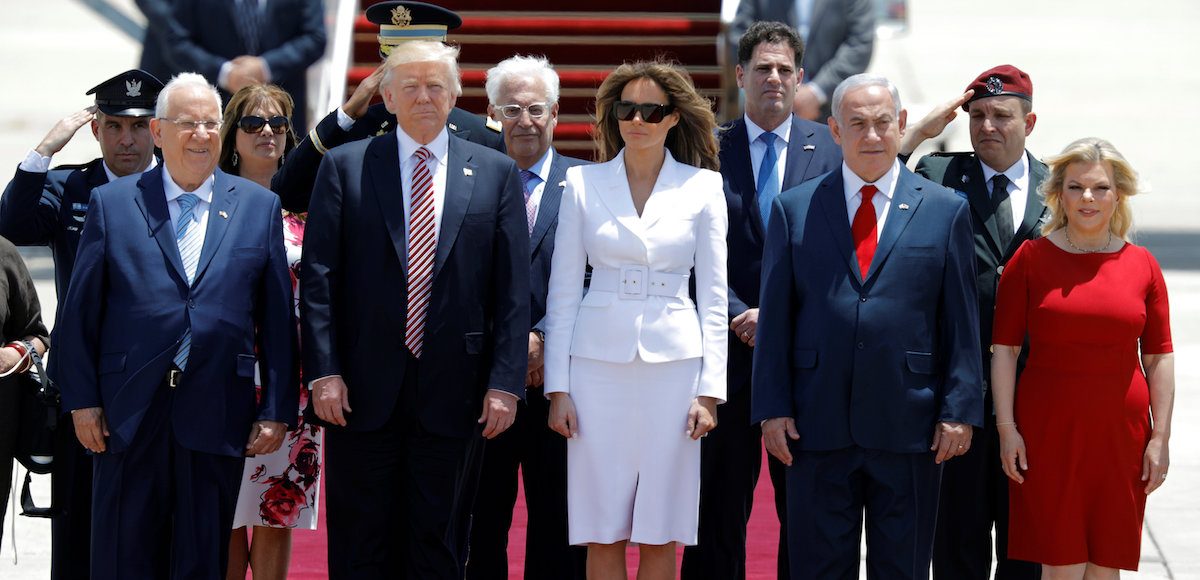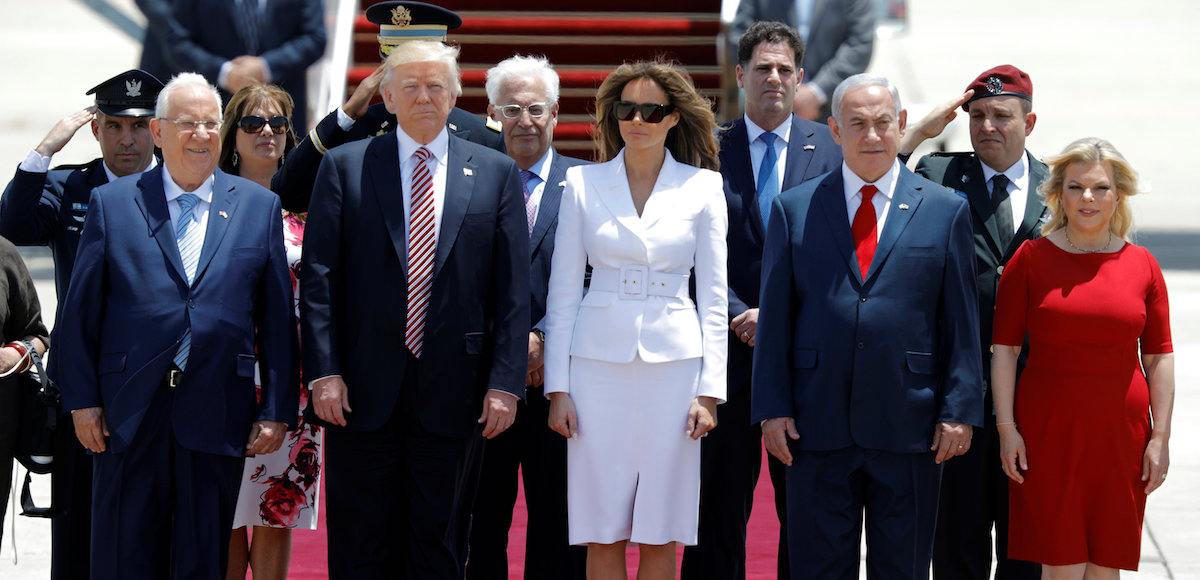 Israel could name a future train station at the Western Wall after President Donald Trump in honor of his "brave decision to recognize Jerusalem as the capital" and move the U.S. Embassy from Tel Aviv to Jerusalem.
Israel's transportation minister Yisrael Katz said they plan to extend a high speed rail to the Western Wall. The project, which will soon be complete, involves constructing two underground stations and excavating over 2 miles of tunnel beneath Jerusalem and under the politically and historically sensitive Old City.
"The Western Wall is the holiest place for the Jewish people, and I decided to call the train station that leads to it after President Trump following his historic and brave decision to recognize Jerusalem as the capital of the State of Israel," Minister Katz told the Jerusalem Post on Wednesday.
President Trump's announced the decision in early December, which not only fulfilled a major campaign promise but also a 22-year old national promise to the Israelis.
In 1995, Congress passed The Jerusalem Embassy and Relocation Act, which recognized Jerusalem as the capital of Israel and called for moving the U.S. Embassy from Tel Aviv to Jerusalem. Waivers are permitted by presidents in the event national security is a concern, which President Trump signed in June.
Transportation Ministry spokesman Avner Ovadia said the project is estimated to cost more than $700 million and, if approved, would take 4 years to complete.
Katz's office said in a statement that the minister advanced the plan in a recent meeting with Israel Railways executives, and has fast-tracked it in the planning committees.
The decision enraged the Palestinians, who claim the Old City will be the capital of their future state, though Israel captured it in the Six-Day War in 1967. The anti-Israeli bias United Nations General Assembly voted 128-9 in favor of a resolution condemning the decision last week.
The vote is indicative of what may be to come. The Western Wall train proposal will likely face fierce opposition from the international community.
President Trump said it was "long overdue" and "the right thing to do," while Secretary Rex Tillerson said the State Department would "immediately" begin "preparations to move the U.S. Embassy from Tel Aviv to Jerusalem."